A new Sunday and therefore time for your favorite topics from the forum! Today, of course, it's about WhatsApp again, but the Galaxy S4 is also an issue. Have fun while reading!
Advertising in WhatsApp: Facebook did not understand anything
Samsung Galaxy S9 in the test: love at second glance
5. Can you still buy the Samsung Galaxy S4?
The question of cheap smartphones for people who do not want to do so much with it comes up again and again in our forum and Ingalena has also been looking for a new or used device for her mother. Her idea was a Galaxy S4 and she wanted to know if you can recommend it. Ultimately, it became a Galaxy S5 for 30 euros more. But what is your opinion about cheap smartphones?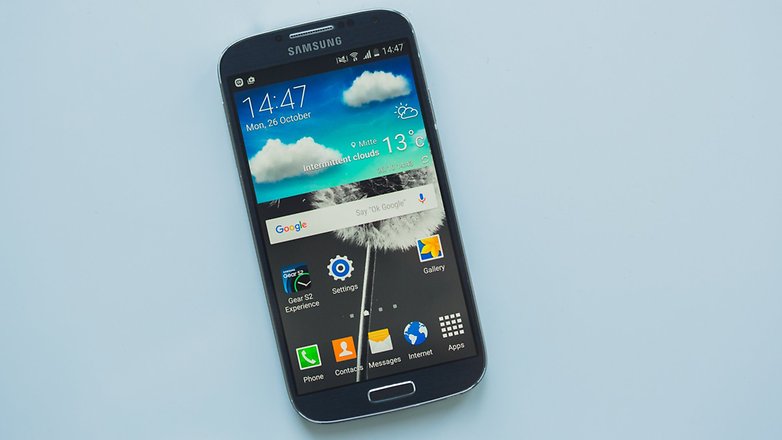 4. Do I have a virus on my phone?
If you don't know the recovery mode, it can be a little scary and the suspicion of a virus is not far either. Giulia's smartphone just went out while surfing and then she landed in recovery mode. There you can also see that a partition was not found and you quickly guessed that it should go to a service point.
3. Format the Samsung Galaxy S9 SD card
How do you actually format an SD card from a smartphone? Bernd asked himself precisely this question because he wanted to give his memory card to a colleague and was unsure about it. After it was clarified how he deleted it, advice was given for a memory card reader for the computer and the memory card has already changed hands.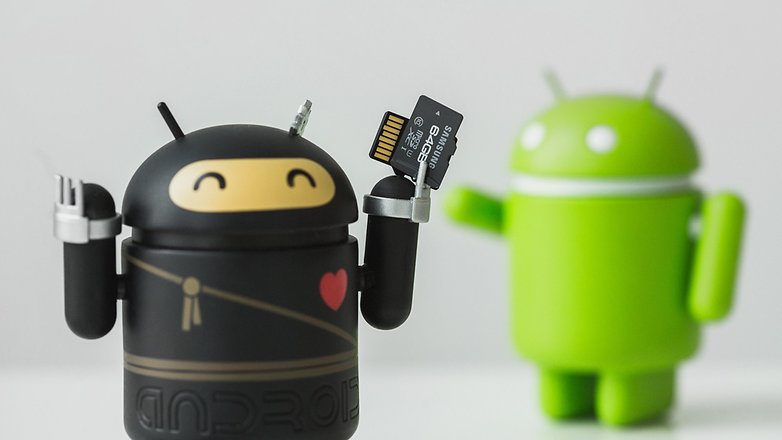 2. I should have chatted with people, but I don't
Have you ever taken a closer look at the WhatsApp folders? If you open the hidden folder, you will also find the shared folder, which shows you shared media and chats. But at Susikla there are two chats that were not conducted at all. Can you explain that or do you have a similar problem?
1. Whatsapp gets advertising: This is how Facebook wants to make money with Messenger
This week, too, the first place revolves around the popular messenger WhatsApp. CF has discovered the message that the two founders of the messenger are not simply leaving Facebook, but that advertisements are to be displayed soon and they probably do not agree. Do you think that advertising in Messenger will change the number of users? I suspect that everyone will still use Messenger and something bigger should happen for everyone to turn their backs on the service.
Did the first place surprise you this week or was it also clear to you that advertising in WhatsApp lands on the podium? Let me know your personal topic of the week in the comments!