Discover the two new functions that are about to arrive on WhatsApp and that have to do with groups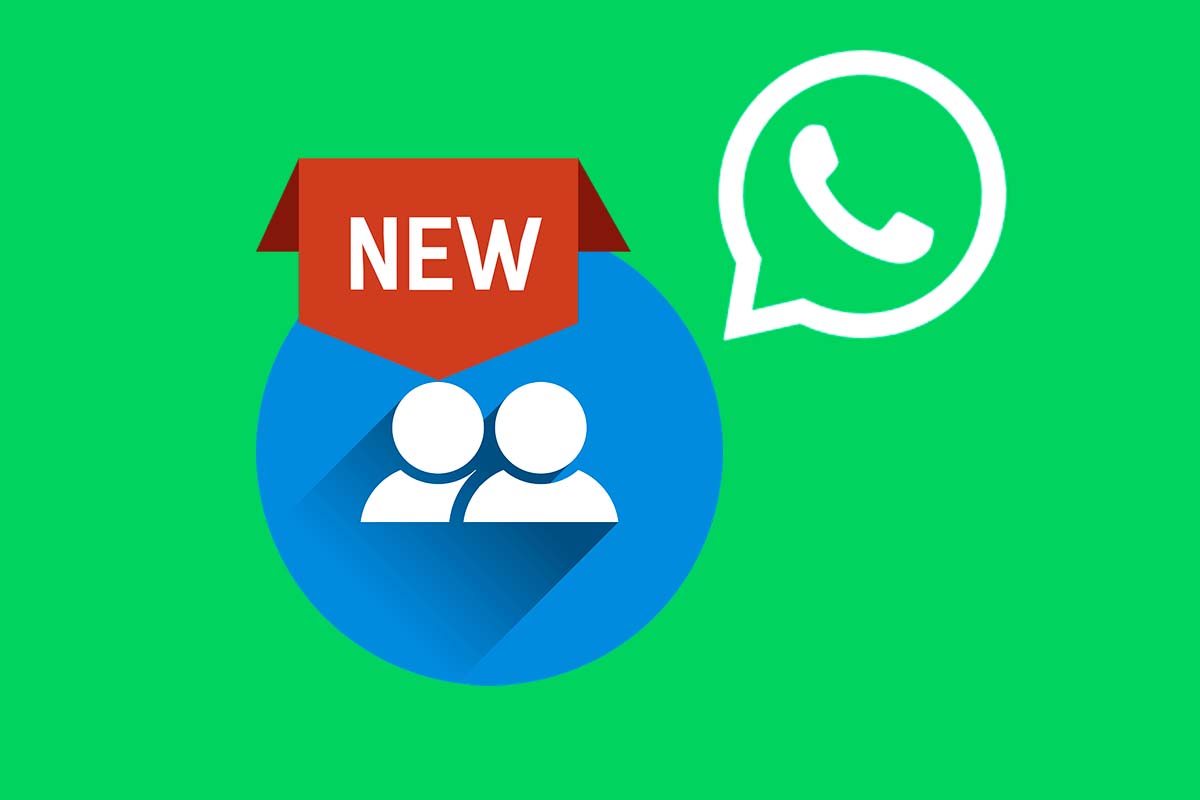 WhatsApp is the most used messaging application in the world and its creators want to continue updating it with all kinds of functions. It seems that two are coming related to the number of users and files in groups, these two new WhatsApp functions want to revolutionize groups and we will explain them to you below.
Every day more than 100,000 million messages are sent by WhatsApp around the world, 100 times more than in 2011. With these stratospheric figures, it is not surprising that it ranks first in terms of the most used applications, with More than 2,000 million users globally.
Last year the statistics showed that of 94 countries analyzed, WhatsApp was the most used app in 58 of them and in the rest it was the second used behind Facebook Messenger. In the case of Spain, it is estimated that 33 million people use it, especially older people.
To continue maintaining these extremely high usage figures, the platform, owned by Meta, must continue to include new features in terms of tools or functions . In relation to these innovations, what is to come seems to have to do with changes in the groups within the app. One about the number of users and the other about files, these two new WhatsApp functions want to revolutionize groups and we will explain them to you below.
Up to 512 members in a WhatsApp group. 

We start with the first of these two new WhatsApp functions that want to revolutionize groups. It seems that the platform will allow more than 500 people to be added to WhatsApp groups, double what has been allowed until now. So there will be more interaction between users.
Files up to 2 GB. 

The other of these two new functions is with the sharing of multimedia files of up to 2 GB in size and also protected by end-to-end encryption. WhatsApp is slowly rolling out these features and they are expected to roll out to all users in the coming weeks.
HOW MANY MEMBERS CAN A WHATSAPP GROUP HAVE NOW?
As you have seen before, these two new WhatsApp functions want to revolutionize groups because they are features that until now were not available in the app. If you wonder, how many members can a WhatsApp group now have? Find out below.
WhatsApp groups so far have a limited number of participants. Groups of up to 256 participants can currently be made. Not one more. When the new function arrives, it will be possible to add just twice as many users as are allowed to date.
Currently you can create groups and add participants by sharing, for example, a link so that they can join directly and in a few minutes begin to interact.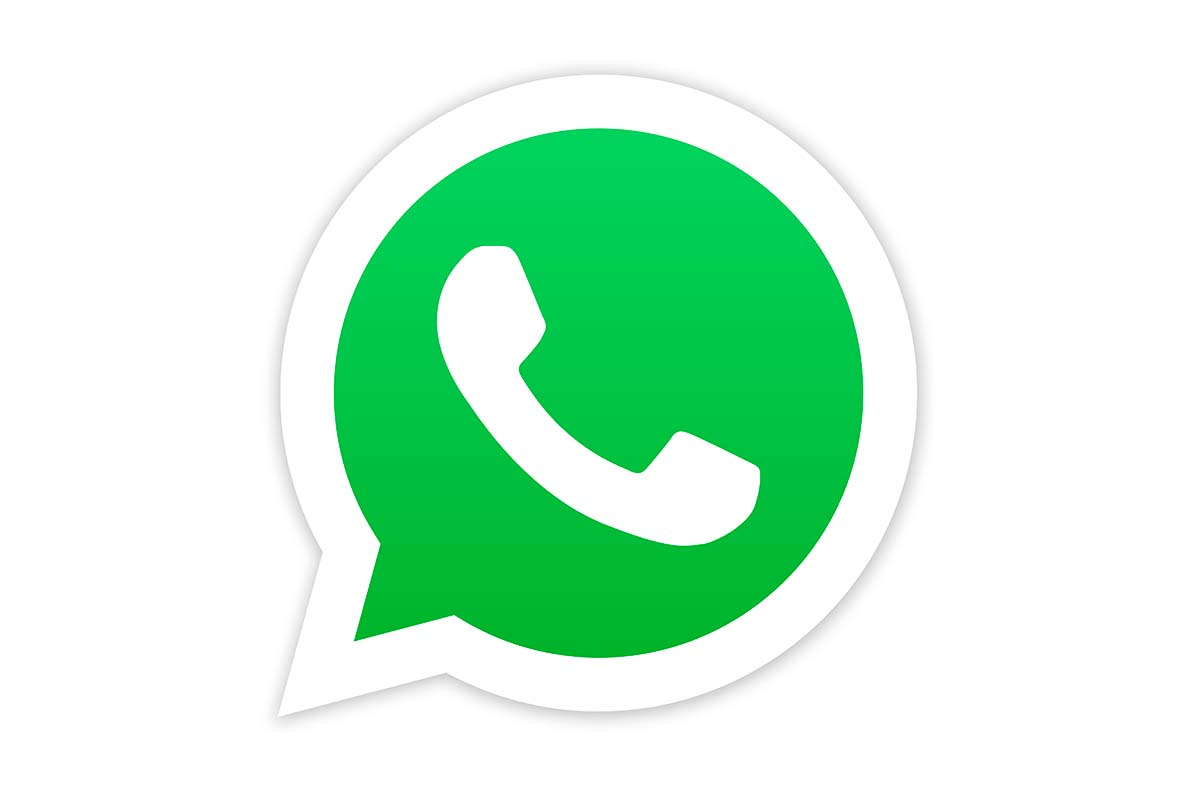 WHAT IS THE MAXIMUM SIZE OF A WHATSAPP FILE
Another novelty that is yet to come to WhatsApp is the possibility of being able to send larger files, but what is the maximum size of a WhatsApp file currently? We tell you about it in the next section.
Surely if you have ever wanted to send a video of several minutes or a document, a message has appeared in the WhatsApp conversation window explaining that it exceeded the allowed size.
This happens because to date WhatsApp only allows you to send files of 16 MB or less. If in the end this novelty is implemented that is about to share files, especially of a multimedia type such as images or videos, it will be much more effective and will gain in quality because they can be up to 2 GB.