Haven't you heard the Finnish Google Translate joke that everyone is talking about yet? We tell you!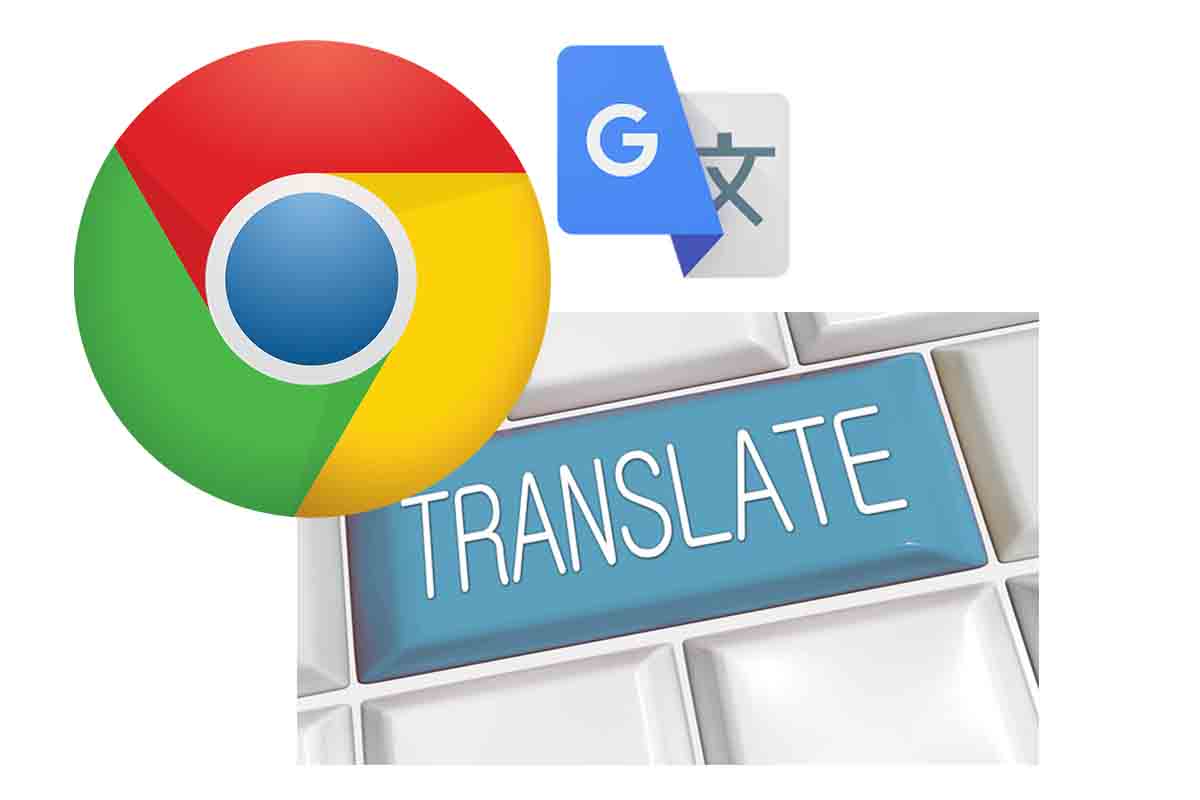 In addition to translating, of course, this tool can make us smile from time to time. If you don't believe it, check out the Google Translate Finnish joke that everyone is talking about, one of the latest translations that has gone viral, and you'll soon understand why.
And the fact is that this app gives us a lot of joy, not only because it gets us out of trouble when we don't know a language that we need for work, a trip, studies or, simply, for the pleasure of reading something in another language. In addition to making our lives easier with some of its multiple functions that you will be interested in learning about ; It can also be the most fun.
To be able to put the last joke to the test, yes, you will have to know how to use the translator and also do it by audio. But let's go in parts.
THE JOKE IN FINNISH OF GOOGLE TRANSLATE
The first thing you need to do to get the Google Translate Finnish joke that everyone is talking about up and running is to open the translator, either in the app or on the web version , and then follow these steps:
Select the languages ​​"Spanish" and "Finnish".

Write the following sentence in the Spanish part: "Look at the tree".

Click on translate and, once the translation is done, click on the speaker icon to listen to said translation, as seen in the following image.
LOOK AT THE TREE IN FINNISH
The phrase "Look at the tree" in written Finnish already gives us a clue of what we are going to find. But, when the audio is activated, and you listen to it, you will surely smile, like when the trend was to translate "your method" in Polish in Google translate. You remember?
In this case, when we hit the loudspeaker, it sounds something like "bitch bitch". You can check it yourself by following the steps that we have detailed above, or you can see it directly in the following video. Turn up the volume! (But not much…).