There are a large number of pages on the Internet to download ringtones for mobile, so you can customize the sound of calls, messages or notifications. Most have poor quality, incomplete, or paid tones, so I've compiled the best ones in this article, where it can be downloaded for free. See if you like them!
Once you have downloaded the tone you have to configure it. This will depend on the device. Normally you should go to Settings> Sounds and choose if you want to change the call or notification. Some devices, such as Motorola, will not let you choose a ringtone downloaded in storage, so you must previously install a file explorer.
Nokia, Microsoft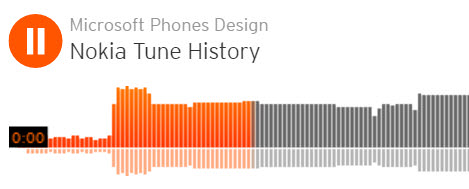 Nokia's design team, now working for Microsoft, has a SoundCloud account where they are constantly adding new, original, high-quality ringtones. In addition to new sounds, there are some classic ringtones from Nokia devices that are unmissable.
The downside is that you will need to create a SoundCloud account to download them. Once you log in, select the ringtone and click "Download."
Zedge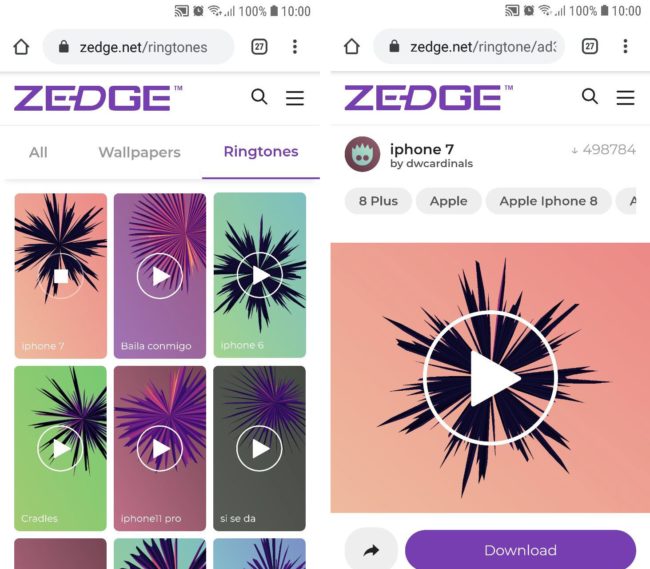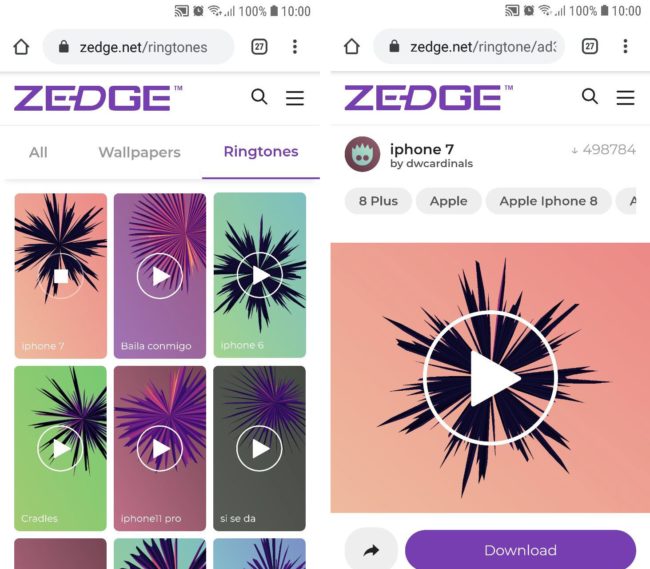 IPhone 7 ringtone. Download from Zedge.
Another great website to find your ideal ringtone for both ringtone and SMS.
To download a tone, tap on its name at the bottom and on the next screen press "Download".
The page also has good wallpapers to download for free. If you like it, maybe you want to download its Android app.
Default ringtones

Some cell phones have excellent ringtones at the factory. On pages like Freetone and Free-mobi you will find several of them, which come in popular cell phone brands and models, such as Samsung, Sony, LG, iPhone, etc.
Varied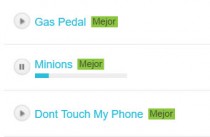 Mobile9 and Mobiles24 are some of the best there is for finding varied ringtones, including funny, musical, serial tones, etc.
Old or "Retro" Ringtone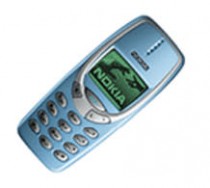 If you feel nostalgic for the monophonic and polyphonic tones of old cell phones, on websites such as Old Mobil, Retroringtones and Beepzoid you will find tones from Nokia, Ericsson, Panasonic, Motorola or Alcatel phones from many years ago.
Notifications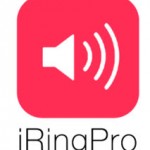 The mentioned pages also have short tones for notifications. Additionally I leave you iRingPro and Notification Sounds.
Song ringtone
You can use applications like Ringtone Maker to make your own ringtone from a general track, song or audio file.
How to answer calls WITHOUT swiping, "by ear"
How to answer calls or activate the speaker AUTOMATICALLY
How to clear the CALLS, text MESSAGES and frequent CONTACTS log
Receive updates: SUBSCRIBE by email and join 10,000+ readers. Follow this blog on Facebook and Twitter.