For a few months now we have been hearing more and more about reverse wireless charging. With this new feature, you can wirelessly charge other devices, including smartphones, smartwatches and other accessories, from your smartphone. But how exactly does it work? And which devices support it? We give answers!
There are two ways to charge your smartphone: via cable or wireless charging. In the latter method, energy is transmitted to the receiving device by electromagnetic induction. However, we've heard more and more about reverse wireless charging in the past few months, and many are wondering what is the difference to traditional wireless charging.
Let's start with the fact that there is no difference, because the technology behind it is the same. Only with reverse charging will your smartphone become a charging station, so that you can use it to charge other devices, in this case without cables.
This feature was first introduced with the Huawei Mate 20 Pro ( for testing ), followed shortly afterwards by Samsung with the Galaxy S10 series and again by Huawei with the P30 Pro . It is expected that the technology will be found in more and more smartphones in 2019.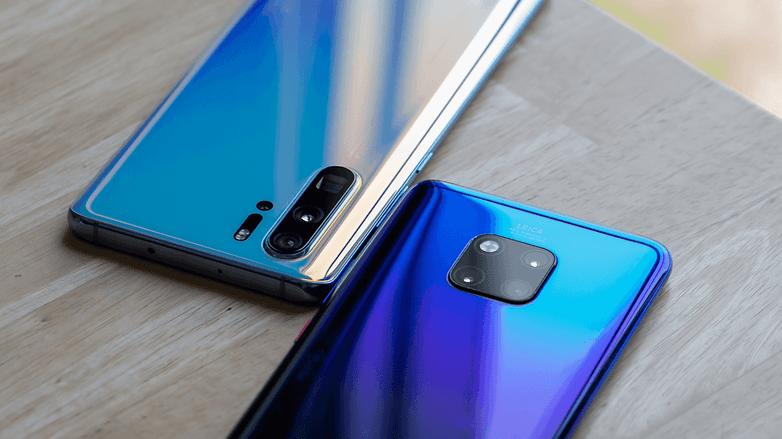 How fast is wireless charging in reverse?
Reverse wireless charging is not as fast as "normal" wireless charging, which in turn is slower than cable charging. Indeed, it is more of a "low-power solution" intended for emergencies, such as when a friend needs a little juice and doesn't have a power bank or charger. But it is also useful if you want to charge your accessories, like some wireless headsets like the Galaxy Buds or the new Apple AirPods .
Despite the fact that fast charging has made great strides over the years, the maximum achievable for wireless charging is 20 watts – although many wireless chargers on the market don't even exceed 10 watts. So while Super VOOC from Oppo is able to charge a 3,000 mAh battery in 30 minutes, we have to wait about 120 minutes for a wireless charger.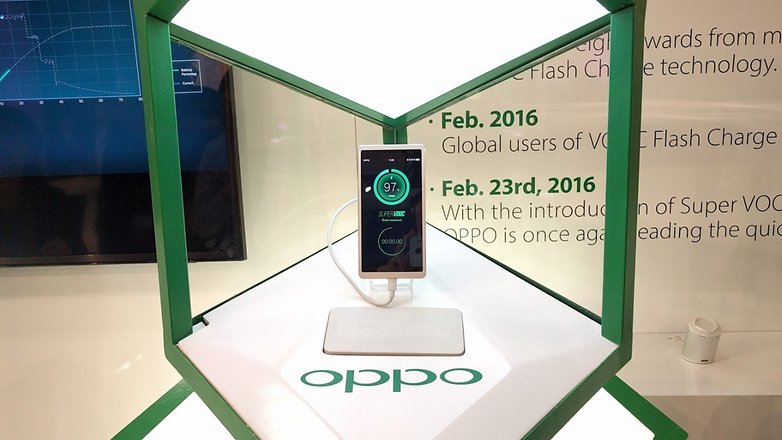 Reverse wireless charging, on the other hand, currently has no performance standards, but we can confirm that both Huawei and Samsung technology are not as fast. With the Mate 20 Pro, it delivers between 2.5 and 3 watts of power, while the Galaxy S10 delivers up to 4 watts with reverse wireless charging. In addition, in contrast to a classic wireless charger, the "output device" always has a power limitation that it can transfer depending on the energy source, namely its own battery.
Which smartphones offer reverse wireless charging?
Huawei Mate 20 Pro
The first smartphone to offer wireless reverse charging technology was the Huawei Mate 20 Pro. The device presented in October 2018 has a 4,200 mAh battery, and is therefore able to charge a pair of Bluetooth headphones wirelessly.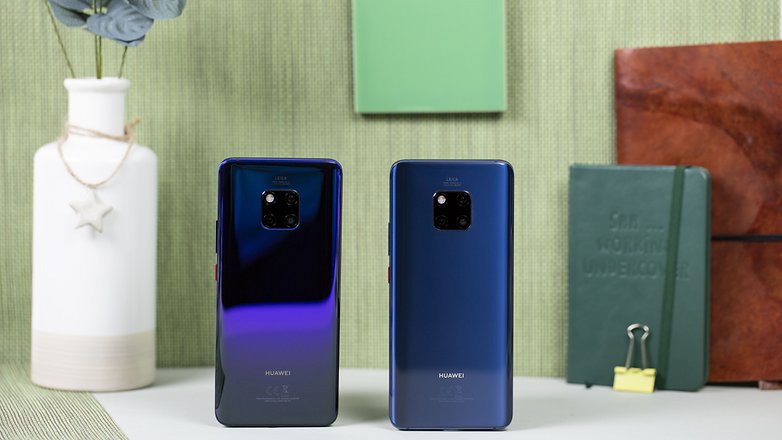 Huawei P30 Pro
The Chinese manufacturer has of course also integrated the feature into its latest flagship, which was introduced at the end of March 2019: the Huawei P30 Pro. Similar in many ways to the Mate 20 Pro, the smartphone is known for its excellent camera, with which it is currently the undisputed king of camera smartphones.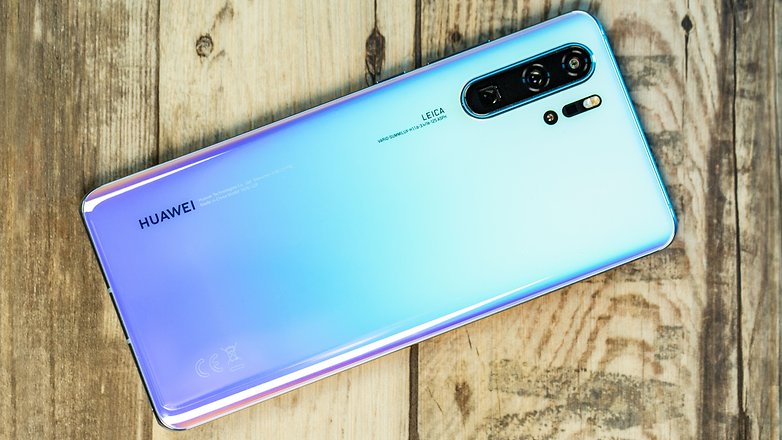 Samsung Galaxy S10, S10 + and S10e
Why offer only one device at a time that supports wireless reverse charging? During the first unpacked event in 2019, Samsung introduced three new smartphones from the Galaxy S10 family, all three of which have the feature. In addition, pre-orders for the Galaxy S10 or Galaxy S10 + were able to secure the Galaxy Buds. They can then be charged wirelessly via the smartphone itself.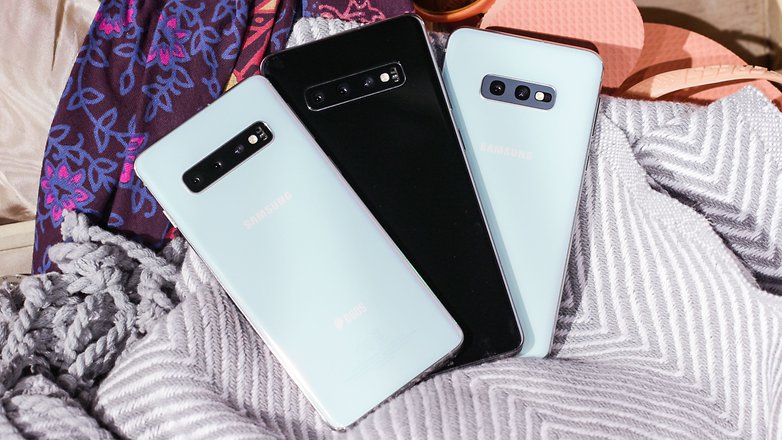 What devices can I charge with reverse wireless charging?
There is basically no restriction on which devices you can charge with the technology. If your smartphone, headset, computer mouse or other gadget are compatible with the Qi wireless charging standard, they can also be charged using reverse wireless charging.
Are you already using the technology to charge headphones or something similar or do you have any questions about the new technology? Then off in the comments.