Xiaomi is a brand that offers very good prices compared to the competition. As for their mobiles, they are generally good quality equipment with excellent specifications .
However, many versions of Xiaomi phones are designed to work in China, but are still distributed around the world, so you can have problems if you are not in that country.
Additionally, there are technical aspects of this brand that I personally have found very inconvenient and that I clarify in the paragraphs below.
Xiaomi is worth it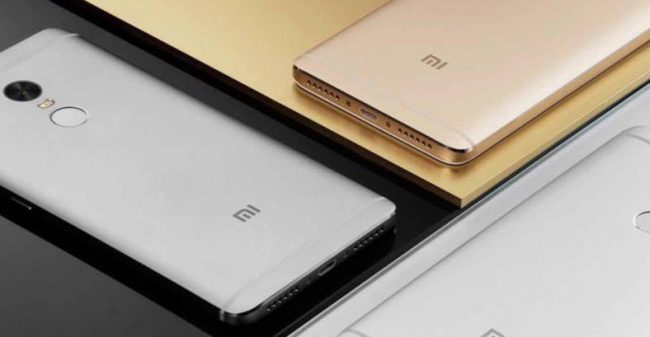 Mainly for its price. It is one of the most convenient brands in relation to cost benefit (if not the most convenient).
Just check the specifications of the cell phone you are thinking of buying and find out the same or similar characteristics in Xiaomi brand and you will surely see that the latter is better for your pocket.
Its reduced cost is NOT due to its lower quality, but to a lower profit margin compared to other companies such as Apple or Samsung. In fact, for its devices, Xiaomi uses some of the same internal components as other "top" companies (for example the processor).
Before buying a Xiaomi
4G LTE compatibility

Possibly Xiaomi cell phones are marketed in your country. However, that doesn't necessarily mean they work properly there. You may come across versions whose 4G bands are not compatible with those in your country.
Find out the 4G bands that device you want to buy works on. Preferably look for this information on the official Xiaomi page. If you can't find it there, there are third party pages that can help you with that.
Xiaomi devices are generally compatible with operators in Asia and Europe . It will be possible to navigate in 4G LTE in China and Spain without problems, since typically many of these devices work in bands 1, 3 and 7 , which are the same ones used in common by some operators in these regions.
In America it is not like that. There, operators usually use band 2 and 4 for 4G LTE technology. They are bands that Xiaomi devices frequently do not incorporate. That means that you will not be able to navigate 4G with a Xiaomi in many countries in this region. You can make calls and send SMS, but in terms of mobile data you can only connect using 3G technology.
Xiaomi also sells " global versions" of its devices, the 4G LTE technology of which should work in at least the most important regions, including America. However, there are not many such devices. And you have to be careful with certain "global" versions that don't really work with America's 4G, despite its name (it happened to me with the Xiaomi Mi 5). The "global" only means that they offer Spanish support and also have the Play Store installed , as I explain below.
Google Play Store and Spanish language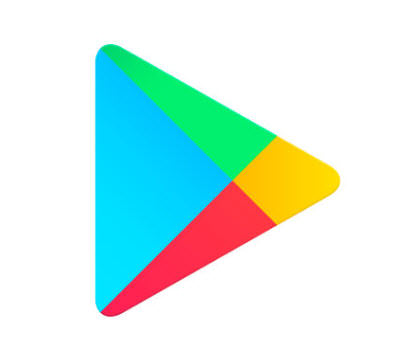 The Xiaomi versions for China (which are also distributed in other parts of the world) do not come with the Play Store pre-installed. They also do not allow to put the phone in Spanish language (as much I could put it in English).
When buying a Xiaomi it is important to make sure you buy the Global version of the device. This way you will NOT have to manually install this store or deal with a different language.
Bootloader Unlock

This can be a headache for those enthusiastic users who want to modify their Xiaomi. For example, change the operating system through a ROM or even root it. Generally, in the first case it is always necessary to unlock the bootloader of the device. If this software component, which is something other than the Android system, is not unlocked, it is impossible to manipulate the device in that way.
To unlock the bootloader, you must first request "authorization" from the Xiaomi company, something that can take several weeks to obtain. Only once the authorization is obtained can the unlocking proceed. In certain cases, this request may not be possible due to failures on the Xiaomi website or a response may never come, as it happened to me.
This could be more important than it sounds, because unlocking the bootloader is not only necessary to make modifications to the system. It is also required to reset the device from recovery mode, or to re-flash the system when it has suffered a serious software failure. It is unacceptable that you have to wait weeks for Xiaomi so that you can solve something like this and be able to use your cell phone again.
Unfortunately, this disadvantage is present in all Xiaomi devices. However, if you are going to give your computer normal use and you are not going to do "weird things" like root, magisk, flashing, etc., you should have no problems.
The MOST SOLD cell phones in the world
Samsung Galaxy, models and differences: S, A, J, M
This is what Ecuador Customs does when you import a cell phone
Receive updates: SUBSCRIBE by email and join 10,000+ readers. Follow this blog on Facebook and Twitter.