The best video streaming services
The best apps for Chromecast
Netflix Tips: Discover the Best Movies and TV Shows
When are there new releases?
Every month Netflix previews new releases. Netflix announces the most important innovations on Twitter:netflixde✔@NetflixDE
Einfach ausdrucken und abhaken. Gern geschehen.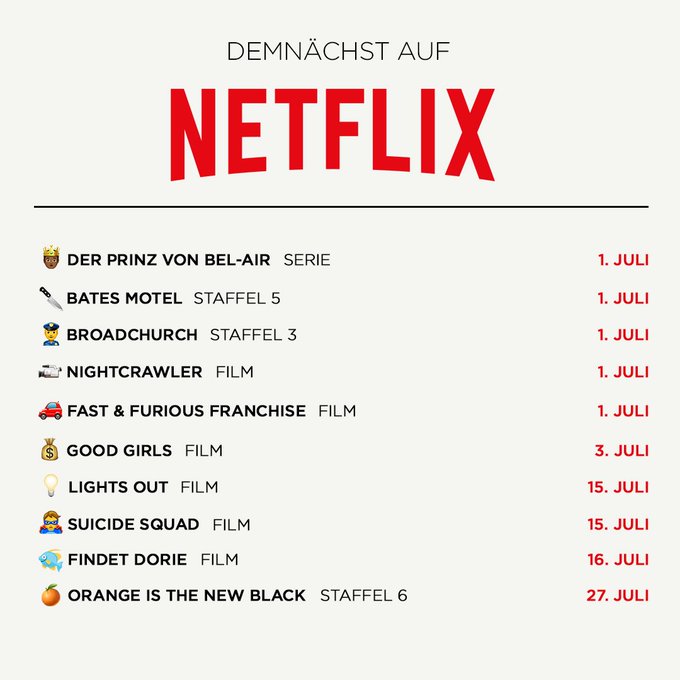 3.715Twitter Ads Info und Datenschutz789 Nutzer sprechen darüber
There is also a long-term preview that you can find on the Netflix Germany website:
In the Android app you can also set whether you want to be informed about current new releases.Netflix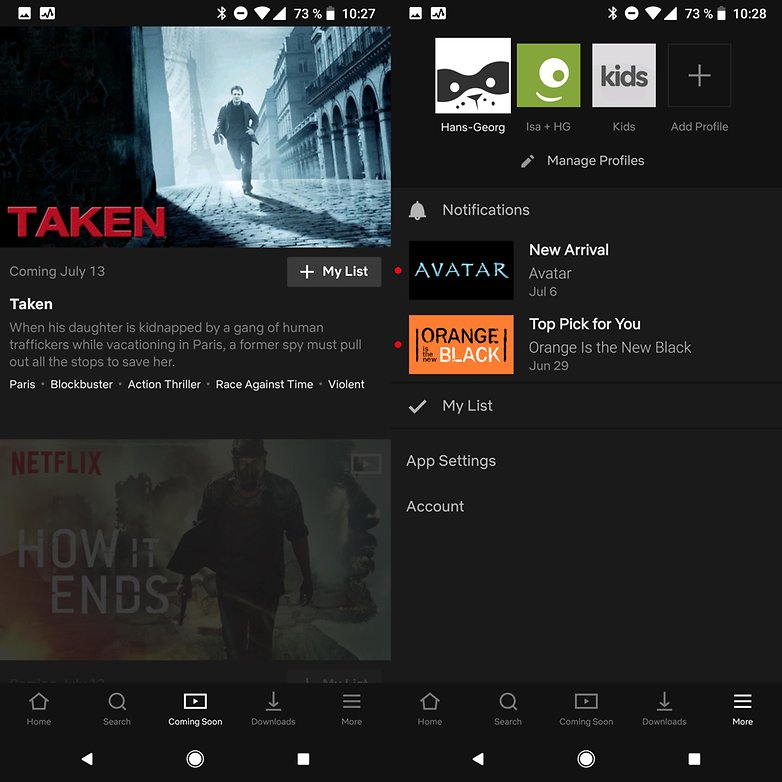 Improve recommendations
Did you know that Netflix divides its users into more than 2,000 different groups and makes recommendations based on them? Or that there are a total of around 30,000 different genres in which the individual contents are sorted? Your Netflix recommendations are based on these characteristics, as well as the viewing habits of all other Netflix users.
You don't have much influence, but you can at least view your history and remove unwanted content. Take a look at your Netflix protocol ( along here ). You can remove films or series from the list.
On the desktop you can access the categories very finely tuned. The What's on Netflix website explains exactly how to do that .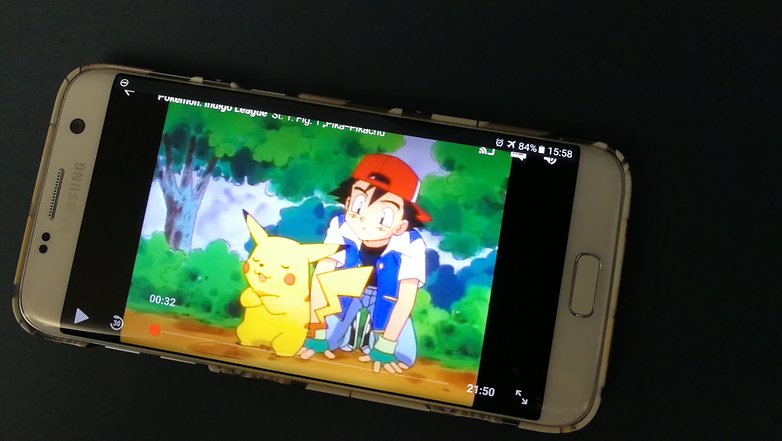 Netflix on the go: Watch offline while traveling
Netflix has finally got an offline mode. Now you can download many – but not all – videos to your smartphone and tablet. But be careful: you can only download a title once. We have summarized all details about the offline feature of Netflix in a separate tip:
The offline function has gained a bit of cunning in the meantime. Activate Smart Downloads and Netflix will delete viewed episodes and download the next episode. And that automatically. In the settings you also determine whether the offline videos should be stored on the memory card or not.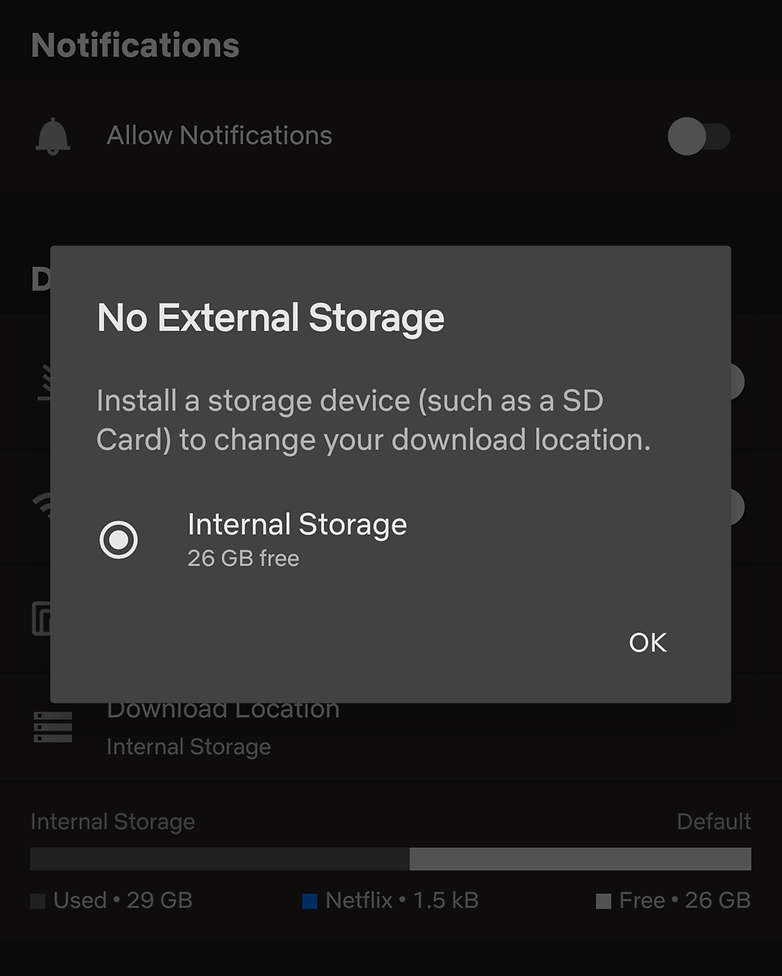 Netflix: save data volume
To watch films and series on the go, you can of course use the offline mode. But you have to download the videos in WiFi. However, if you want to stream via the mobile network, you should keep the data consumption of Netflix under control.
You can set the desired quality in the Android app for Netflix. If you have little data volume, switch off the mobile data for Netflix completely or activate the "Save data" mode.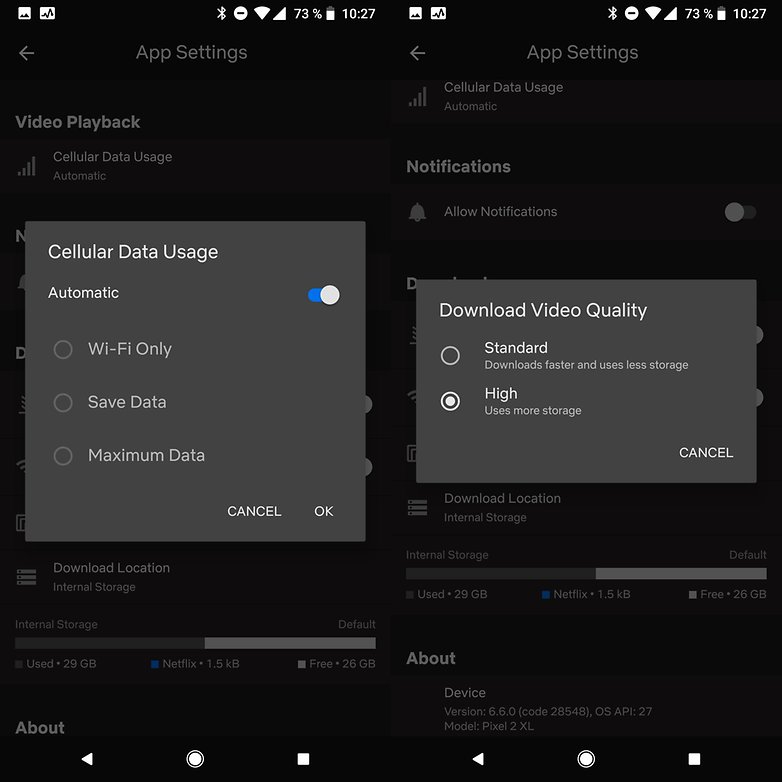 Tech: Find and fix Netflix errors and problems
Network Test: Is Netflix Not Streaming Correctly?
In the Android app you will find several tools to check your internet connection. You can use this to find out whether Netflix is ​​currently causing problems or whether your internet connection is no longer a block graphic. To do this, look in the app settings and select the two items Test network and Test the Internet speed.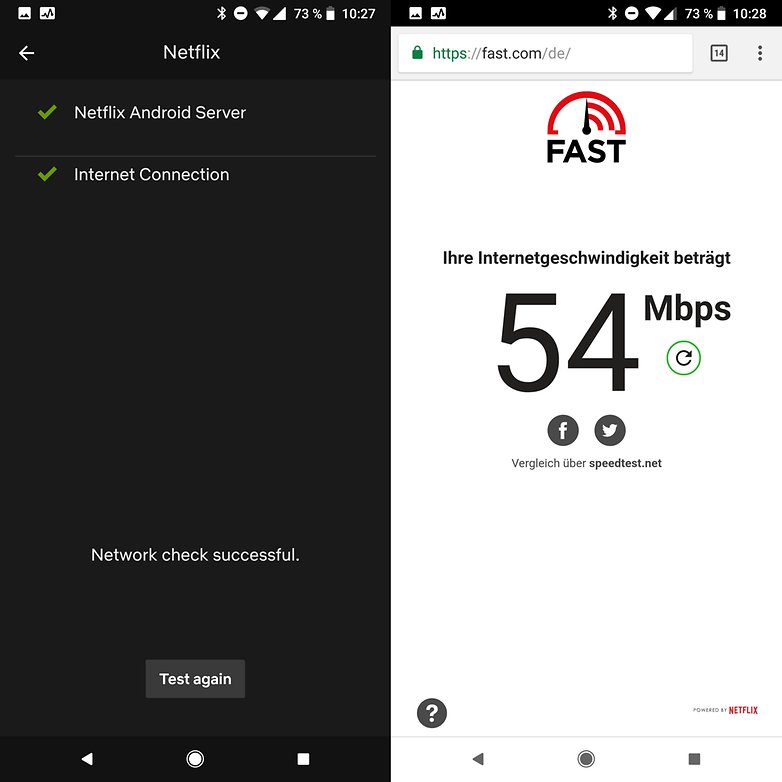 Test patterns and demo videos
Netflix has great content. For setup and problem solving, however, special videos are required to help you set audio latencies or to test which stream resolution you can drive. The following videos help, among others:
Test Patterns: Help setting audio latency
El Fuente is a short documentary that shows the current data of the video stream at the top. Unfortunately, this information is cut off on some smartphones. Then you have to make the video smaller – with the usual pinch-to-zoom gesture.
The best tablets and smartphones for Netflix
Netflix: smartphones for HDR playback
Netflix offers some films and series in HDR and with Dolby: Atmos. However, not all smartphones support the playback of HDR content. For Netflix junkies, the following smartphones and tablets are recommended, which are activated for HDR playback:
Huawei Mate 10 Pro
Huawei P20
LG V30
Razer Phone
Samsung Galaxy Note 8
Samsung Galaxy Tab S3
Samsung Galaxy S9
Sony Xperia XZ Premium
Sony Xperia XZ1
Sony Xperia XZ2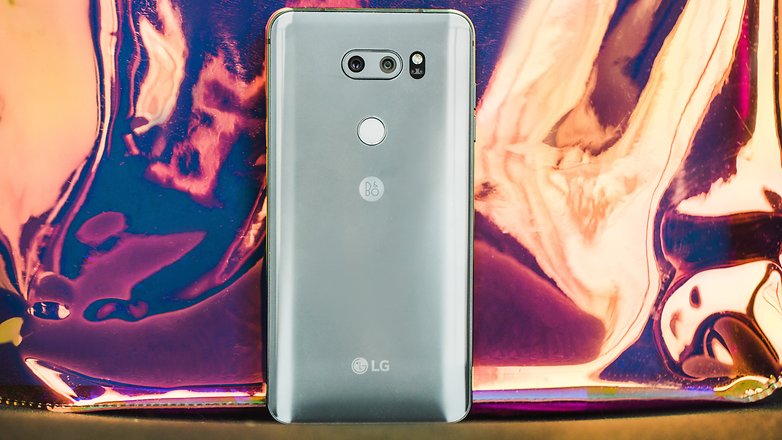 For the sake of completeness, it should be mentioned that some iPads and iPhones also support HDR playback. These are: