In many cases, as a cell phone user, you have to manually install your MTP driver. This is responsible for the PC recognizing the cell phone as a mass storage device like an MP3 player. You should consider the following tips before or during installation.
Before installation: Check USB settings on the Android smartphone
Currently you have to install MTP drivers mainly for Android, since the installation with Apple's iPhone / iPod or Microsoft Windows Phones usually works very well automatically. Before you connect the mobile phone to the PC and install the drivers manually, you should check the following USB settings on your smartphone:
The connection type of the cell phone should be set to "mass storage" (depending on the Android version under "USB settings" or "Additional settings" – "USB connection")
The "USB debugging" setting in the "Developer" menu (probably located under "Applications") should be activated.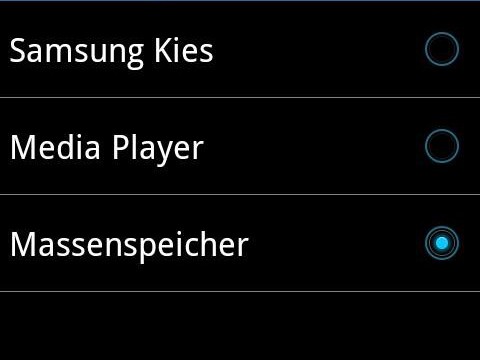 ---
After PC connection: Automatic installation does not work – what to do?
If the automatic installation does not work after you have connected the Android smartphone to the computer, you can do it manually.
Open the device manager via the control panel and look for the item "USB controller". Unfold it. You should see a yellow triangle here.
After a right click you can select the option "Update driver software". Then click "Search my computer for driver software".
Here you can either select a file on the PC or from a list of drivers on the PC. After installation, the smartphone should be recognized as a mass storage device.