Do you want to know how to translate a text from English to Spanish with Google Translate? Check out these tricks to improve the translation!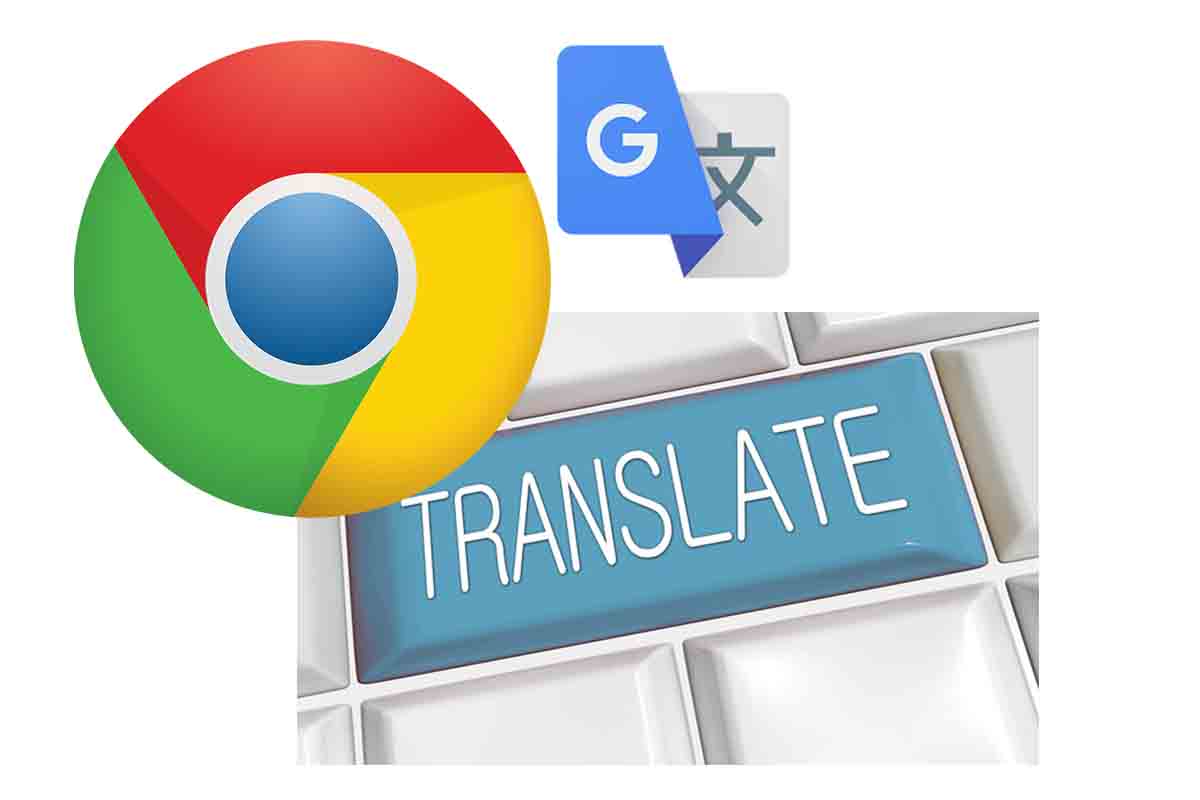 This tool is possibly the most used to translate on a day-to-day basis, so knowing how to translate a text from English to Spanish with Google Translate will always be very useful. And it is the most widely spoken language in the world, with 1,300 million speakers, of which 400 million are native, in addition to the language of William Shakespeare and the most widely used in international work environments. Therefore, learning to use this tool and knowing some of its tricks will be very useful to you.
HOW TO TRANSLATE A TEXT FROM ENGLISH TO SPANISH WITH GOOGLE TRANSLATE
The first thing you have to do is learn how to translate a text from English to Spanish with Google Translate, which is as simple as doing it from Spanish to English or in any other language . To do this, select the languages ​​in question at the top of the translator: you will write in the box on the left and the translation will appear in the box on the right. If you have made a mistake in the order, you just have to press the two little arrows that appear between the two text boxes.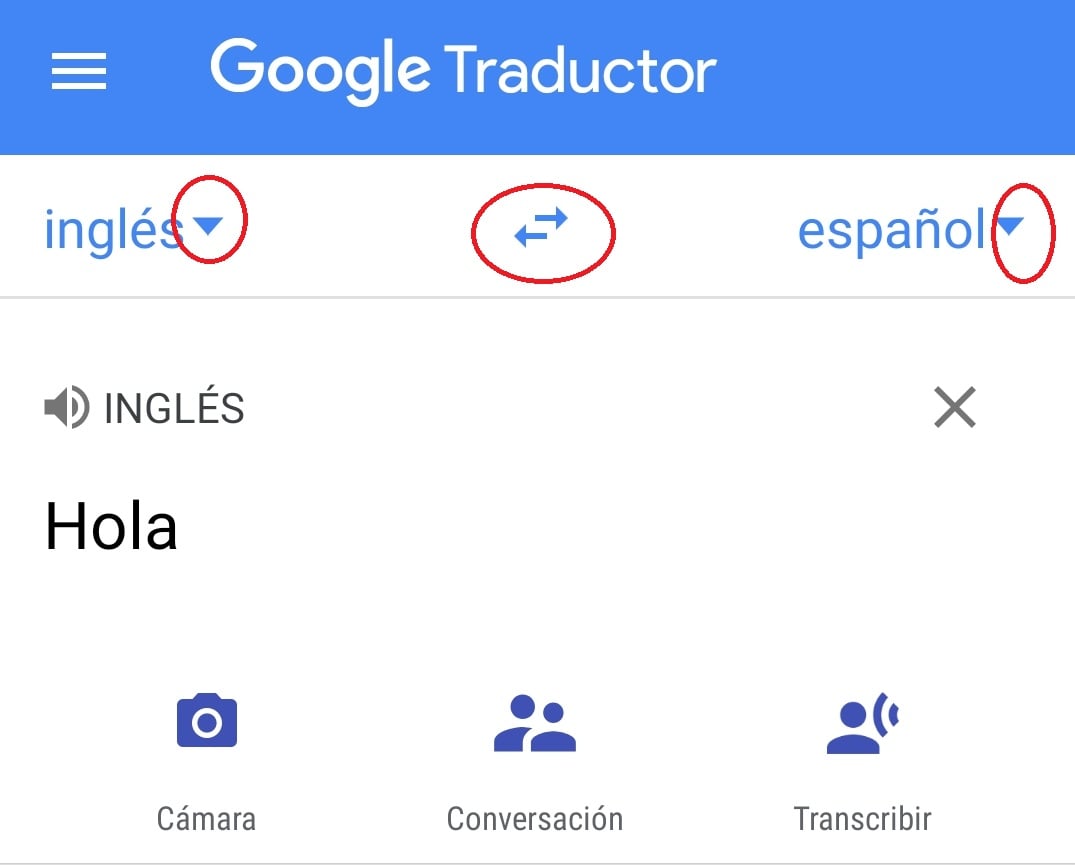 But, whatever the meaning of the translation, you may have doubts about whether it is correct or the most appropriate, so we are going to give you some tricks to know how to translate a text from English to Spanish with the Google Translate and have more sure that the translation is good. Let's go there!
To begin with, although you can translate entire paragraphs, even pages, you should know that 

the translator works best in small doses. 

Go copying or writing the sentences one by one, so that the meaning of each statement prevails and not the whole.

Once you have written your sentence, 

look at the different translation options that

 Google Translate will offer you. There will be a main one and another, or several, alternatives that you can change simply by clicking on them, so you can decide. We show it in this image:
On the other hand, 

if you use it as a dictionary

 , that is, by typing a single word you will see that the definition of the same appears on the left and several translation options on the right, so that you can choose, depending on the context, which It fits more to what you are looking for.

On the right 

you will also see some similar word options

 , which can be useful if you don't spell the word well… Especially if it's in English.
Another indicator that gives us an idea of ​​whether the translation is adequate are 

the frequency bars

 . Also in the box to the right, you'll see how often the words or phrases you've translated are used. It is not a science, but it is true that the more frequently an expression is used, the more likely it is to be the correct one.
In addition, the 

Google translator 

also has predictive text:

 when you start writing it will suggest words and phrases with their translation, anticipating what you want to say. You may be right, and you may be wrong, but this will be very useful if you don't write correctly in English or have doubts about how to write a word.

You can also use the 

small speaker icon

 , which appears in the two text boxes, and which is used to listen to the pronunciation of the word if, for example, you want to tell yourself before "starting" to speak.

Finally, you should know that 

you can also download the app version of Google's translator

 which, among its advantages, is that you can 

translate without an internet connection or through a photo

 , for example. In addition to that you will be able to make your queries wherever you are (because surely your mobile will go with you).