It is easier than you expected, to be able to reduce the size of a video from your mobile.
Video has become one of the star formats on mobile phones and in many social networks and applications. There are videos of almost everything and everywhere: YouTube, IGTV, Twitter, Facebook … But when we record a video we do not always have it with the size we want and we need it to weigh less without losing quality. Today we tell you how to reduce the size of a video from your mobile.
Most experts in the field will know that reducing the size of a computer is simple with the appropriate programs and will only take a few minutes. But we don't always have access to that kind of software or we simply don't always have access to a computer. Or knowledge to carry out the process. Luckily, you can do it all from your mobile phone easily, quickly, and efficiently.
Change the size of your mobile
To change the weight without losing quality in the images, we usually resort to web pages such as TinyPNG or TinyJPEG that modify the weight without sacrificing the quality of our photos. But you can also do it with videos: you can reduce the size of a video file, compress the video itself in Mp4 format without the need for the content to be affected and suffer quality losses.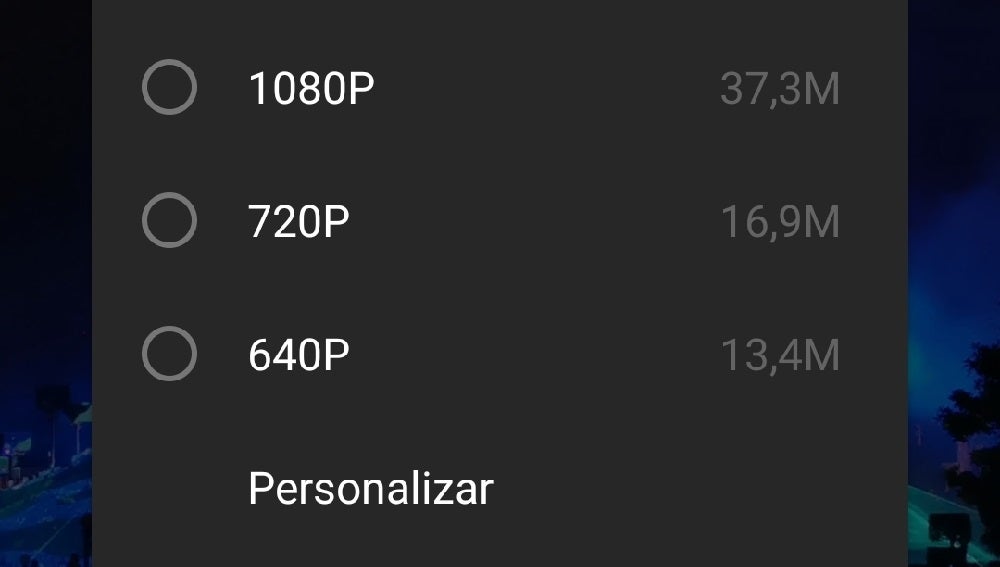 To reduce the size of videos, you do not need to install any app on your mobile if you want to use the free online service VideoSmaller. It is a web page that you can access from an Android smartphone or iPhone, upload your video, and compress it. You can choose any video in MP4 format from your mobile phone with a maximum weight of 500 MB. Choose the file itself, upload it to the web page and you can choose the width of the video, for example. You can also choose the least possible understanding so that the quality is maintained or you can choose whether or not you want to remove the audio from the video before downloading it again.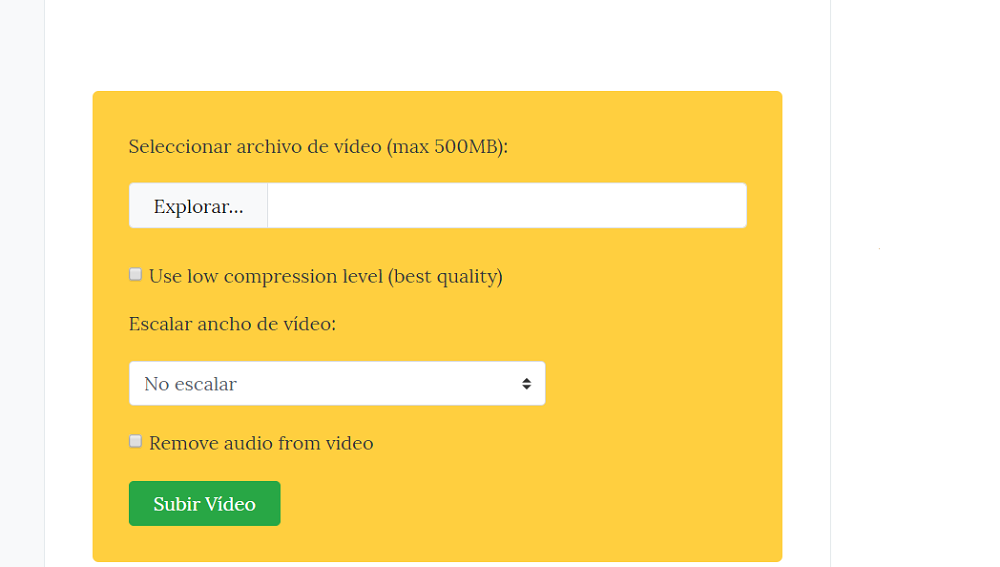 Once ready, you will only have to download it again on your smartphone and this time it will weigh much less than the previous one. It works with MP4, AVI, MPEG, and MOV format, and from the web service, they ensure that the uploaded files are deleted within a few hours so that no one will be left with the images of your last vacation.
If you want to download an application, there are excellent video editors for your smartphone that will make you forget about your computer if you only need it for this. For example, Adobe Premiere Clip. It is the mobile version of one of the most popular editors for Mac and will allow you to make your own videos with your phone. But you can also edit your own videos and change their size to your liking.
Another useful application is Intashot. You can choose the video you want from your gallery, adjust it, trim it or give it the format you want. Once you go to save the file again on your mobile, it will show you three different quality options and, therefore, weight. You can save it at 1080p, 720p, 640p, or even customize it to your liking depending on the size you need. If it is only a video for social networks, you will not need an extraordinary quality when uploading it.