Google keeps track of all your interactions with its applications and services, as does voice recordings from Google Home and Google Assistant speakers. Fortunately, it is possible to take advantage of all their functionality, without Google storing everything in its databases!
By default, Google keeps track of all of your interactions and personal data that you generate as you use it. This data collection allows Google to better personalize the user experience, and to a large extent to offer it increasingly targeted advertising.
However, in the case of Google Assistant and Google Home products, if Google spends so much money and server resources to record everything, it is that assistants and connected speakers are constantly improving thanks to artificial intelligence and machine learning . That must be fed with a huge volume of data.
Since these assistants have made a name for themselves in the homes, some scandals have erupted. Particularly when Google used human operators to improve speech recognition. At the risk of sharing records containing sometimes sensitive and identifiable information without the users' knowledge .
How to disable Google recording of conversations
Fortunately, it is easy to deactivate this recording of conversations in your Activity History :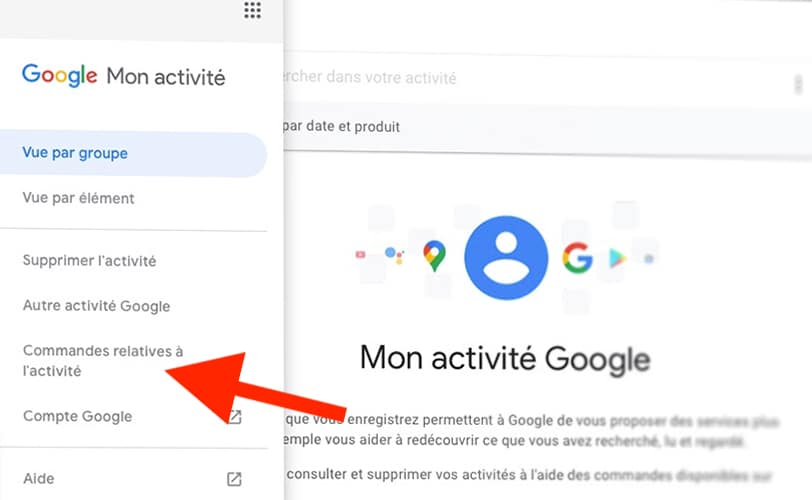 Click on the hamburger menu at the top left and then go to Activity commands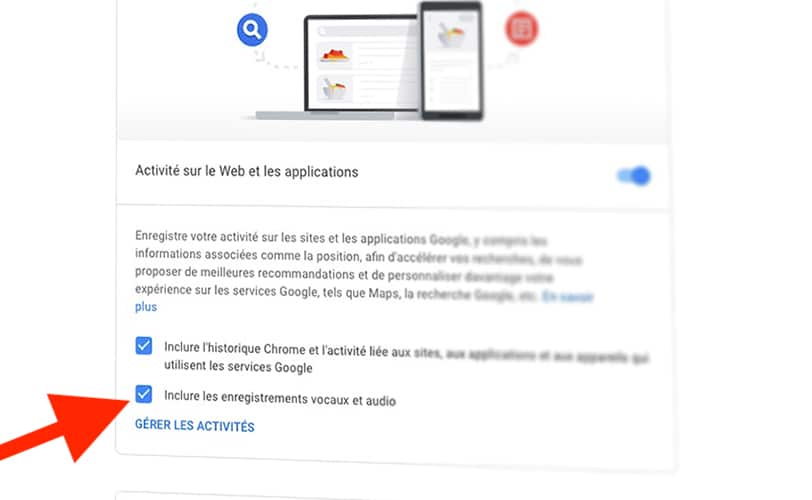 In the first section, uncheck Include voice and audio recordings
Recording of your voice conversations is now disabled. Note, however, that the registrations already made remain on Google's servers. You can however delete them individually via your activity history. If necessary, you can follow this tutorial to delete your entire voice command activity history .
Read also: Coronavirus – how to clean and disinfect your smartphone from top to bottom!
Did you successfully complete the operation by following these steps? Did you encounter any difficulty or ambiguity in these instructions? Do not hesitate to tell us in the comments so that we can update this tutorial!