Playing videos with the screen off on your Android avoids unnecessary battery drain. If you only want to listen to the videos saved on your cell phone (for YouTube check this out), there is an app with that capacity.
Most video players do not offer the option to play videos with the screen off, locked, in the background, or in the background (while using another application). That includes the Gallery app that comes in some brands like Samsung.
VLC is a powerful multimedia application for Android that does offer all of these playback modes. You can even put the video in a floating window. In addition, VLC has a lot of other functions and you can play a wide type of audio and video files, so it is an app that should be on your mobile.
Playback with screen off using VLC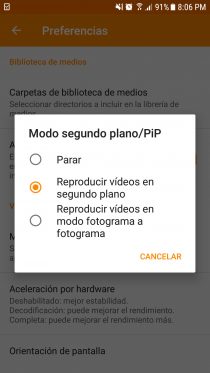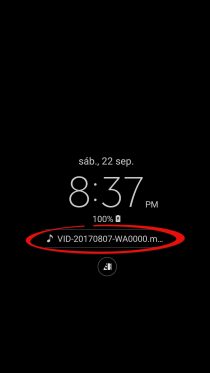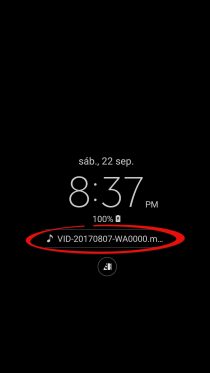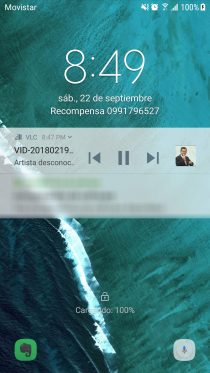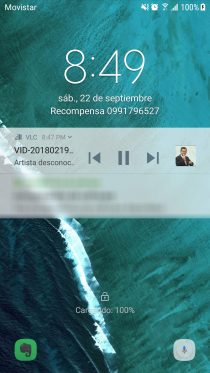 To activate this function in VLC go to  Preferences > Interface> Background / PiP mode . Select the Play videos in the background option  .
This option allows a video to continue playing if you press the start button, open another application, or even if the phone's screen is turned off or locked.
If you lock the device, you will have the playback controls available on the lock screen. They will also be in the notification bar, in case you are using another APP.
The Play videos in frame by frame mode puts the video in a window, as seen below.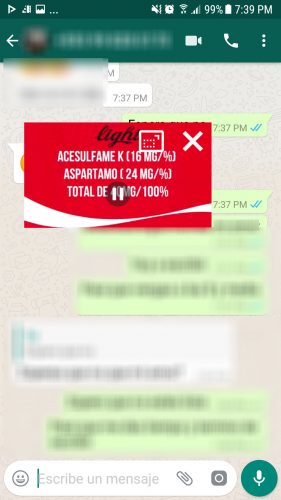 This VLC feature has been tested in version 3 of the APP. Keep in mind that this applies to videos saved in the storage of your cell phone. There are other solutions to listen to YouTube videos with screen off.
Download VLC
Record with the screen off (APP spy camera)
How to take photos with the screen OFF (without them noticing)
How to activate the detection of «OK Google» with screen off
Receive updates: SUBSCRIBE by email and join 10,000+ readers. Follow this blog on Facebook and Twitter.