Animated GIFs are increasingly popular at the moment on social networks in particular, their success is due to the fact that it is a short format, but also very light in terms of weight. Today, let's see together how to easily create them from your smartphone.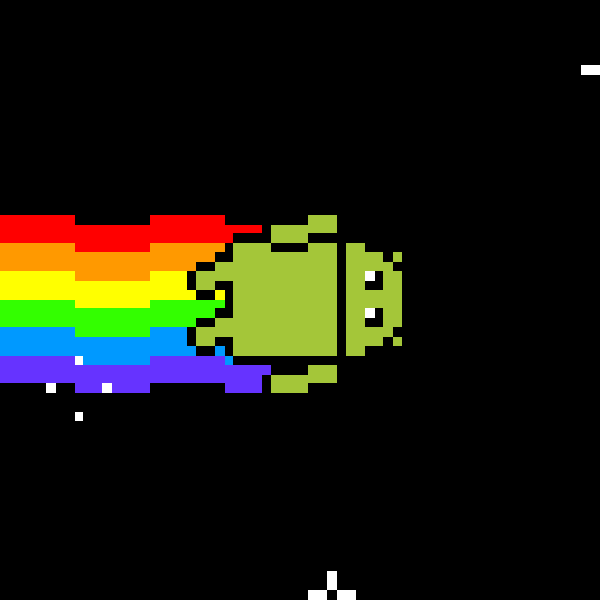 Let's start with a little historical reminder. The Graphics Interchange Format (literally "image exchange format" ), better known by the acronym GIF, is a digital image format commonly used on the web due to its lightness.
It was developed in 1987 and is currently undergoing a revival notably thanks to Tumblr or 9gag, there are a lot of GIFs on these two sites. In 2012, he was even elected "Word of the Year" for the American edition of the Oxford University Press dictionary.
And we already explained to you how to make a GIF from a YouTube video , this time we will show you how to do it from your Android smartphone. For this we will talk in particular about an application, GIF Me! Camera is one of the most popular and is free and made by French people.
How to create a GIF on Android smartphone.
You will see it is quite simple. First of all you have to download the application on your smartphone.
Once you have installed the application, its use is very simple. You have 3 options : either record an original video, or take images from your gallery, or take a video from your gallery.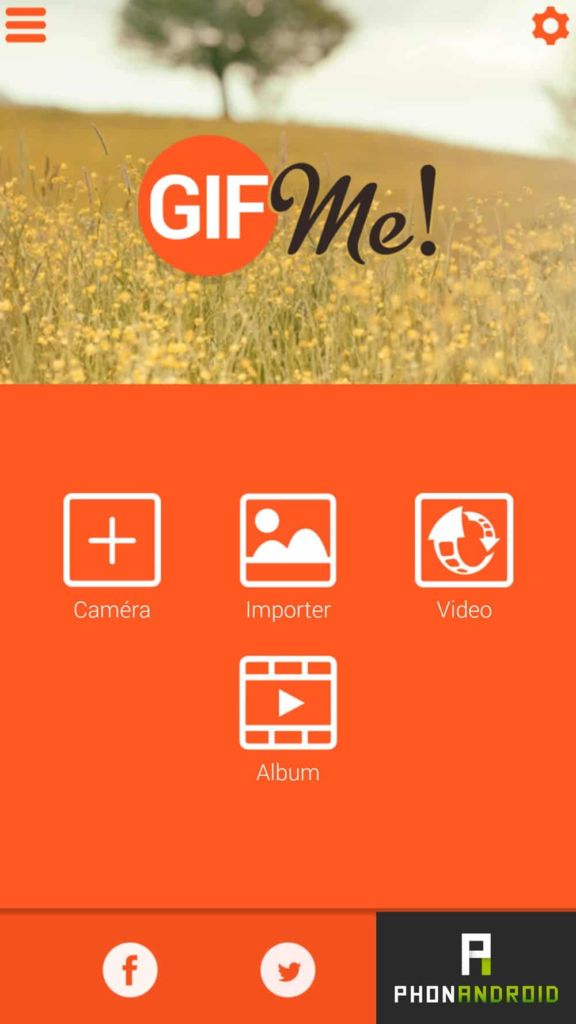 Most of the time the first choice is the best. Before starting your video which will be exported as GIF, you should know that you only have 14 seconds to make it, so you must already have your subject in mind to do it.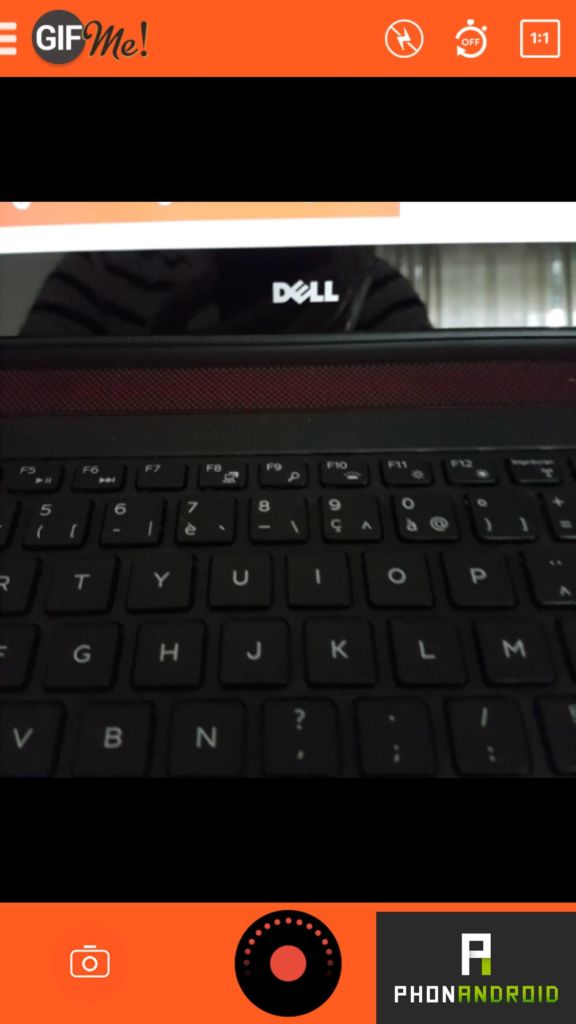 Once you have saved your GIF, you will be able to modify it by applying a whole bunch of filters , but also by speeding up or slowing it down. You can also add text or small stickers. After modifications it will be automatically saved in your gallery and you can also share it on social networks.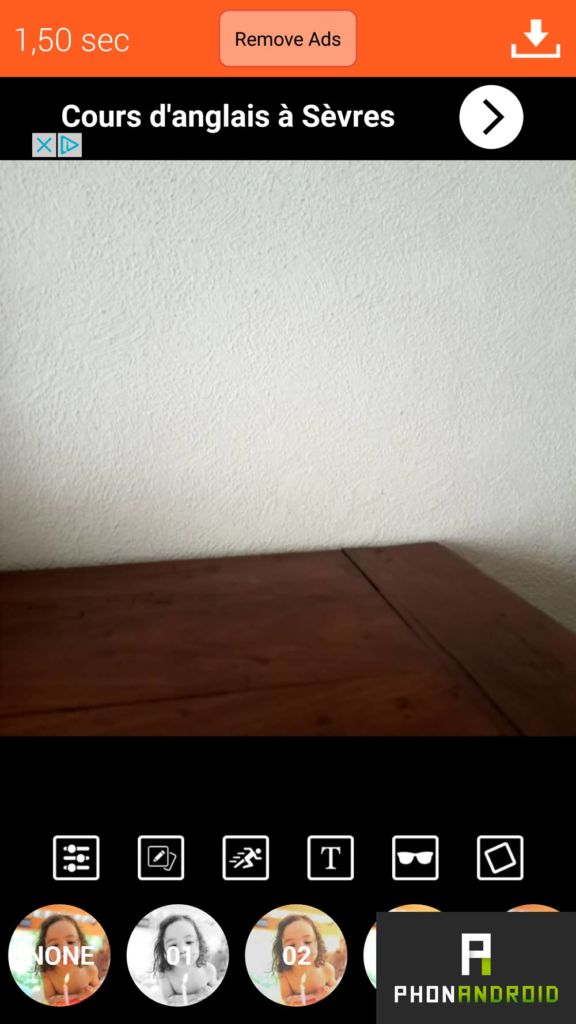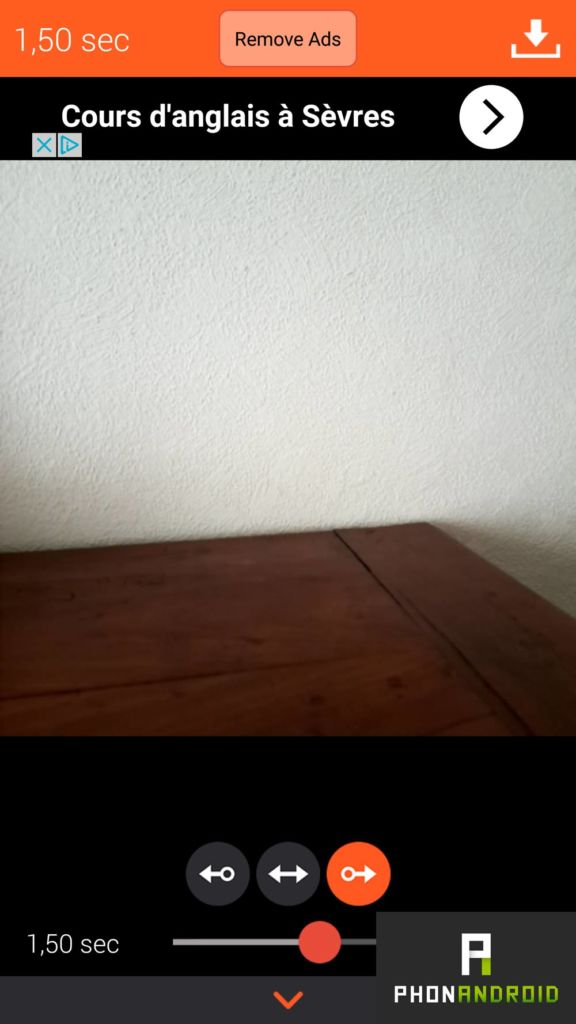 Here we hope that this tutorial will be useful for you, there are other applications like GIF camera, but GIF Me! Camera is a little more complete even if it has ads, ads that can be removed by taking the pro version at 0.99 €.
You should also know that some manufacturers allow you to create GIFs directly from the basic application , this is the case of Samsung, you just have to go to "Mode" in the photo application then "Download" at the top and you will be able to download a shooting mode for GIF. And you then, are you a follower of GIF?