We show you how to add different payment methods on AliExpress easily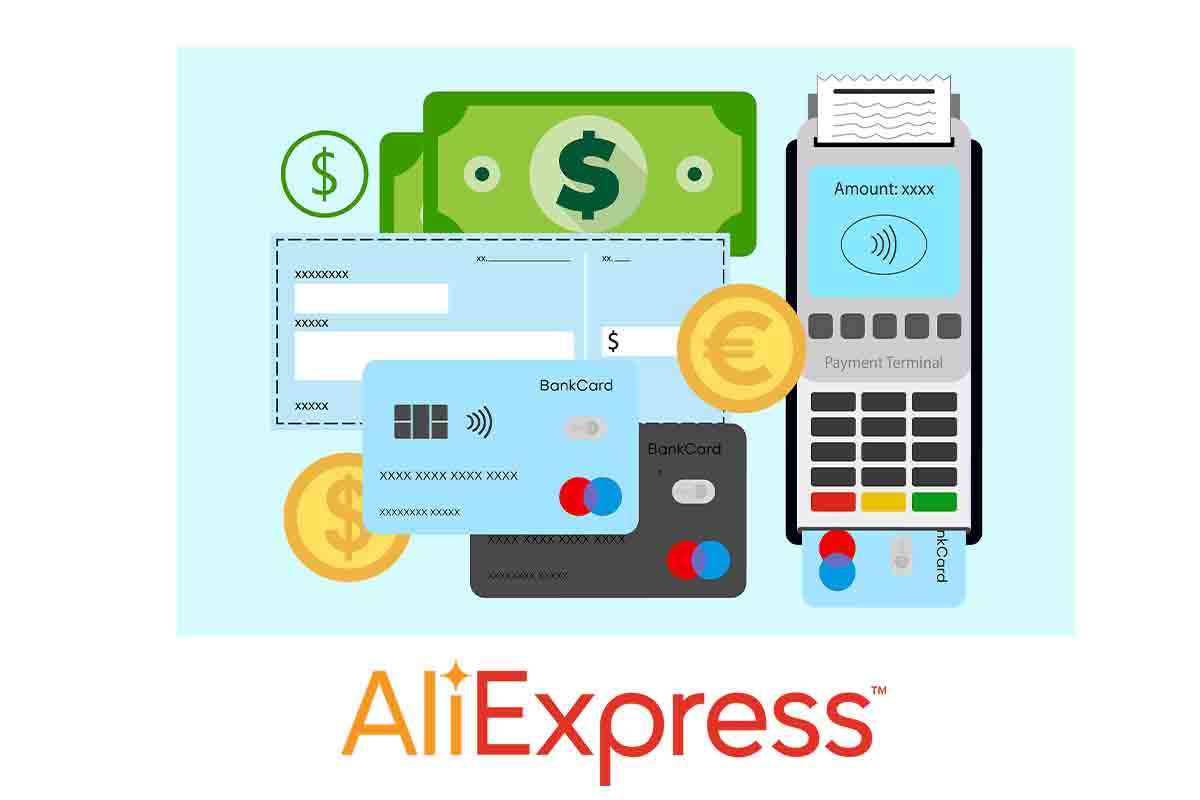 AliExpress has become one of the main platforms for buying items of all kinds at low prices. If you have just started using it, but you do not know what you should do to carry out the payment of a product, we will explain how to add a payment method in AliExpress easily.
With over 150 million active customers, AliExpress has grown into an Asian e-commerce giant in recent years. Its application and its website are translated into 18 languages ​​and it has a presence in 190 countries. The turnover figures of this subsidiary of the Alibaba group are really huge.
Among the main attractions of AliExpress are both the variety and wide catalog of products of all kinds that it offers and the low prices at which these items are sold. If you have just arrived on the platform, but you do not know how to enter the payment method in order to start purchasing any item in which you are interested, we will show you how to add a payment method in AliExpress easily.
To find out how to add a payment method in AliExpress by card, open the application and click on "My account" that appears at the bottom right of the screen. Then click on the "Wallet" section. Now slide your finger down and click on "Add card". Then enter your credit card details to add it as a payment method.
To add PayPal as a payment method, you must do it from the payment method selection when you are going to confirm an order by pressing the "add PayPal" button. The system will redirect you to this second platform and then you will only have to enter your username and password to access your PayPal account and make the payment.
WHAT ARE THE PAYMENT METHODS OF ALIEXPRESS
If you already know how to add a payment method in AliExpress but you want to know which are the payment methods of Aliexpress to choose the one that is best for you at all times, then we give you details about them.
There are several payment methods on AliExpress. E l card payment is the main payment method available on most products. Linked to this card payment are others such as Alipay, which is the system of AliExpress's own platform, Google Pay or Oney, the latter giving the possibility of making deferred payments for higher amounts. Another payment method on AliExpress is through the PayPal platform.
MY ALIEXPRESS WALLET
My AliExpress wallet is the section of the application where the user can manage payment methods by bank card. There you can also see your balance if you have an Alipay account.
You can also view all the bank cards that you have added to the platform and edit their information if you need it.
HOW ALIEXPRESS CASH ON DELIVERY WORKS
You already know how to add a payment method in AliExpress, but if you wonder how cash on delivery works in AliExpress, we will give you an answer.
Cash on delivery on AliExpress is not available on the platform. All the articles that the consumer acquires must be paid for before they arrive through digital payments by card or by platforms.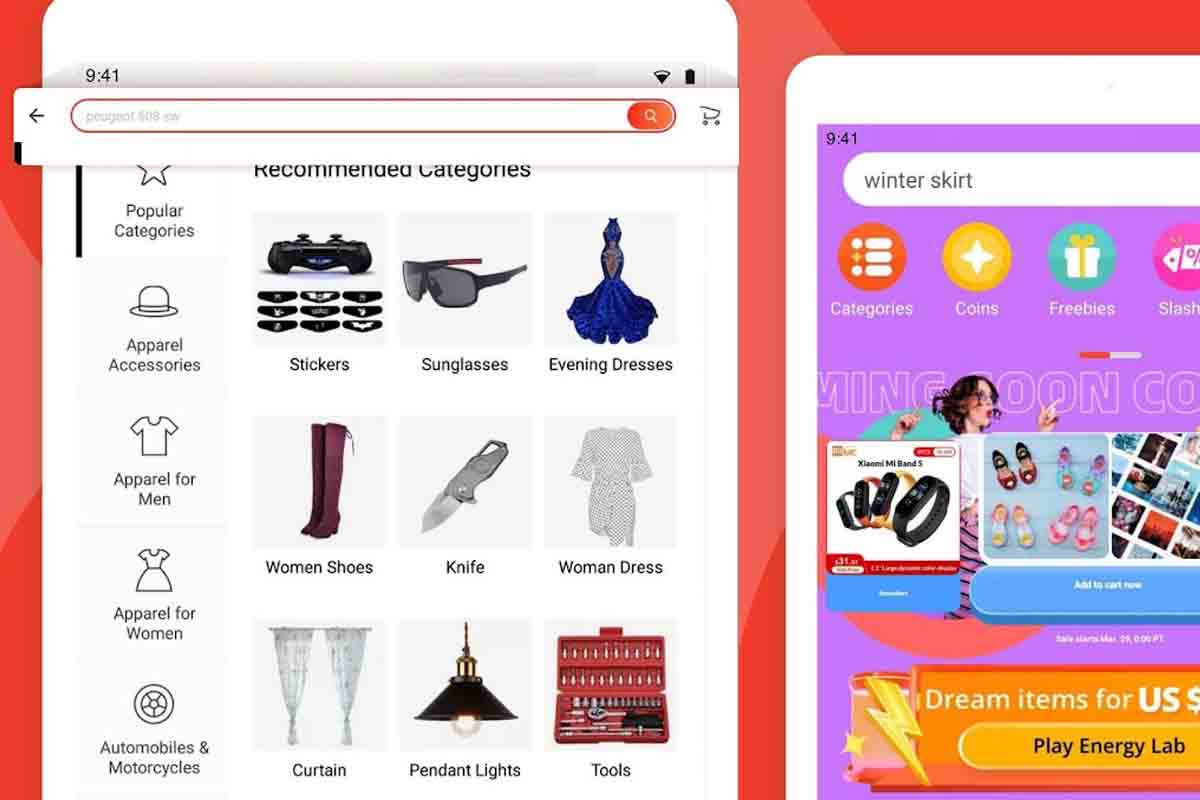 HOW TO DELETE A CARD FROM ALIEXPRESS
If you have a credit card set up for payments on AliExpress, but it has expired or you just want to change it for another, see how to remove a card from AliExpress easily.
To do this you just have to open the application and click on the "My account" section. Then click on "purse" and go down to the bottom where the cards section is. Click on "organize", the cards you have will appear. Click on the one you want to delete and click the button.
HOW TO CHANGE CARDS ON ALIEXPRESS
If you want to know how to change cards in AliExpress, it is a very easy process. From the "Wallet" section within "My Account" you can change the details of any card.
To change the card in AliExpress when you are going to make a payment, you just have to select the card with which you want to make the payment of the amount before confirming the order of the item.