Unfortunately, one of the peculiarities of smartwatches with Wear OS is that they have to be reset to their factory settings if you want to pair them with a new smartphone. But nobody needs to be afraid of that, because in this guide we show you how to reset a smartwatch to its factory state.
What does resetting the smartwatch mean?
The smartwatch is just like a smartphone: if you reset the watch, you delete all data and settings from the watch and thus reset it to the factory settings. All accounts and apps that you had on the smartwatch are then gone as well as watch faces and settings. Sounds annoying, but is necessary with Wear OS if you want to pair the watch with a new smartphone.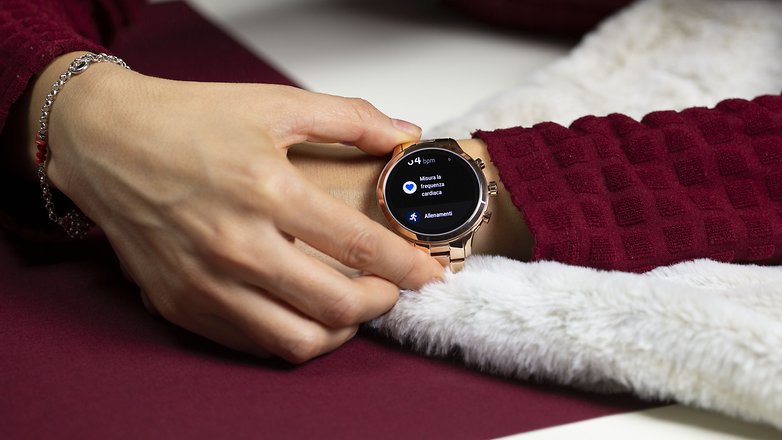 How to reset a smartwatch with Wear OS
Resetting a smartwatch with Wear OS is done in a few simple steps. That's how it's done:
Scroll down from the top of the display.
Go to Settings> System
Scroll down and tap Disconnect and Reset
Confirms that you want to reset the smartwatch
At this point the clock restarts and the process starts automatically. Within a few minutes, the Wear-OS smartwatch returns to its factory settings and you can continue with the initial configuration, starting with the pairing with a new smartphone.
Have you ever had to reset a smartwatch? Did it work without problems?