The popular FaceApp stores your data and it is unclear what happens to it. We'll show you how to delete them in just a few steps.
The FaceApp, which was published in 2017, lets your photos age with the help of artificial intelligence. To do this, the app uploads your images to the company's server and processes them there. How long they will stay there is unclear. However, it is clear that the provider reserves the right to use the data commercially.
FaceApp founder Yaroslav Goncharov, however, stated that the company did not share data with third parties, adding that users could have their data deleted at any time.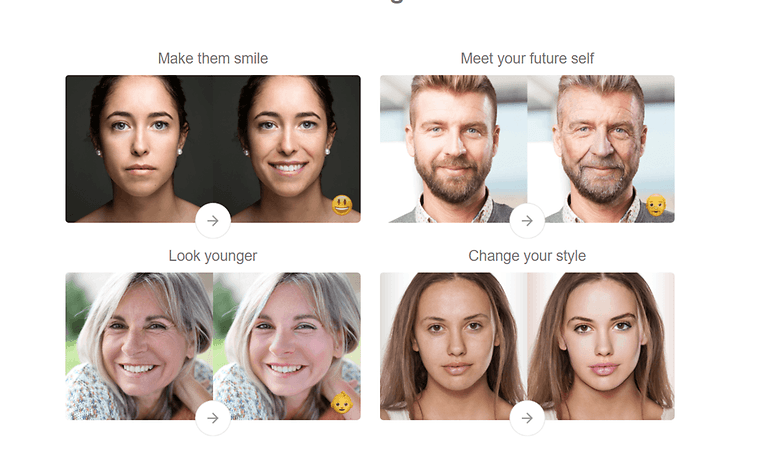 So you let FaceApp delete your data
If you want to have your data deleted, it's very simple:
Opens the app
Go to Settings> Support> Report Bugs:
Select "Privacy" as the subject and ask FaceApp to delete your data.
Of course, this is not immediately effective, but can take some time. Especially since the support of the app is likely to be flooded with such requests.
Does your FaceApp use? Have you already asked for your data to be deleted?