Apart from Google Home and Home Mini, there are even more devices that start the assistant with the shout "Okay Google". This assistant can then be used in conjunction with compatible smart home devices for voice control for your networked home. We selected devices with Google Assistant and found compatible hardware.
As a major Alexa adversary, it is not surprising that Google unlocks its assistant for a number of devices. Smartphones with Android 6.0 or newer, a number of headsets, cars and speakers from third parties have the assistant built-in or are at least together with your smartphone a mouthpiece for the Google Assistant.
Devices with the Google Assistant
A number of manufacturers had already announced at IFA 2017 that they will launch loudspeakers or headphones with the Google Assistant. However, their implementations are slightly different. Bose, for example, has reissued its QuietComfort 35 noise canceling headset and equipped it with a dedicated assistant button. The problem: The only starts the Assistant if the headset is connected to a smartphone with Assistant.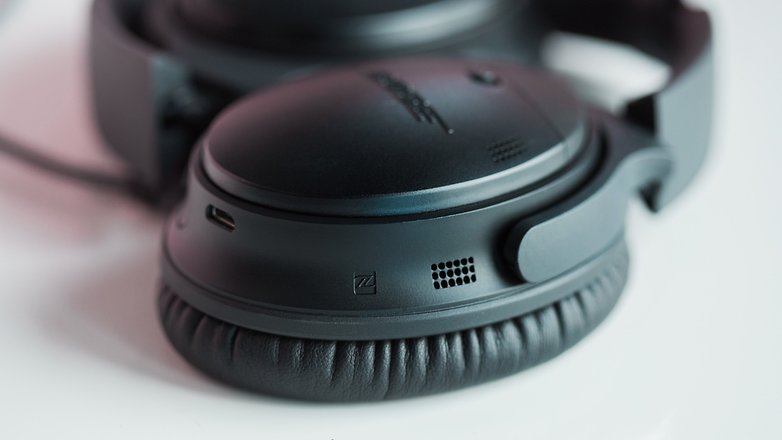 JBL, TicHome, Anker (as Zolo), Panasonic, Sonos and Sony have already entered the assistant speaker market. All of your speakers also have the cast functionality, so they can be connected to form latency-free multi-room audio systems.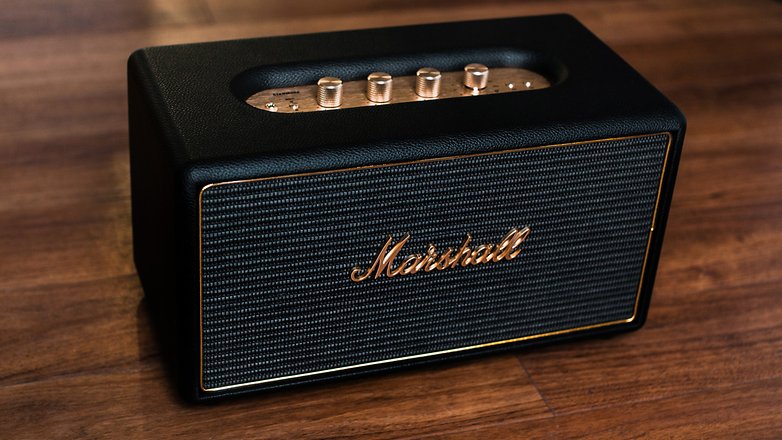 In addition to speakers and headsets, Android Wear 2.0 watches are also among the devices with an assistant. With the new key assignment, the call " OK Google " is even superfluous. Then you can clandestinely hold the button down, put the watch to your mouth and whisper quietly " make the bedroom red " to create a mood.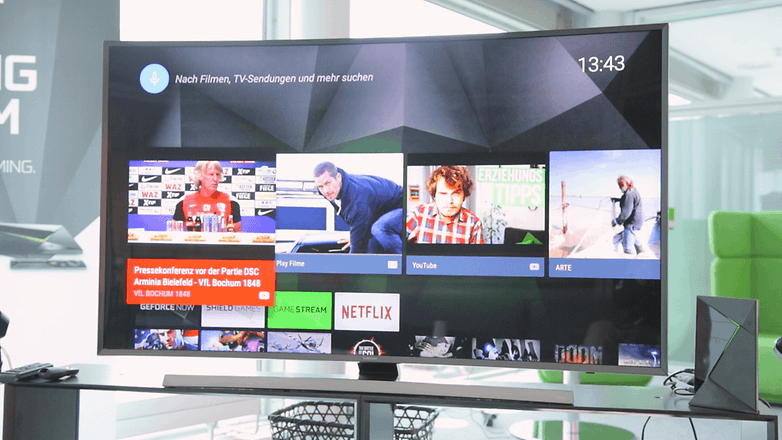 As if Google had planned it for a long time: Android TV-compatible TV sets and set-top boxes such as Nvidia Shield become assistant-compatible thanks to the software update and – whether in the device itself or in the remote control – built-in microphones. With this, Google is arming itself against FireTV accessories or TV sets with Alexa.
Devices that are compatible with Google Assistant
The area of ​​influence of the Google Assistant does not appear to be as large as that of Alexa. That is why many smart homes first associate with Amazon's Echo or Echo Dot. However, the smart home devices that respond to "OK Google" are constantly increasing.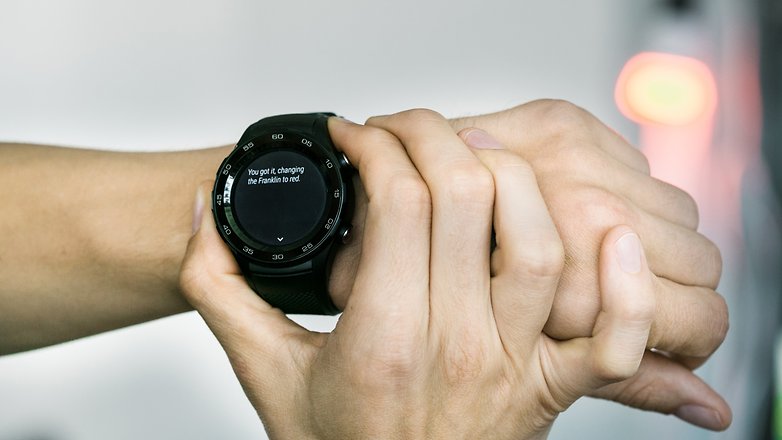 The list of Google Home / Assistant compatible services is growing steadily. In addition to Philips, well-known partners are IKEA, Osram, Nuki , Nest , Raumfeld , Samsung, Sengled, Sony, Logitech, Blaupunkt, Conrad Connect, EnWave, Haier, Gigaset, Grundig, Harman / Kardon, Homey , iRobot, JBL, LG, Marshall , Nanoleaf , Netatmo or Netgear. Google tries to keep the list up to date.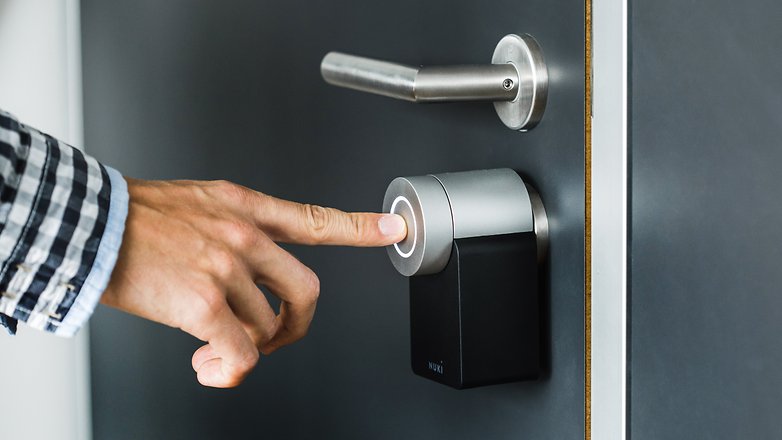 The Amazon Key, eagerly advertised and often cracked before Christmas, can be replicated with Google Assistant-compatible products. A Nest Cam plus Nuki Smart Lock and Nello door openers are all it takes to recreate the full functionality. Then you can let the courier into your apartment, watch him walk and lock your apartment behind him.
The Google Assistant: the perfect Alexa alternative
Since both the basic functions and the list of compatible devices for the Google Assistant are largely the same as for Amazon Alexa and Echo / Dot , it doesn't matter in principle which alternative you choose. The data protection concerns are also the same in both cases, as I had already discussed with Pierre.
Multi-room audio and extensive, open streaming options as well as multi-user support make the Google solution particularly interesting. And since the number of both assistant speakers and OK-Google-controllable devices is increasing, the entry into the ecosystem for technology fans is definitely worthwhile.