A modern router that provides support for wireless Internet at the facility has already become an almost mandatory, integral part of all homes, offices, restaurants, cafes, etc. After all, hardly any of us will refuse free Wi-Fi over a cup of aromatic coffee. And it is worth recognizing the undoubted advantages of wireless technologies in fact – they continue to rapidly strengthen their positions, gaining the due attention of all users, forcing classic wired standards to gradually recede into the past.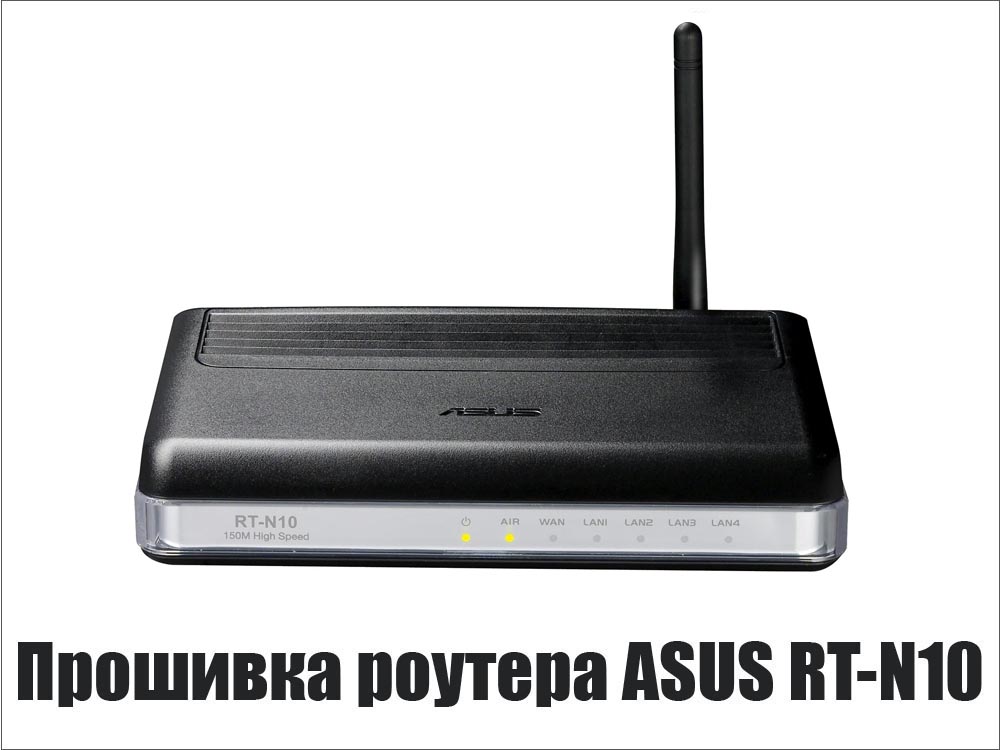 The ASUS RT-N10 router has become a rather popular and relevant new product in the N10 router line. However, at its quite affordable cost, it confidently solves the complex of tasks assigned to it. Due to the firmware of the router, its stable and functional operation is restored if it fails for a specific reason. For example, when the connection is broken, this gadget freezes and other problems. And you should also remember that it is the old firmware, the lack of updates, is becoming a common reason for a significant decrease in Internet speed.

Simple steps to the desired result
First of all, you should download the current version of the software – on the official website of the manufacturer, choosing the appropriate files for your version of the router. Be sure to specify the operating system of your computer before downloading suitable software to your computer.
Among the main parameters are the following. We set a number of such settings in the settings of the network card here:
IP: 192.168.1.2;
mask: 255.255.0;
default gateway: 192.168.1.1.
With the cable that came with your router in the kit, we connect the router and the computer's network card. After that, the power of the device itself is turned on.
After that, you have to launch your browser, indicating the address 192.168.1.1 in the address bar.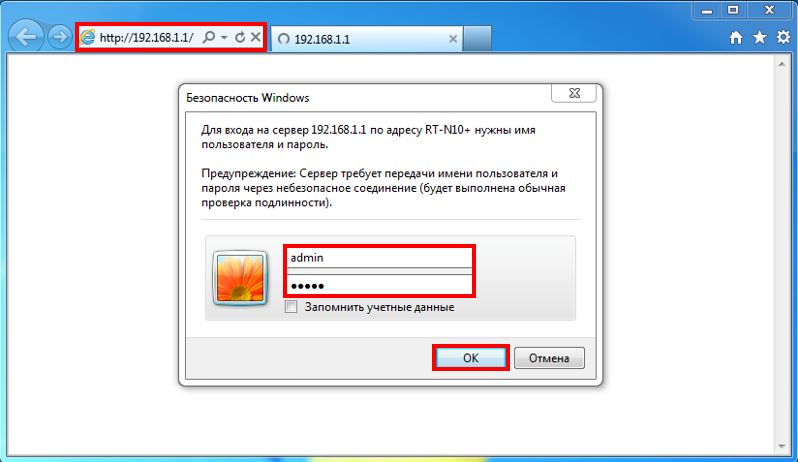 Here we will be asked for a username and password to enter the menu – in both fields, enter admin
Go to the main page in the interface of your router. Next, open "Advanced Settings", then "Administration" and "Update".
Press the button "Browse" opposite the inscription "New firmware file". In the window that appears, you will have to select the previously downloaded version of the software update from your computer.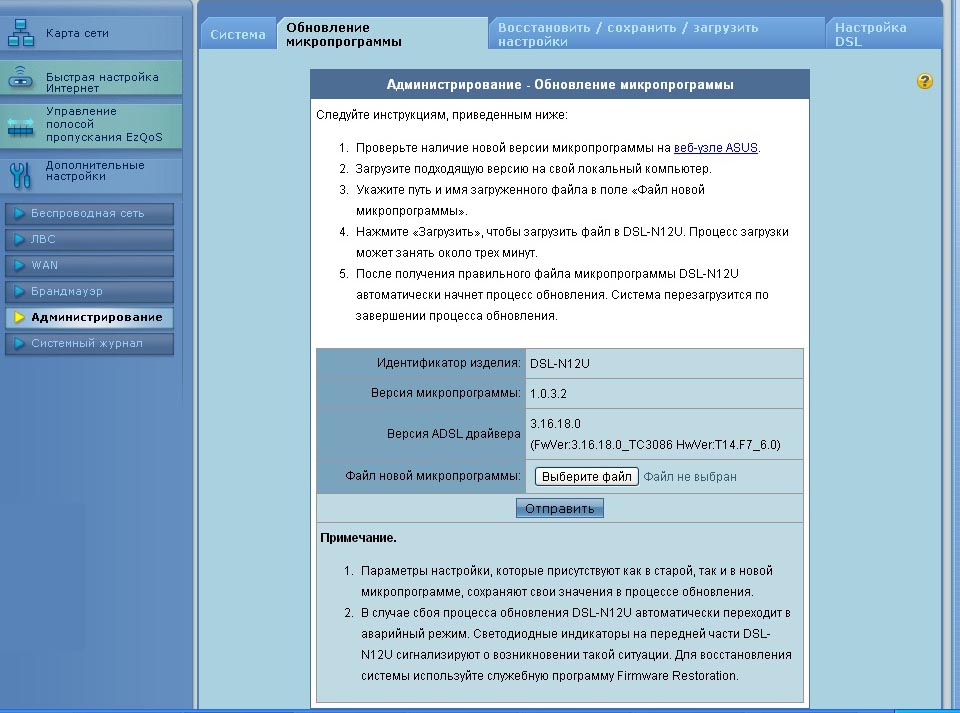 To confirm the corresponding firmware update, it remains to press the "Submit" button
When the updates are installed on the router, it will reboot itself.
Be sure to remember – the firmware of the router can often lead to the need to reconfigure your wireless network.