Wi-Fi technologies are constantly evolving. There are routers that can distribute the Internet at 2.4 and 5 GHz. The latter, unfortunately, is not always recognized by devices. This situation can arise with various malfunctions. We will take a closer look at how to connect a 5 GHz Wi-Fi network to a computer or laptop.
Benefits of using a 5 Ghz Wi-Fi network
Some users don't really understand what the differences are between the two frequency ranges. The 5 Ghz network has its undeniable advantages:
High connection speed.
Less network congestion.
Support for 33 channels.
Of the minuses, we can note the high cost of routers, a shorter distance over which the signal can spread, problems with connecting to old devices.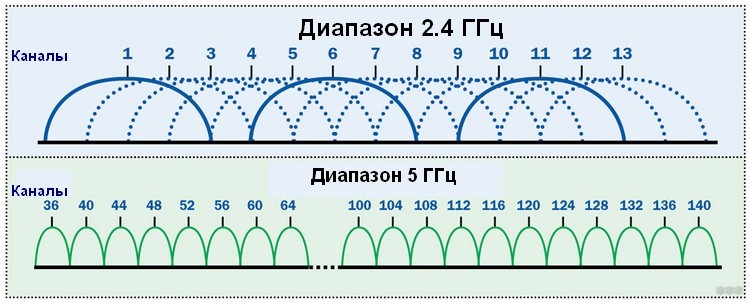 How to find out if your device supports 5 GHz Wi-Fi
If your device does not see the 5 Ghz network, you can find out why this is happening using different methods.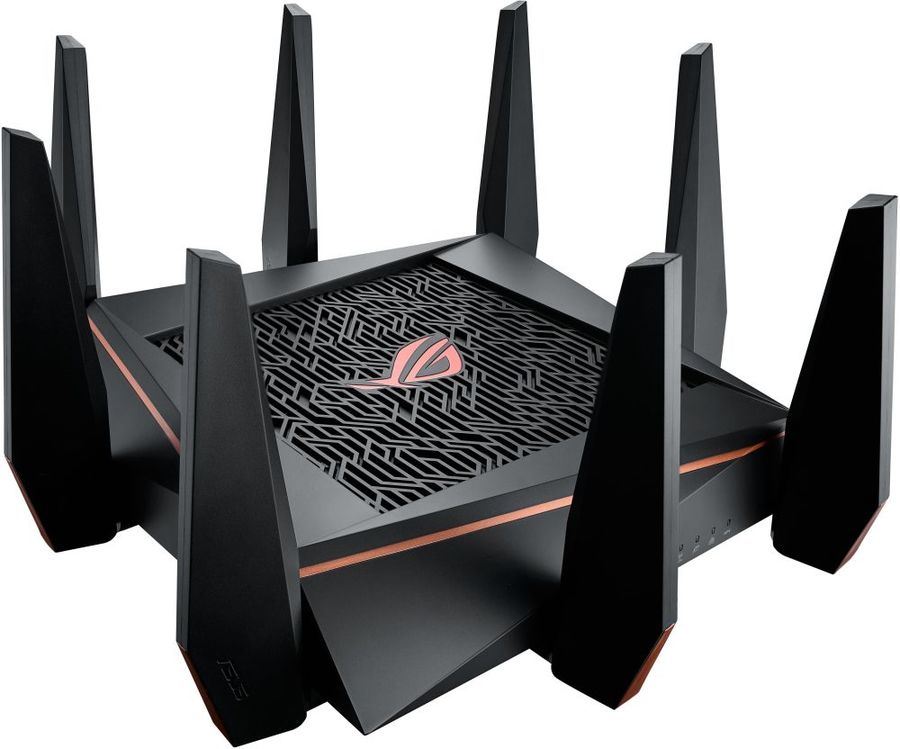 Asus ROG Rapture GT-AC5300 5GHz
In the Windows operating system, you can easily find out if the PC supports the corresponding frequencies. For this:
Open a command prompt as administrator. In Windows 10, this can be done by pressing the keys Win + X – Command Prompt (administrator).

In the window that opens, enter netsh wlan show drivers and click Enter.

Find the line Supported radio types. Next, you should analyze the data from this line:

The 802.11b and 802.11g readings indicate that the computer only supports radio frequency 2.4.
The 802.11ac value indicates that only 5 GHz is possible.
The values ​​802.11a, 802.11n, 802.11j, and 802.11n indicate that the device recognizes both types of radio frequencies.

If the data says that everything should be supported, but in practice it turns out the other way around, then you should go to the modem driver settings and turn on the desired frequency.

Windows 10 upgrade issue
Very often, after updating Windows 10, the laptop does not see the desired 5G Wi-Fi network. Lack of required drivers is why the 5 GHz connection doesn't work. To solve the situation, install the required drivers from the official website of the router manufacturer.

If the adapter does not support 5 GHz network
If the computer does not support Wi-Fi 5G, then use a connection at lower frequencies, i.e. 2.4 Ghz. If you need exactly a 5G connection, then purchase the appropriate device from a telecom service provider, having previously asked how to connect it.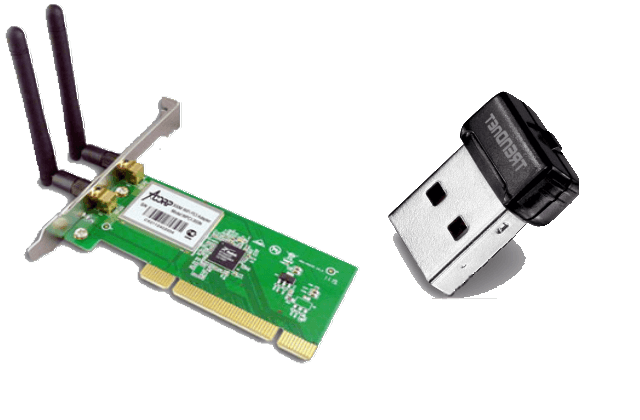 External Wi-Fi adapters
In this article, we have dealt with 5 GHz Wi-Fi. If our advice did not help you, then you should contact the service center, as your laptop may have problems. If you still have any questions, then ask them in the comments. We will be grateful for the like and repost of this article.