Launched in 2017, the Shadow PC is a cloud computing project made in France. The Blade company wishes to revolutionize the PC market by offering a complete and scalable solution remotely. Thanks to Shadow, you can use a top PC on any device, anywhere, anytime. We tell you everything about this solution of the future.SUMMARY
In 2017, a group of four young French people, probably a little dreamy, embarked on a crazy adventure: launching a fully dematerialized PC (called cloud computing). Faced with rapid developments in technology, traditional PCs quickly become obsolete. At the same time, solutions in the cloud are developing. The deployment of fiber optics and the arrival of 5G are speeding up the process. Users also have mobility needs. Cloud services seem to be an ideal solution.
This handful of happy optimists therefore founded the company Blade and developed the Shadow PC. In 18 months, and thanks to several fundraisers, the team has grown from 10 to almost 200 employees. It has exactly 170 employees, including 140 in France , the nerve center of Shadow's development. The thirty other adventurers are based in Los Angeles, in Silicon Valley. At the end of 2018, Blade launched a new recruitment campaign: around thirty talents are expected to meet the needs of some 45,000 users . And that's just the beginning. Because Shadow has all the potential to revolutionize the PC market.
We visited Blade's offices in France, discovered behind the scenes, met the Shadow teams. Here's everything you need to know about the Shadow PC.
What is the Shadow PC?
Shadow was born from a completely crazy project. That of dematerializing the PC. No need for a tower or a state-of-the-art laptop. The four founders initially wanted to seduce gamers. The idea was to offer a powerful PC in the cloud so that you can access it even with a tired computer. Quickly, Blade took a broader view. Gamers aren't the only ones needing power.
Graphic designers, videographers, photographers, architects, 3D designers or simply power users, millions of people need a high-performance computer. And staying in the race involves increasing costs. Take for example the Macbook Pro Retina at the end of 2013 with which this article is written: bought 1,750 euros at the start of 2014, it takes 3,200 euros in 2018 to afford a configuration that meets the same needs.
Concretely, to access Shadow, all you need is a PC, a Mac, a tablet, a smartphone or a Shadow box to access your Shadow PC. For a monthly subscription, you can access a top performance PC even from an aging computer (the Macbook Pro Retina from 2013) for example.
Please note, this is not cloud gaming, but a solution for accessing a computer, Windows 10, remotely. Each user has a complete, reserved, secure PC in Shadow data centers. Blade Marketing Director Yannis Weinbach said during Shadow's presentation:
This involves offering access to a complete PC located in a data center at a maximum of 1500 km from your home.
Always on top configuration
Launched in 2017, the Shadow PC had a top configuration at its inception. After a year and a half of existence, Shadow has already updated its machines. Because the other great strength of Shadow is its follow-up. The brand's creed: to offer a PC that is always at the top of performance. It therefore changes the configuration over time, according to user needs, and at no additional cost (approximately every 18 to 24 months). At the time of writing, the configuration of a Shadow PC corresponds to that of a 1500 euro PC :
Intel Xeon processor (4 cores, 8 dedicated threads): Shadow ensures that it is equivalent to the Intel Core i7
NVIDIA GeForce GTX 1080 graphics card (high-end)
12 GB of RAM
256 GB of hybrid SSD / HDD storage expandable to 1 TB (paid option)
Windows 10 license
Asus is a partner of Blade and supplies the servers and the GTX 1080 graphics card to Shadow. During our interview, Shadow explained to us that the new RTX 2070, 2080 and 2080i graphics cards were not yet planned, because they are very expensive and not very useful at the moment. But Shadow assured that they will be installed as soon as they bring a real plus to most users of the service.
Note that each machine is partly shared (processor and RAM). But each user has their own graphics card, their own storage and their own components.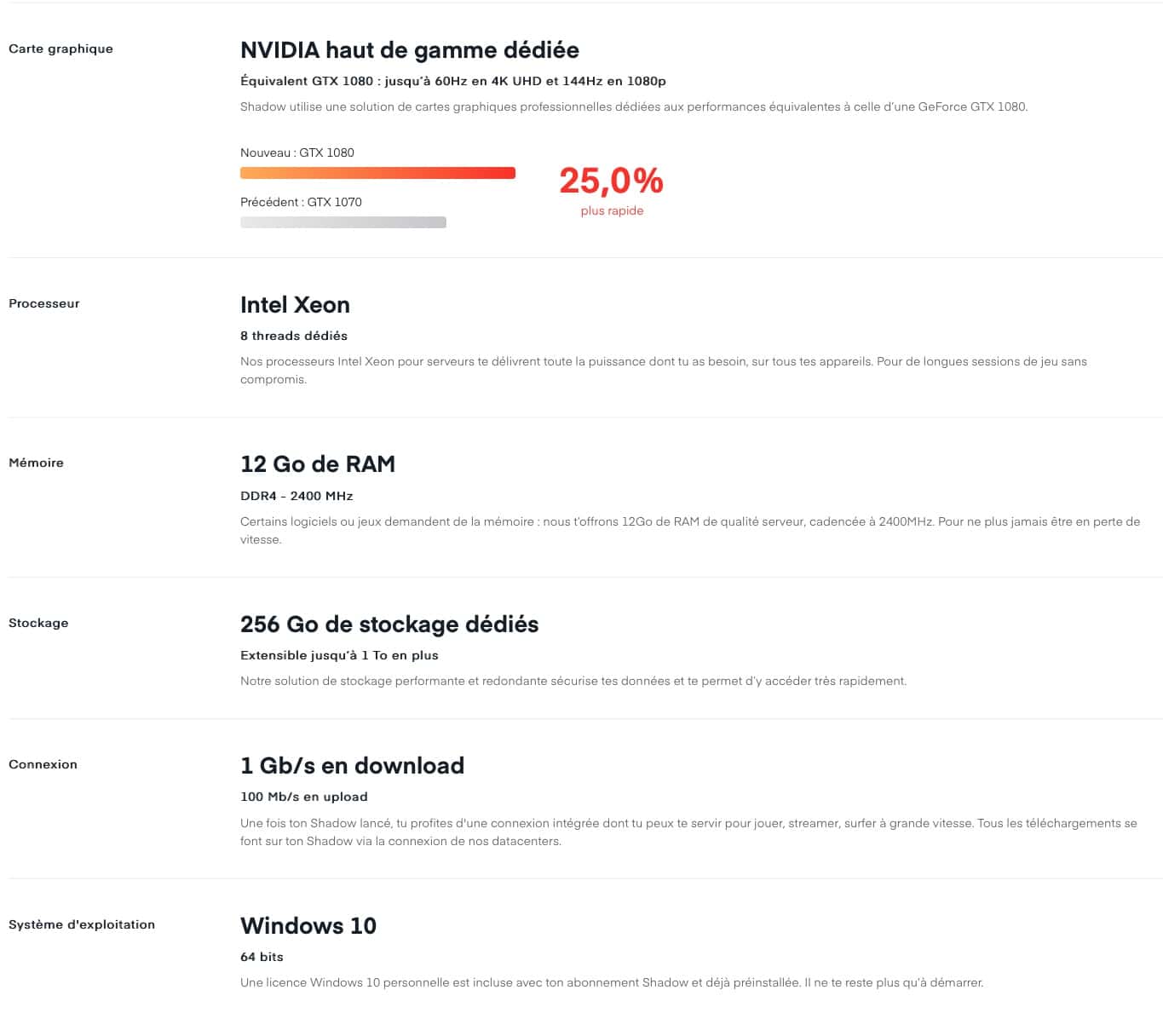 Shadow is accessible everywhere, all the time
The big challenge for Blade was to provide easy access to Shadow from as many machines as possible. Android being the most widespread mobile operating system, Shadow has therefore developed an application in addition to Windows and Mac software. The icing on the cake, the Shadow app for Android is compatible with Android TV. As of this writing, Shadow is working on an app for iOS and Linux. You can therefore access a full, powerful PC from a PC, tablet, smartphone or TV.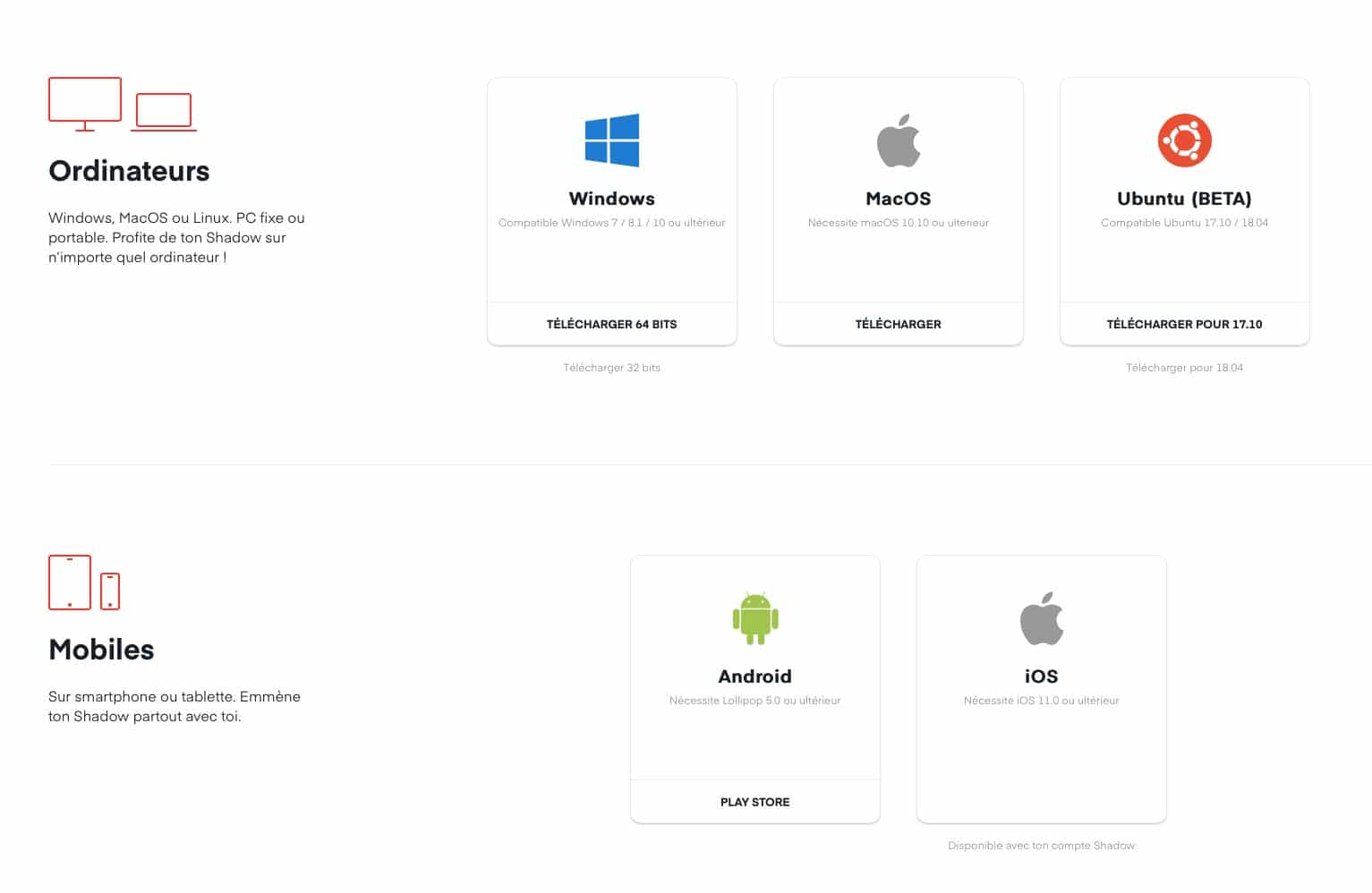 For those wishing to have an installation comparable to a fixed PC, the company has created the Shadow box . It is a very compact format housing, with a particularly neat design. In addition to its low energy consumption, it has full connectivity to connect screen, keyboard, mouse, headphones, hard drives, etc. We count :
2 USB 3.0 ports
2 USB 3.0 ports
2 Display Ports
1 Ethernet port
1 audio connector (input and output)
For the moment, this version of the box is the only one offered on the market. But the company has developed a new box called Shadow Ghost . It should be announced before the end of 2018.
Image quality, bit rates and latency
Shadow makes no bones about it: the quality of service depends a lot on internet speeds. So there is a big difference between what Shadow is capable of and what it really does, depending on the internet connection. But the company works every day to minimize the speed necessary for the proper functioning of its service.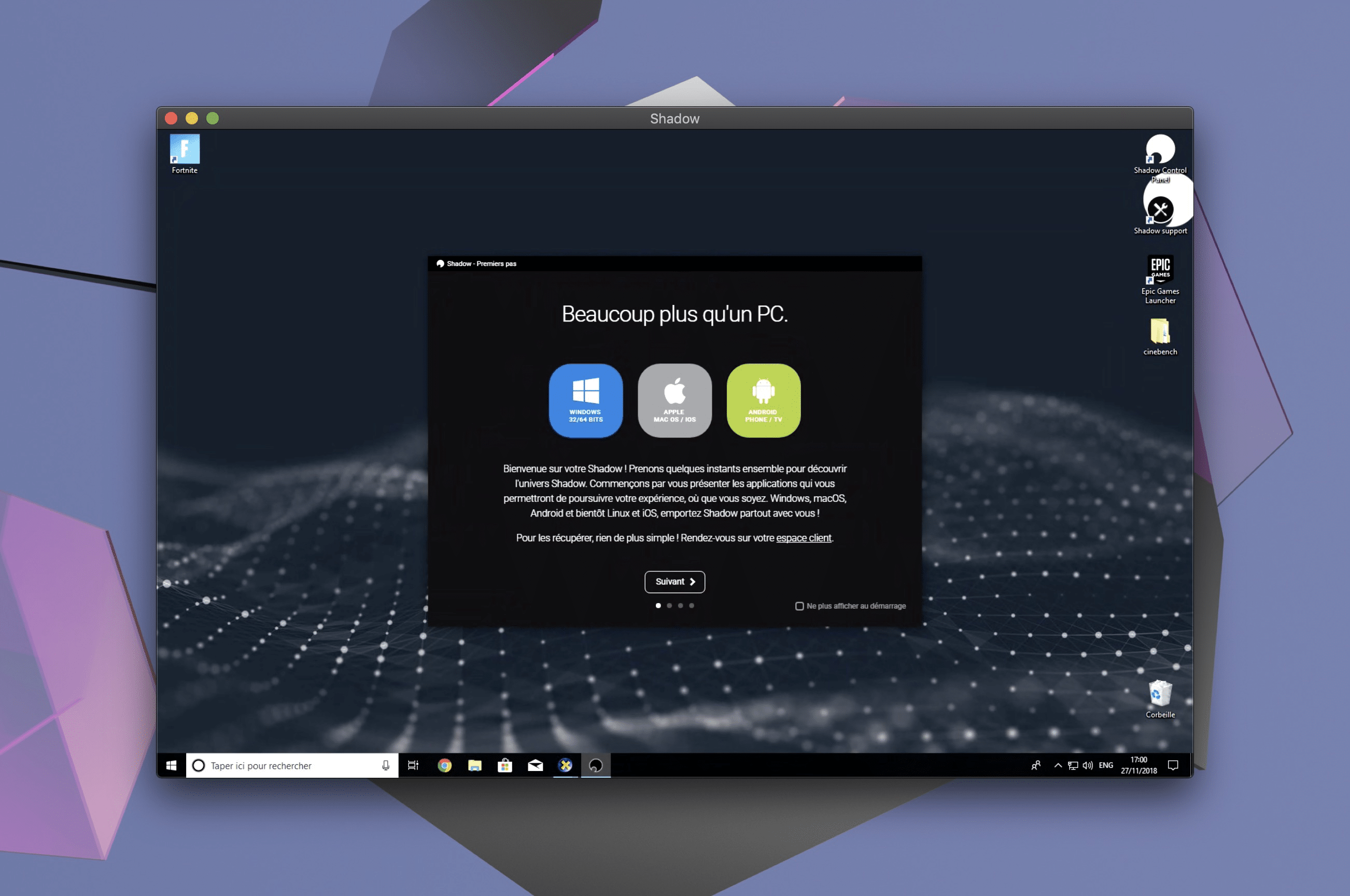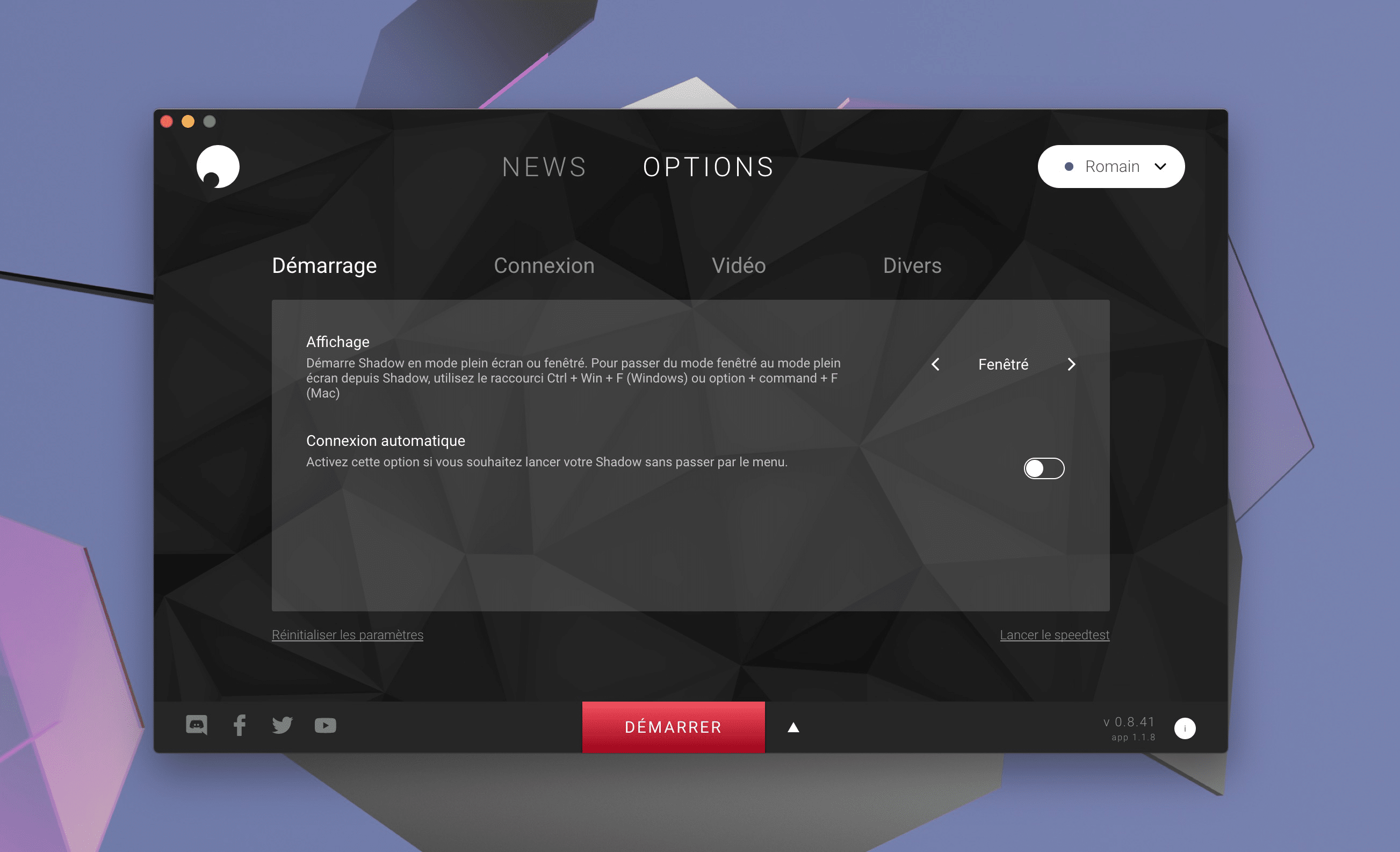 4K quality at 60fps, 1 to 10 ms latency
The Shadow PC is capable of displaying content up to 4K on the 60 Hz frequency (144 Hz in Full HD or 1440p). To achieve this feat, Shadow encodes the video stream in H.264 or H.265. Yes, it is indeed a video stream. In reality, all the technical prowess of Shadow is to broadcast a video stream from the remote PC from the servers to the user.
Shadow has a team dedicated to R&D in France. Its main objective is to obtain the most qualitative image possible by consuming as little internet data as possible. And Shadow seems to have a lot of talent. In a year and a half, the company has managed to optimize its solution dramatically. She even patented some of her techniques.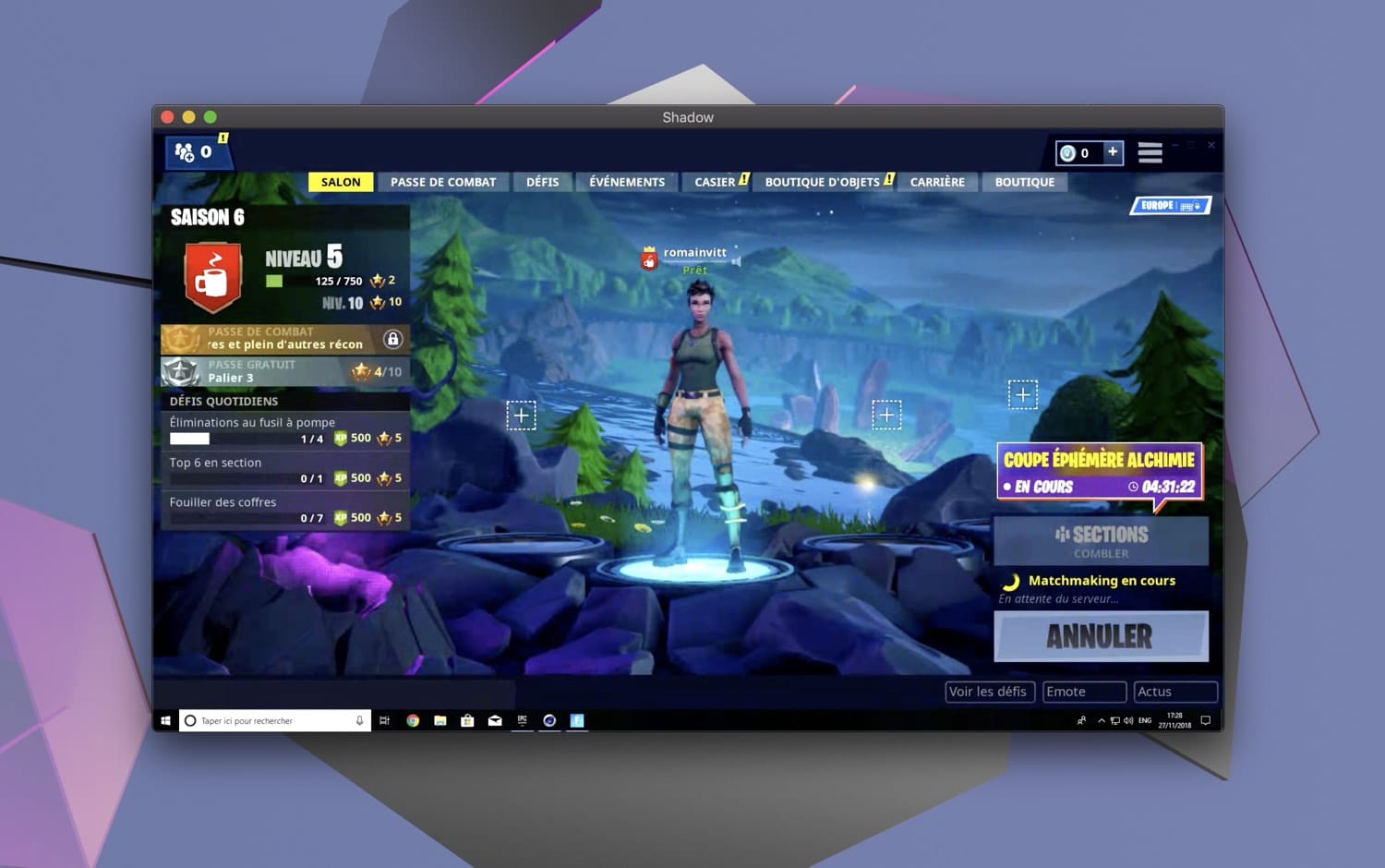 Latency in games for example (reaction time between the moment when you click and the moment when the action takes place) is getting closer and closer to that of a conventional PC. Shadow regularly invites professional players to test its service. Overwatch or CS: GO teams are unanimous: there is no noticeable difference.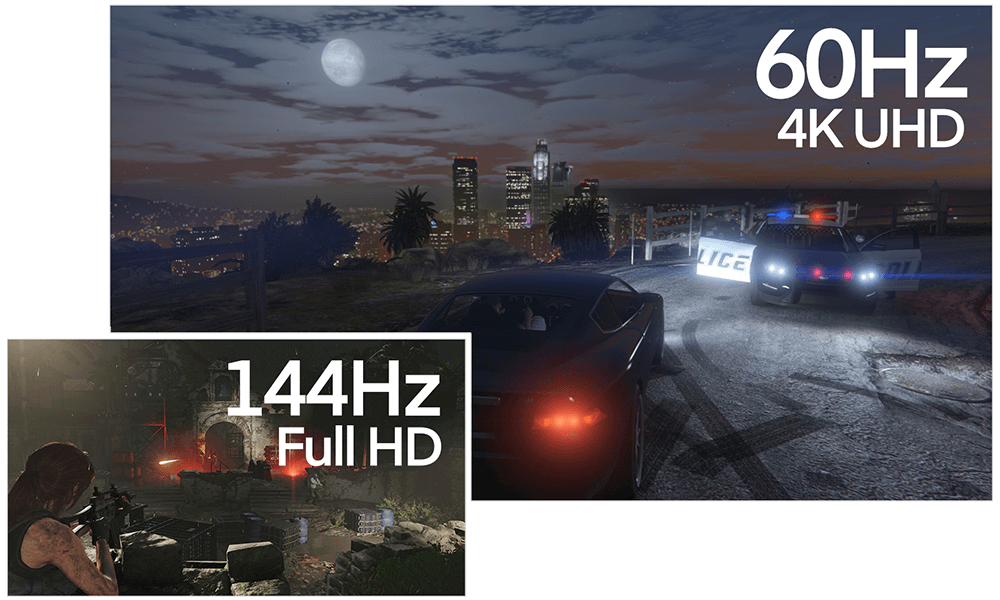 For online gaming, the Shadow solution is even more effective than a conventional PC. As soon as we launch an online game, we use the server connection and not the home connection. Suffice to say that we reach incredible scores of speed, latency and ping.
The most powerful and most demanding games graphically run perfectly: The Witcher 3, a reference game on PC, is a marvel and works as well, if not better, than on a classic PC. The Shadow PC is a real war machine.
Fiber is better, but not mandatory
To be able to use Shadow in the best conditions, fiber is obviously the best solution. The games are fluid, without latency, in optimal image quality. No problem to play on 4K screens in maximum quality. Aware that fiber is far from being democratized, Shadow strives to optimize its service for lower speeds. At the end of November 2017, Shadow announced that it had worked on compression algorithms allowing the service to be used in homes connected to ADSL at 20 Mb / s.
During our visit to Shadow in September 2018, the developers explained to us that they had succeeded in making the service even more accessible. Households with data rates of 5 Mb / s or more can use Shadow. The quality is certainly not optimal, but the service is accessible. Shadow also works in 4G which has the advantage of displaying excellent bit rates.
security
Online data tends to panic the general public. However, Shadow's offer is more secure than any personal PC. Being a remote computer, each user must protect his machine himself with an antivirus or any other data protection software.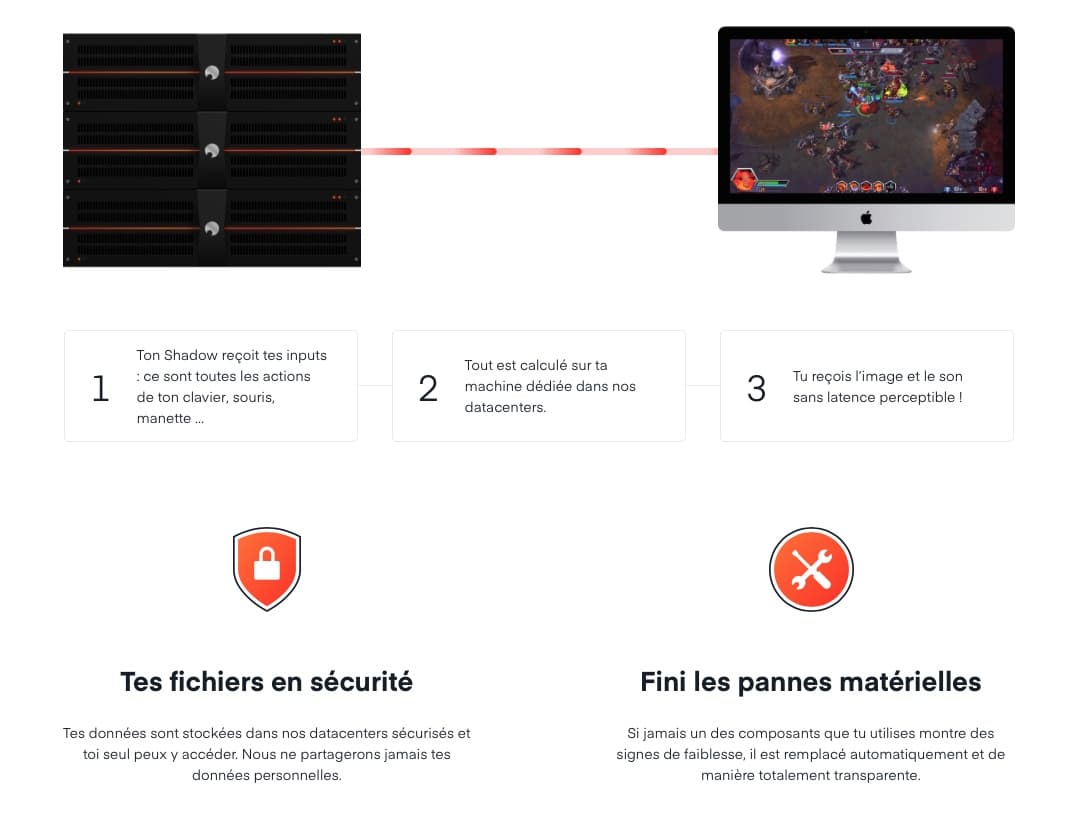 For its part, the company stores user data in ultra-secure data centers located near users. In France, for example, the servers are at Marcoussis. The video stream is encrypted.
According to the founders of Shadow, their solution is more secure than a traditional PC. Because before attacking the user's machine, the hacker must first blow up the defense of the data center.
Price and availability
Shadow is an offer available by subscription. Three formulas are offered depending on the period of engagement:
44.95 euros per month without obligation
34.95 euros per month with 3 month commitment
29.95 euros per month with 12 month commitment
An offer at 5 euros for 5 days of trial is also offered. It is unavailable at the time of writing. For users choosing to use the Shadow box, two formulas exist: a subscription at 7.95 euros per month or a purchase at 119.95 euros.
Is Shadow more profitable than a conventional PC?
Here is all the question. Is Shadow a viable alternative? A little calculation is required. Let's assume that a computer has a lifespan of 3 years (at its maximum potential, not counting repairs, changes to certain components, etc.). All studies validate this renewal rate. The subscription to Shadow over 3 years would therefore cost 1080 euros for an offer with a 12-month commitment (30 € x 36 months = 1080 €). Suppose you want for one reason or another to use the Shadow box sold for 120 euros. We then get a total of 1200 euros for three years.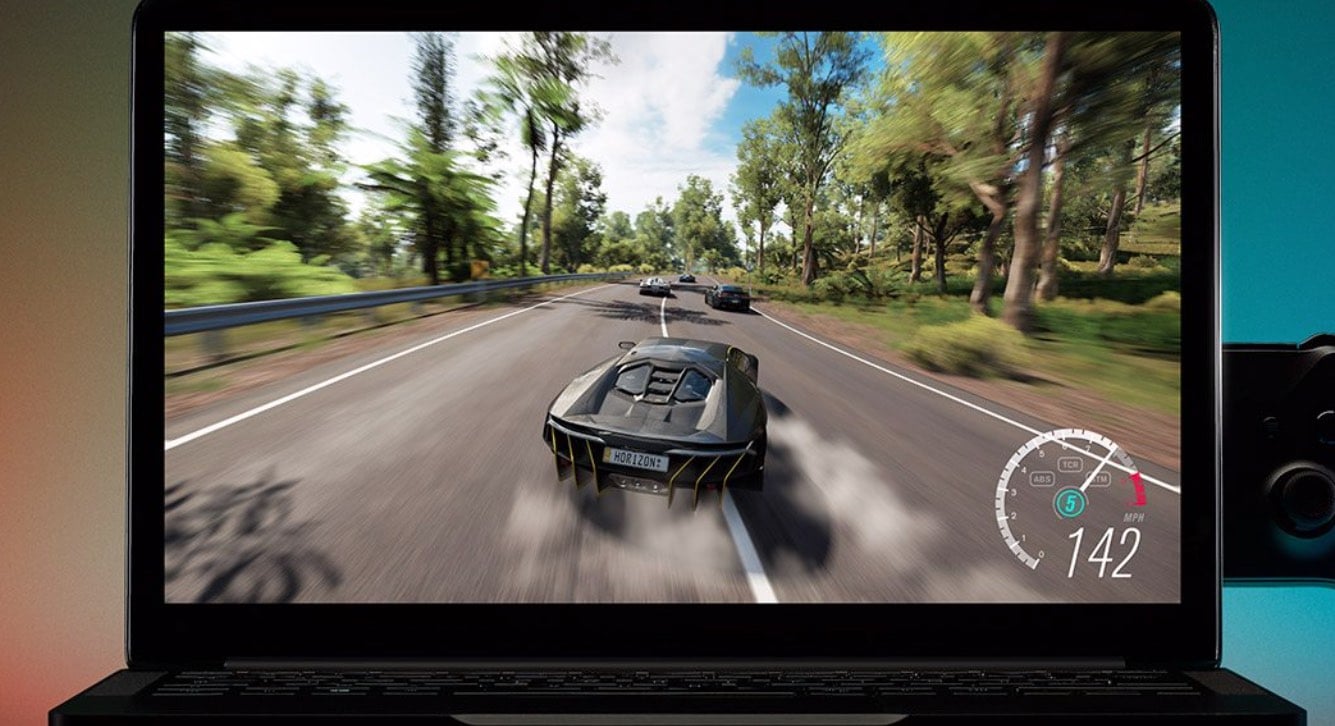 With its current configuration, a Shadow PC is equivalent to a computer sold for 1,500 euros. Add to that the electricity savings achieved by the Shadow box. It consumes only 15 Watts or 8 to 10 euros per year. For comparison, a conventional PC consumes 150 to 250 Watts or 100 euros per year. So we get a Shadow box offer at 1210 euros for a classic PC equivalent at 1600 euros.
The Shadow PC has other advantages: it cannot be stolen, repairs are supported free of charge by the company and the PC is upgradeable. Every 18 or 24 months, your Shadow PC is equipped with the latest components to always be on top. You were told it was a revolution.