Surfing the Internet is often accompanied by listening to music, reading various articles, blogs and news, watching videos, etc.
It is the video that users are most often interested in. There are sites that initially provide a download function. They have the appropriate capabilities to simply press a button and start downloading to your hard drive.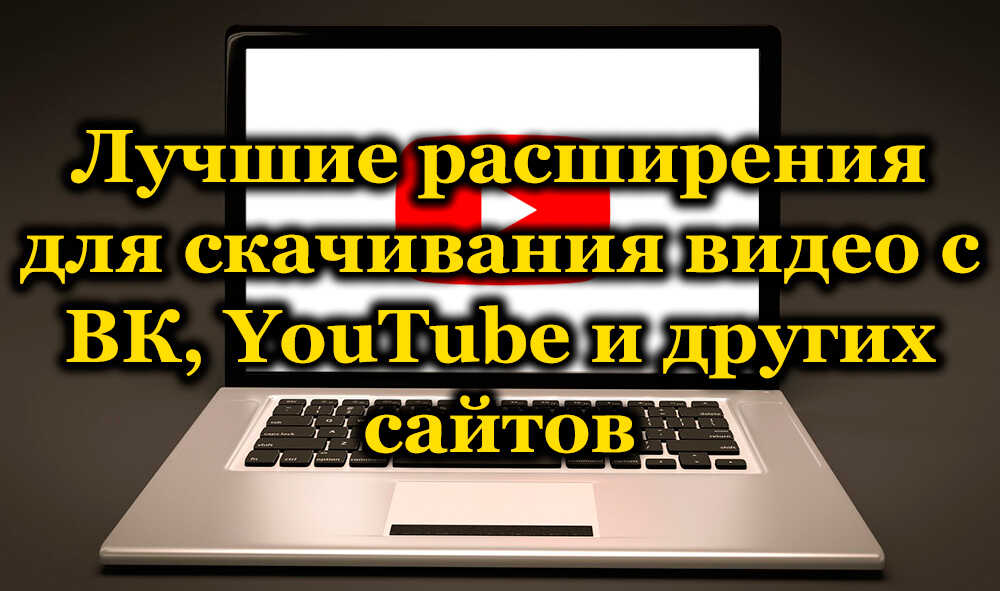 But even if there is no such button, you can still download and save the video file. It is for these purposes that extensions are used to download videos from VK, YouTube and many other sites.
Rating categories
It is important to understand that not all extensions are designed specifically for downloading various videos. There are browser add-ons that open up additional options in the form of downloading music or performing other procedures.
The most popular among users are those tools that are designed to download videos they like from any site. And which extension to use in the end, everyone will decide for himself.
Some tools are focused strictly on working with one or several resources, others are universal, and still others may not perform at all the functions that the developer claims. This is why not all supplements are equally useful and effective.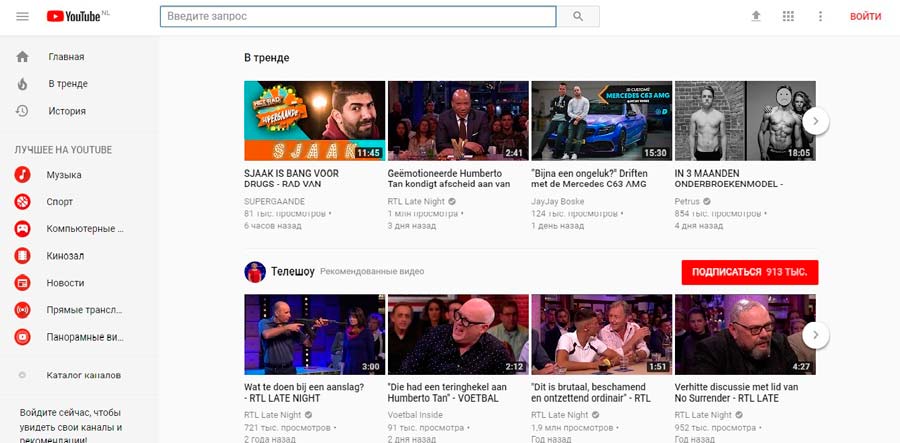 If you want or need to download videos directly from YouTube, then you should use the appropriate extension.
There are also separate programs focused on working with VK, that is, they download videos on the VKontakte social network.
To simplify the search and selection of such tools, a special rating was compiled among the video downloader extensions on various sites, including VK, YouTube, etc. All of them are distributed by browsers for which they are intended. But there are also universal solutions that are relevant for all web browsers.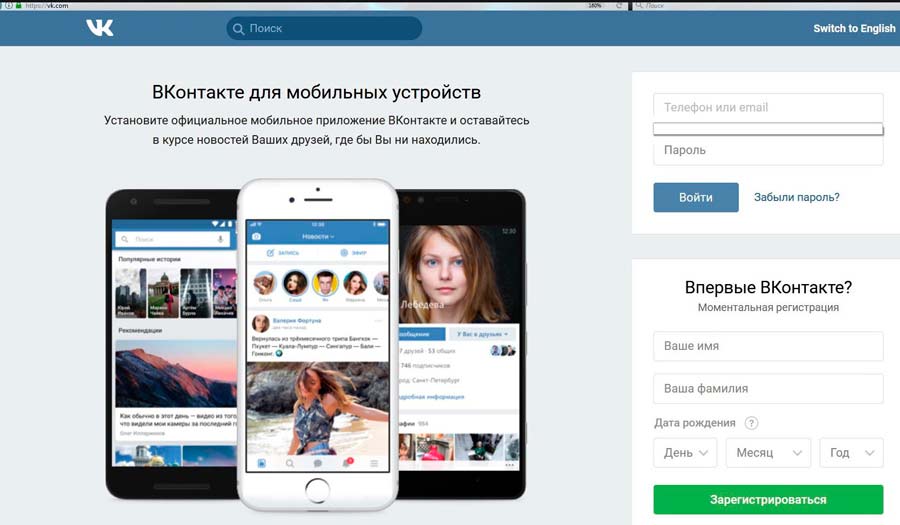 These are the most popular web browsers:
Chrome;
Opera;
Yandex;
Firefox.
Now, for each of them, there will be a corresponding selection of effective, proven and workable bootloaders.
Chrome
Despite the active development of all browsers, it is Google's Chrome that has the largest number of users. Therefore, it would be logical to start with add-ons for this particular web browser.
Finding an extension that is suitable specifically for Chrome and for downloading videos in this browser is not at all difficult.
The assortment is impressive. The only problem is that not all of them correspond to the stated capabilities. There are even those that pose a direct threat to the user's personal data and the security of his computer.
Therefore, to download videos not only from YouTube, but also from other sites in Google Chrome, it is recommended to use only proven extensions. Among them are such solutions:
Flash Video Downloader . When you install it, an icon appears in the address bar. This icon immediately shows whether you can download a particular video or not. Allows you to choose among several versions of the file, reveals the quality data.
Free Video Downloader . This is one extension that is great for downloading various videos from YouTube and other services using Google Chrome. Installation adds an icon to the main toolbar. It changes depending on the ability to download the video. Completely free add-on. But, unlike the previous version, the page with the loader settings is not here.
Downloader Professional . Almost the most popular extension for downloading video clips. As in the previous case, an icon appears in the toolbar during installation. It displays the availability of available content. The extension reveals all information about the file type, video format, size and title.
FastestTube . A special add-on designed specifically for working with YouTube. It is also supported by all other popular browsers, including Yandex, Opera, Mazila, etc.
YT Video Downloader . Another add-on for downloading videos from the most popular video hosting. Works extremely fast, has a clear interface.
VKSaver . The most popular downloader focused on working with a well-known Russian social network. Everything is extremely simple. I downloaded, installed, a button appeared in the video menu, when you click on it, the download process begins. Practice shows that the add-on works best in Chrome. But also suitable for other browsers. I pressed the button, and the download went.
YouTube By Click . Despite the name, the plugin can work not only when downloading videos from this video hosting. In fact, this is an additional program that works in different browsers, but Chrome is the best at realizing its potential. It is offered on paid and free terms. The paid version allows you to download in HD formats, convert files. The free version is limited to MP3 and MP4 only.
Chrome is a very popular and demanded browser, for which all kinds of extensions appear regularly. But not all of them are worth installing. Otherwise, you may encounter some problems and threats.
Firefox
Also for many users Mazila Firefox is the best browser. This is a matter of taste and habit. Quite a decent browser with broad functionality.
Finding an extension to download videos directly for Firefox is no problem.
IMPORTANT.
Since extensions such as FastestTube, VKSaver and YouTube Video Downloader are universal and suitable for all browsers in question, they will not be included in each collection separately.
Among the most popular and widespread downloader plugins are the following:
YouTube Downloader . An efficient, simple and lightweight downloader whose main task is to save video files from the most popular video hosting service.
Download Video & Flash . A good downloader helper capable of uploading videos from YouTube, Vimeo, Facebook and many other popular sites, social networks.
Easy YouTube VD Express . Video Downloader is encrypted under VD, which is quite logical and expected. An excellent downloader capable of downloading videos from a well-known resource in different formats. This is both 3GP and FullHD format.
Ant VD . Another useful and powerful browser extension for Firefox that can download and merge streaming video clips. Currently only works in conjunction with Windows. Extension for other operating systems is still being tested.
SaveFrom Net . It helps to upload various videos, and completely free of charge, with just one click. The plugin has proven its performance on sites such as Vimeo, Facebook, VK, Odnoklassniki, etc. According to the developers, it can download videos from more than 40 sites.
VD Professional . An excellent extension focused on downloading videos of different formats and resolutions from popular sites and social networks. It can even download 4K videos.
VD Helper . It interacts well with YouTube and many similar sites. Loads videos quickly and seamlessly. It is in great demand among users of the browser in question.
Yes, this is not a complete list of downloaders available for Mozilla. But it is quite enough. Here are collected extensions that are really often used, and users have no complaints about them in terms of performance.
Opera
We should also take a look at the potentially best extensions that are designed to download videos using the well-known Opera web browser.
As in previous cases, it is impossible to name only one and the most effective extension for Opera, which gives the ability to download videos. Therefore, a small but useful selection has been collected here. This list, in addition to the already considered universal solutions, includes the following additions:
Skyload . Simple, convenient and intuitive plugin. Moreover, it has versatile capabilities to download video and audio files. Works with a large number of services, including VK, YouTube, Odnoklassniki, Vimeo, Facebook, etc.
Video Downloader Pro . Quickly and efficiently downloads music and videos from different sites. Offers downloads in the most popular formats, in excellent quality. Has fairly high marks. True, the bootloader has not been updated since May last year.
FVD . Another Video Downloader that has not been updated for a long time, but it continues to be efficient and effective. Works with all popular sites, including VK. It can download video and music in any resolution the user is interested in.
SaveFrom Net Helper . Opera version. Free video downloader from popular social networks and video hosting sites. It is easy to install, without unnecessary gestures, it starts to upload files to the hard disk.
Opera continues to be popular, although it is inferior in prevalence to Chrome. This does not in any way prevent the emergence of a large number of extensions and plugins that increase the capabilities and functionality of the Opera web browser.
Yandex.
There is also Yandex Browser. It is inferior to all previous reviewers, but still deserves attention.
If the user prefers to work with this particular browser, then to download videos from YouTube and other resources, you need to find the appropriate extensions for Yandex Browser.
In reality, Yandex does not have unique downloaders in the form of extensions that are not available for other web browsers.
Therefore, the following extensions are used for Yandex Browser to simplify the process of downloading your favorite videos:
VKSaver;
VD Professional;
The Flash Video Downloader;
SaveFrom Net;
One-Click;
FastestTube, etc.
What exactly to use, here each user will decide for himself.
You need to try out several extensions, see how convenient it is to work with this or that add-on. It is only important not to install add-ons in the browser about which nothing is known, or they have an incomprehensible origin and conflicting reviews. This is a potential risk to your internet security. And one of the simplest ways to put a virus, spyware and other unwanted garbage on your computer.