The mesh WLAN is similar to the use of repeaters , but different. Meshed networks span a WLAN with several equal access points. In contrast to the configuration with a router and repeater, all mesh nodes communicate with one another in order to guarantee the fastest possible connection for each device. WiFi mesh is a little more expensive than a repeater, but the more reliable way to boost WiFi .
We tested three of the most popular mesh solutions. All three have different advantages and disadvantages. The Google Wifi, for example, is very easy to configure and quickly installed, but not the fastest. The Fritzbox solution may be quite cheap, and the Netgear Orbi the Speed ​​King among the three candidates.
Advantages of the mesh over repeaters
In contrast to other WLAN extensions such as repeaters or DLAN bridges, Mesh has clear advantages.
The network identifier (SSID) is the same at all points
The end device does not have to constantly reconnect, ie streams do not stop
You can connect several mesh nodes in series and reach distant points in your household, ie …
… The router can stay in the basement, the rest of the house can be supplied wirelessly with WLAN
A mesh WLAN can be implemented in different ways. Modern systems automatically switch back and forth between the available channels and frequency bands to optimize the connection. Netgear Orbi uses a tri-band system instead of the usual 2×2 system. The communication between the access points takes place on its own frequency, so that the communication overhead no longer has any influence on your network streams or games.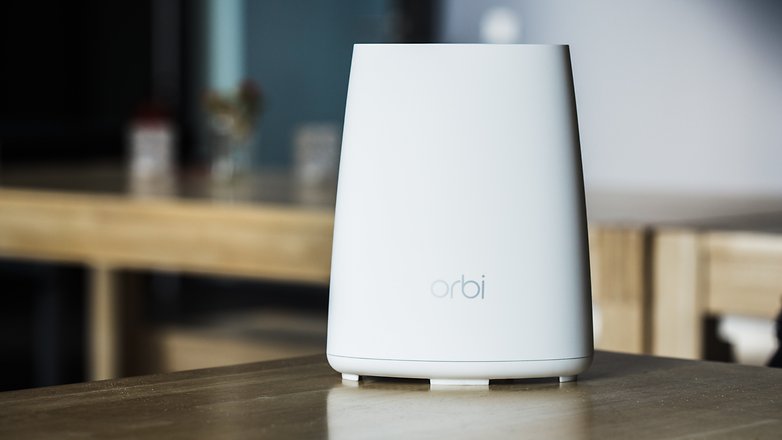 Mesh without additional investment
If you already have a newer Fritzbox, you can retrofit the mesh functions with a software update to routers and repeaters. This means that some existing network architecture can be upgraded to a mesh system free of charge (see AVM instructions ). AVM devices purchased from providers such as 1 & 1 can also be expanded into mesh; also in combination with AVM hardware without provider logo.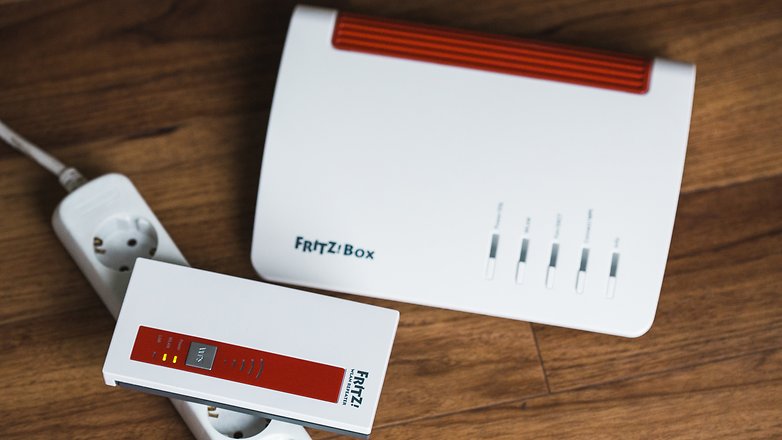 The WiFi mesh also has disadvantages. Energy consumption is quite high because all access points must remain switched on permanently. The acquisition costs of the hardware for the mesh network are also quite high. If you want to cover a large area or several floors with many stations, this quickly costs several hundred euros. Therefore, the comparison with alternative methods to strengthen the WLAN is worthwhile first.
How much mesh do I need?
Depending on the thickness of the walls and ceilings in your household, the number of devices you need for your mesh varies. And the mixed operation of WLAN and power line-based (DLAN) mesh nodes may be worthwhile , as the modern 5 GHz WLAN in particular does not penetrate reinforced concrete ceilings well. Manufacturers such as AVM , Netgear or Devolo supply the right hardware for this.
Conclusion
If you plan a large WiFi in your apartment, there is no way around mesh. Modern routers and suitable devices for WLAN extensions rely almost exclusively on meshed networks, since only they allow a high range with high speed and low latencies. Occasionally, you can equip conventional repeaters with mesh functionality free of charge and thus accelerate your WiFi in the back corners of your household.
Manufacturers offer attractive bundles and penetrate even the thickest walls thanks to DLAN bridges. The expensive laying of additional network cables is no longer necessary. So it's worth trying it out.