Don't want to miss the next game of your favorite team? We explain how to watch football from your mobile in 2022 so you can enjoy it anywhere.
Football is by far the most popular sport in Spain and in much of the world. Thousands of people surrender every weekend to the charms of plays, goals and saves. And although the ideal is to meet with friends at home or in a bar to watch your favorite game, there are times when your team plays, you are caught away from home and you have to watch it the way it is. Until a few years ago, the only option available for this was to resort to radio. But since we have quite powerful smartphones and Internet connections we have another possibility, and that is to learn how to watch football from your mobile in 2022 wherever you are.
To enjoy your favorite team anywhere there are several options. Just download the right app and you'll be able to watch the matches wherever you are .
HOW TO WATCH FOOTBALL ON YOUR MOBILE IF YOU HAVE MOVISTAR
The rights to the Spanish league, at least for now, are in the hands of Movistar. And this platform allows you to watch the games both on TV and on a mobile device. If you are wondering how to watch football on your mobile if you have Movistar , all you need is to download its application . In the menu that we find in the application, we will have to go to the Channels section. And in it, look for the chain in which the party that interests us is being broadcast. By clicking on it, and after an announcement, we can see the meeting without major difficulties.
CAN YOU WATCH FOOTBALL FOR FREE FROM YOUR MOBILE?
If you are not willing to pay for Movistar, you may be wondering if you can watch football for free from your mobile . Always keep in mind that watching football matches without having paid for the rights is illegal. And that can lead to legal action for you, as well as being detrimental to your team, which would not be paid its fair share of television rights. Even so, there are ways to watch the matches through Telegram or Instagram , since there are people who share links to the matches on these social networks.
If you opt for these possibilities, we recommend a little patience, since small cuts often occur or there is too much advertising.
APPS TO WATCH SPORTS FOR FREE
If you like other disciplines besides soccer, you can find apps to watch completely legal sports for free. One of the most popular is Laliga Sports . What was born as an application to enjoy soccer results has been growing and now you can see broadcasts of different sports in it. Some require a subscription, but others can be viewed completely free of charge.
From the Rtve Play website you can also access free broadcasts. Normally, the sports that you can see on it are the same ones that are being broadcast on Teledeporte. But there are also broadcasts only online, especially when there is an important event.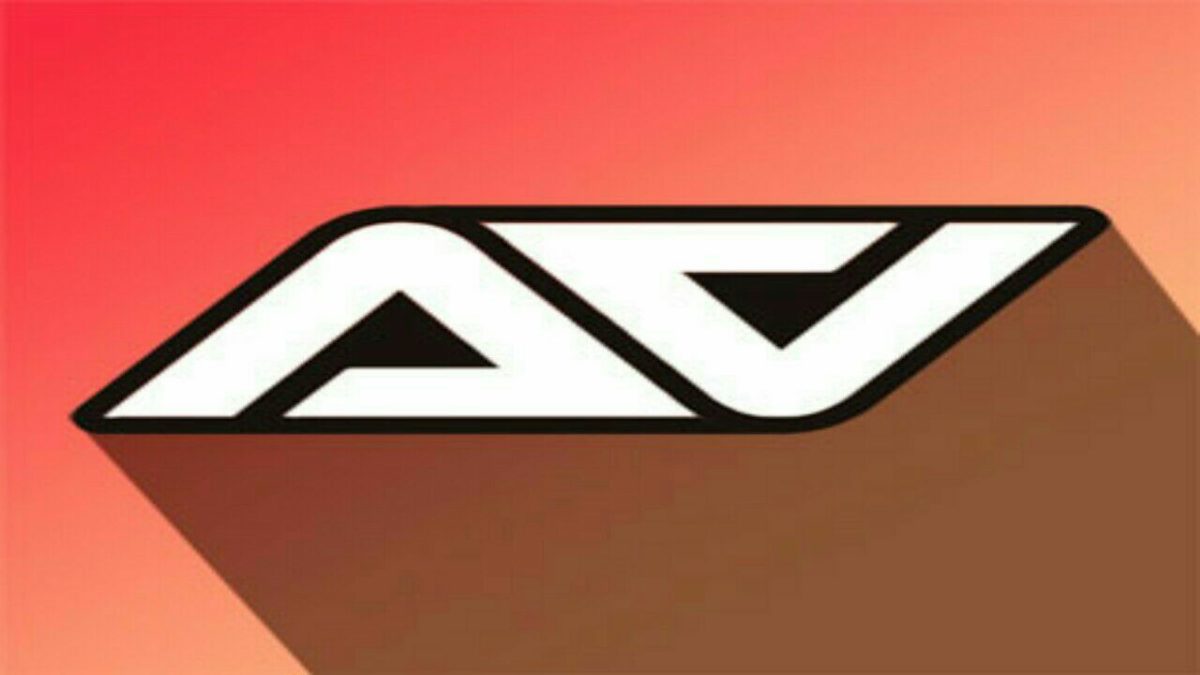 HOW TO WATCH FOOTBALL IN ARENA4VIEWER
Another option that you also have at your disposal is to learn how to watch football in Arena4Viewer . It is an app that you can download from its official website where you can enjoy live sporting events of all kinds. Of course, since it is not in the Play Store it is an apk, so when downloading it you will have to give your smartphone permission to install third-party applications.
Once the application is downloaded, the process to watch the matches is as simple as searching for the match you want to watch and pressing the play button . Keep in mind that you will need to have a good Internet connection so that there are no constant cuts.