To put a contact on the home screen of your phone, you will have to search the widgets of the Android system.
By adding a contact on the main screen of your mobile, you can see their phone number and details in one touch. You can even immediately start a call by tapping on this shortcut, or go directly to the screen to write a message or SMS.
How to put contacts on the main screen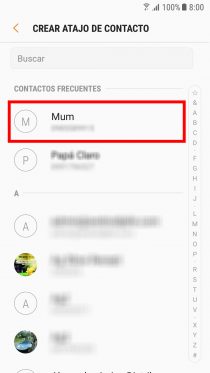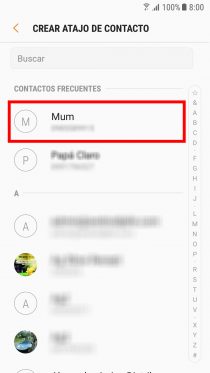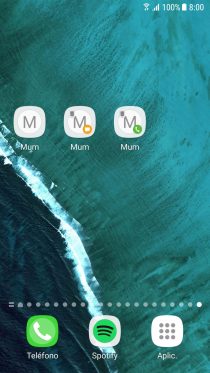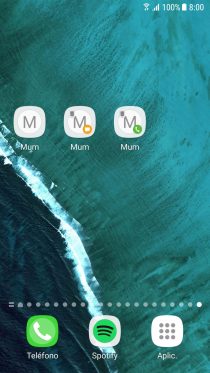 Images above: How to put a contact on the Samsung Galaxy S7 home screen.
Press and hold on an empty area on the home screen or home screen.
Select "Widgets"
Look for the "Contacts" section and think about which widget suits you best. "Contact" will allow you to view the contact information by tapping on the shortcut. With "Direct Message" or "Direct Dial" you can write a text message or make a call, respectively.
Press and hold on the widget and release it when it automatically jumps to the home screen.
Finally, in the agenda that will appear you can choose the contact that will be associated with the widget you just added.
On most Android devices, the process for adding a contact to the home screen is similar. I have tried a Samsung Galaxy J7. However, if you can't do it this way or can't find the widget, you may need to install a third-party launcher app that does offer this functionality. You can start by trying Nova Launcher. In case you don't know, the launcher is the app responsible for your home screen and widgets.
The Android home screen is so versatile that it not only allows you to put contacts in the form of shortcuts. You can also add other kinds of widgets to your installed apps, create shortcuts to web pages, in addition to shortcuts to applications that we already know.