Don't you want anyone who touches your mobile to know that you have Instagram? We teach you how to hide Instagram on Android without applications.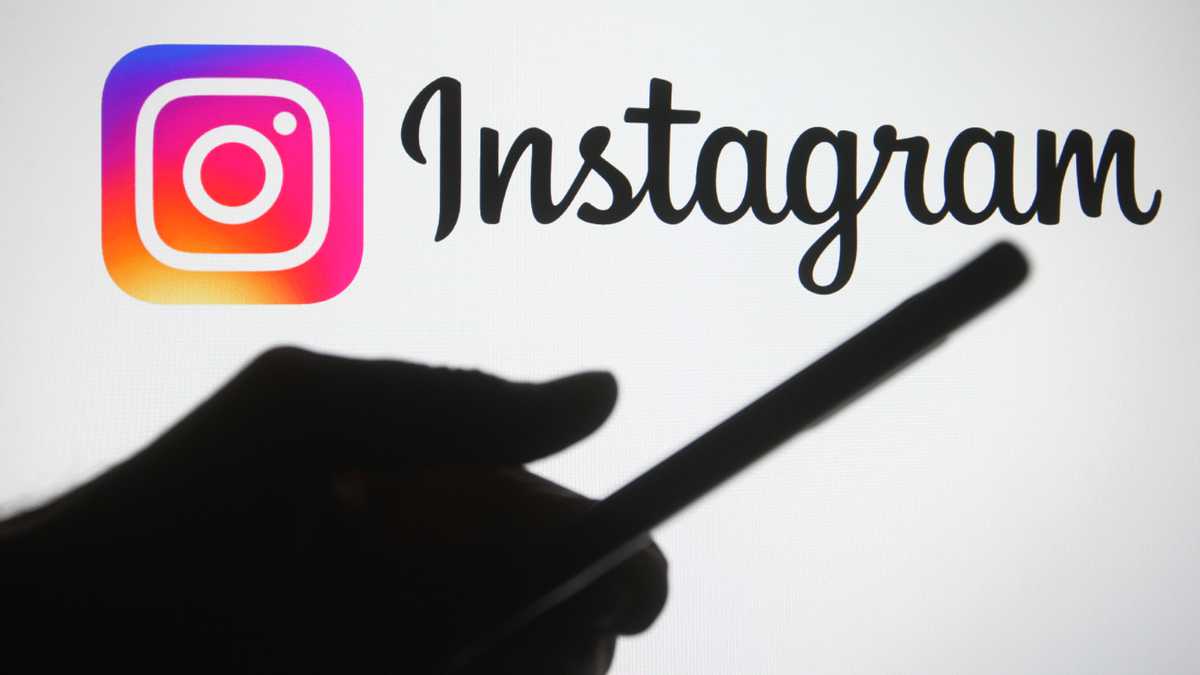 Normally on mobile it is something personal that only the owner uses. But there are times when other people have access to our phone, and we look for ways to improve our privacy. And one of the possibilities is to hide some of the apps that we have downloaded. The answer to how to hide Instagram on Android without applications will depend a lot on the type of smartphone we have, but in general it is not too complicated.
And it is that Android does not have by itself an option that allows us to hide some of the applications that we have on the mobile. However, there are many brands that include a customization layer that gives us additional functions. Therefore, depending on the brand of your mobile, this process may be simpler or more complicated.
One of the most popular and best-selling brands in the world is undoubtedly Samsung . And Samsung does have an option that allows us to hide any application so that we cannot see it on the home screen. Depending on the model of mobile or tablet you have, this process may change a bit, since Samsung's personalization layer has changed over time. But the steps to follow will be close to these:
Inside the Applications Drawer, click on the three points in the upper right corner and select "Home screen settings".

Find the option "Hide applications" and click on it

In the list, choose Instagram or any other application that you want to hide and click on "Apply", top right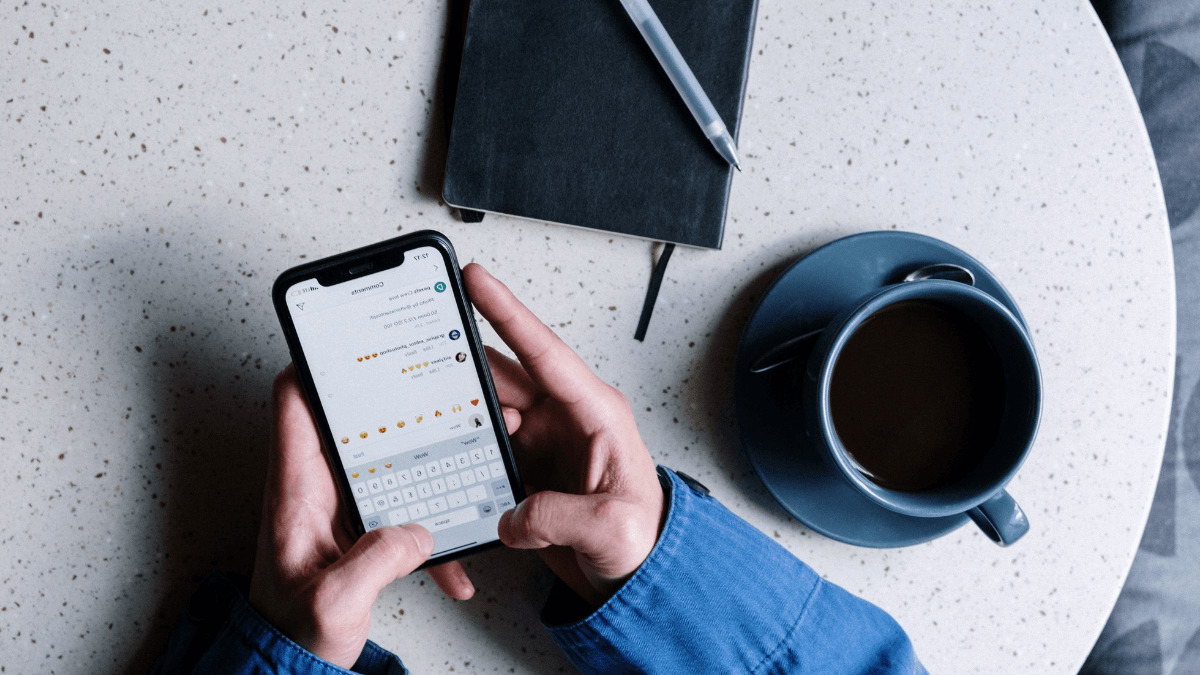 HOW TO HIDE INSTAGRAM ON ANDROID WITH APPS
If your mobile is from another brand, you may not be able to do so. Therefore, we are going to teach you how to hide Instagram on Android with applications .
The easiest way to do it is by installing a launcher , which gives you functions similar to those found in Samsung regardless of the brand.
Although we can find several different options for it, we are going to recommend Nova Launcher . It is one of the most used launchers among Android users, and among its additional functions is the ability to hide any application, and of course also Instagram. The steps to follow to hide an app are very similar to those that we have explained previously for Samsung. You just have to follow these instructions:
Open the application and enter the Nova Launcher settings

Click on "App Drawer"

Go to "Hide applications"

Select Instagram and all other apps to hide
Remember that these methods are to hide Instagram , that is, so that the application icon does not appear on your home screen. Therefore, although it can serve as privacy so that other people cannot know that you have an account, if you enter the social network very frequently, we do not recommend it, since it can be quite cumbersome.
If you simply want others to not be able to enter your account when they take your mobile, it is more useful to set a password than to completely hide the app.