The holidays are approaching and surely you want to take hundreds of photos. To have them more organized, we will tell you how to create a Christmas album in Google Photos.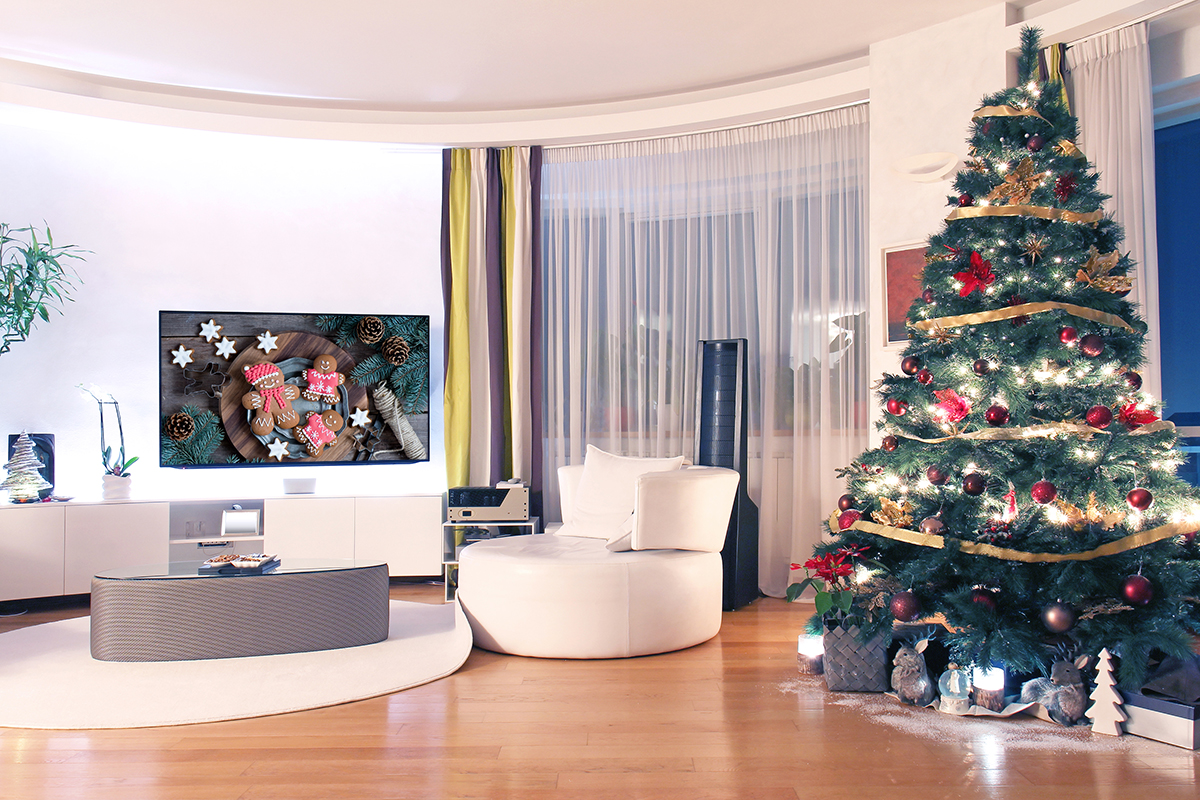 A holiday is approaching that we hope will allow us to be close to our loved ones again. If you are going to immortalize the moment and want to order the images, we will show you how to create a Christmas album in Google Photos :
On your smartphone or tablet, enter the Google Photos app
If you haven't already, log in with your Google account
Hold down one of the photos you want to include in the album for a couple of seconds
Click on the rest of the images that will be included in the same album
At the top, tap Add
Select Album
If you want, name the album. For a Christmas album, it could be Christmas 2021
Touch Done
Now that the album is created, you can find it in the Library section of the application. And of course you can add different photos whenever you want. In this way, all your Christmas images will be together and you can relive the moment more easily.
HOW TO MOVE PHOTOS FROM ONE ALBUM TO ANOTHER IN GOOGLE PHOTOS
You may want to include in your Christmas album a photo that you already have saved in another album. Luckily, knowing how to move photos from one album to another in Google Photos is pretty straightforward. You will simply have to select the image you want to change from the album. At the top of the app, press the + icon. In the menu that appears, you will be able to choose in which album you want those images to be saved. It will not be necessary to do it with each photo one by one, but you can select several at the same time.
Of course, you must bear in mind that you can only do this with photos that you have uploaded to Google Photos. In the case that it is a shared album and the photos have been uploaded by someone else, it will not be possible to change the album, since you will only be able to see them there.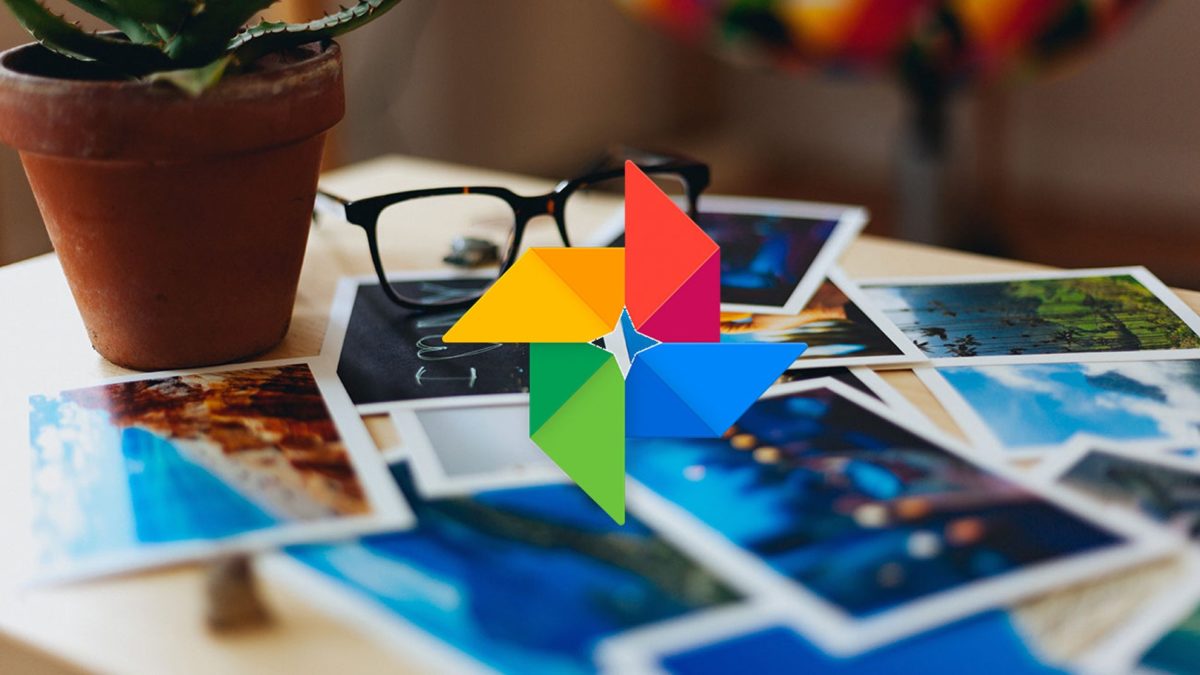 HOW TO PRINT AN ALBUM FROM GOOGLE PHOTOS
If you're wondering how to print a Google Photos album , you'll be happy to know that Google has an option to request printed photos. You can pick it up at the store or receive it at home. If you want photos printed from an album to come home to you, you must follow these steps:
Enter the Google Photos app
Click on Library and select an album
Tap on Order Photos> Printed Copies
Preview your photos and edit if you think necessary
Tap Next
Select a delivery option. You will be asked to enter the delivery address or the store where you want to pick them up.
Tap Next> Place Order
HOW TO CREATE A SHARED CHRISTMAS ALBUM ON GOOGLE PHOTOS
If you want all the members of your family to be able to upload photos to your album, an interesting option is to learn how to create a shared Christmas album in Google Photos , so that everyone's photos are together. Anyone with a Google account can be a part of that album. The steps to create the album that will allow you to have all your photos together are the following:
Open the Google Photos app and log in with your Google account
Click on the photos you want to add to the album
Tap the Add
In the drop-down menu, select Shared album
Enter a name for the album
When you're done creating the album, tap Share
Choose the people you want to share the album with
All the people you have included in the album will be able to see the photos. In addition, they can also upload their own photos so that everyone's photos are in the same place.