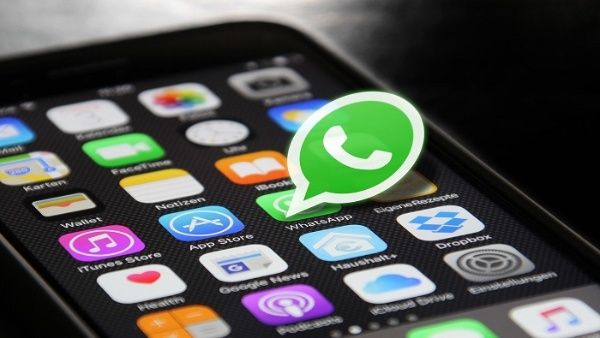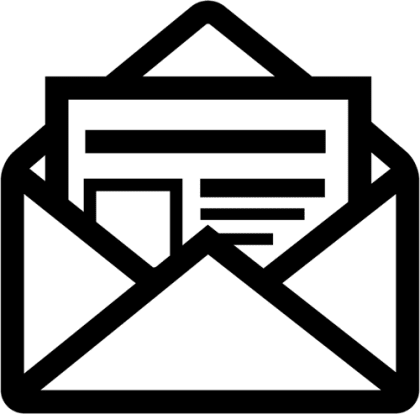 Receive our newsletters directly to your inbox
WhatsApp users will be able to choose between three speed options for the playback of the audios.
The popular instant messaging application WhatsApp presented an update in which it will allow its users to choose the speed at which they want to play the audios.
According to his account on the social network Twitter, people will have three options to listen to voice messages: 1X, which will be the original playback speed, 1.5X to increase to 50 percent and 2X to double it. fast.
This new function is enabled for both mobile phones with the Android system and iOs. It is also available for WhatsApp Web.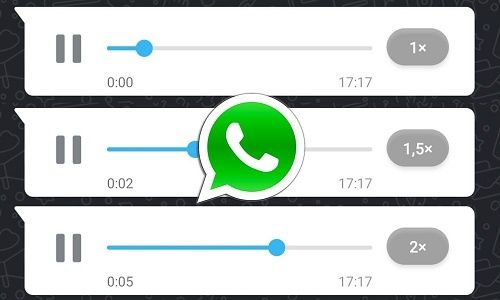 How to change the speed of the audios?
Users who want to use this new feature must update the WhatsApp application to version 2.21.101.
First you need to select the audio, then click the play button and select 1X to make the speed change.
The user-applied option will remain for all voice messages until you want to change it again.