Do you want to get the most out of your browser? These tricks for Google Chrome on Android will help you become a true expert.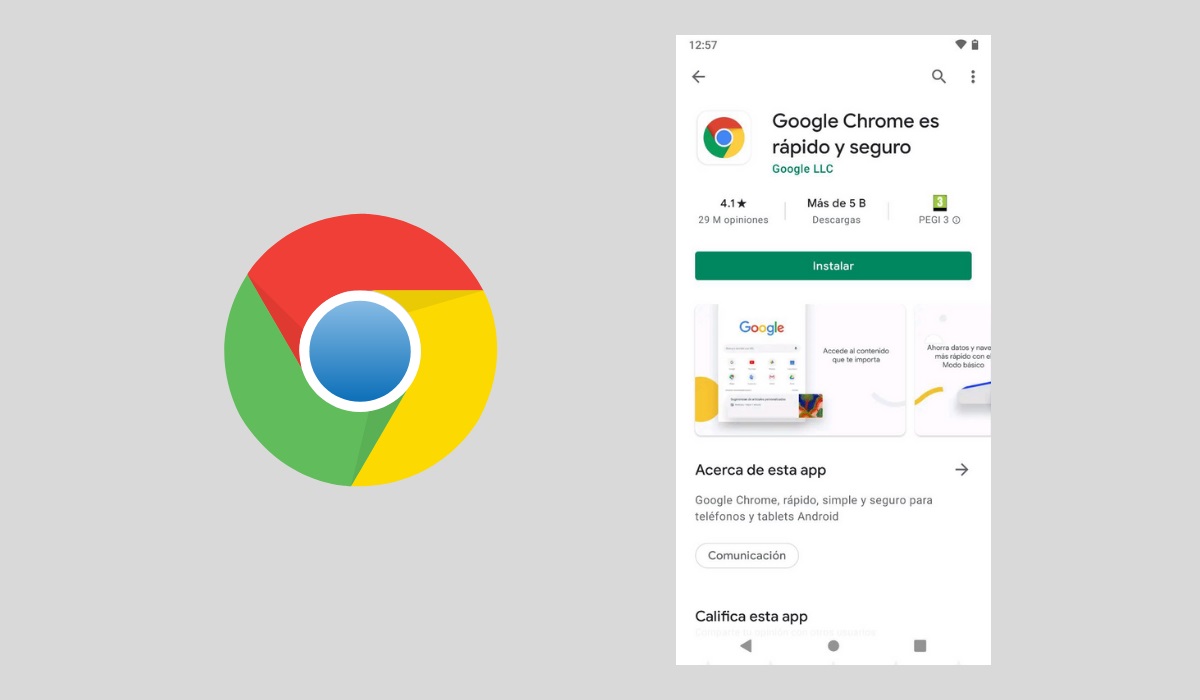 Google Chrome is probably the most popular browser on Android devices. As it comes pre-installed on most mobile phones with the Google operating system, most of us use it even if it is simply for not looking for another option. But we don't always know how to get the most out of it. Therefore, below we are going to tell you some tricks for Google Chrome on Android that can be very useful.
SWITCH BETWEEN TABS QUICKLY
One way to navigate more comfortably is to be able to quickly switch from one tab to another . To do this, all you have to do is slide your finger across the toolbar that you will find at the top. You can move your finger both to the left and to the right, so that you go to one tab or another. In this way, moving from one tab to another becomes much easier.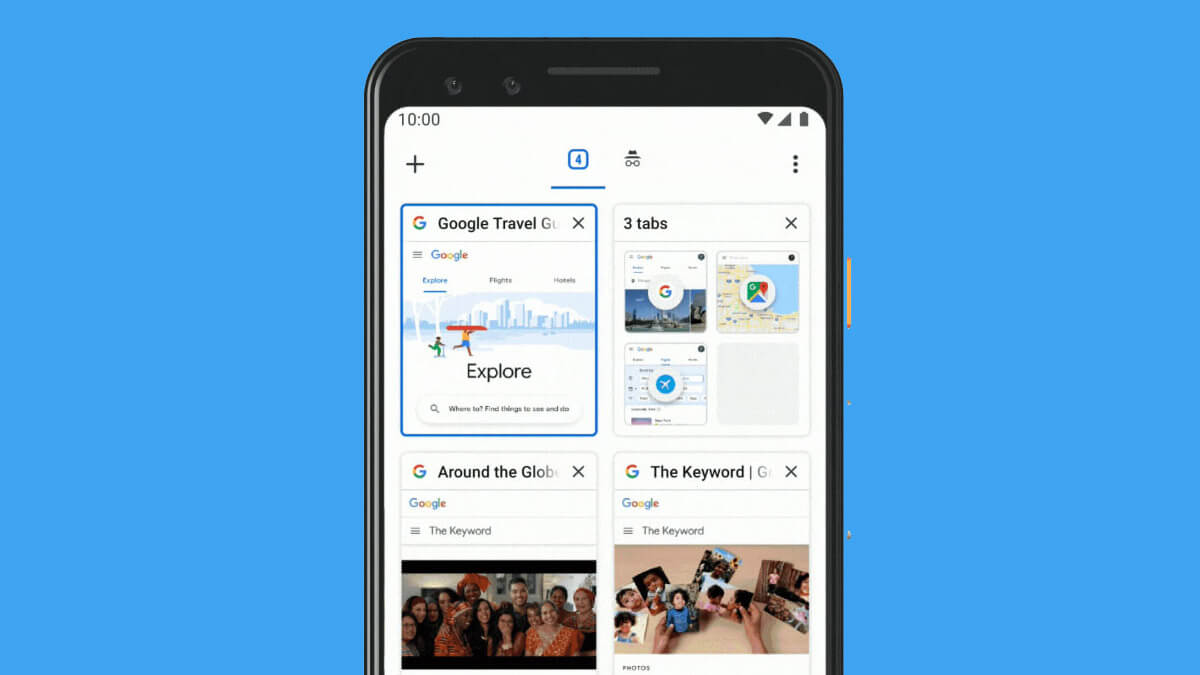 SEARCH FOR INFORMATION ABOUT ANY WORD ON A WEBSITE
A little known but very useful function is that of being able to carry out a quick search on any word that we can find on a website. To do this, all we have to do is leave our finger pressed for a few seconds on the word we want to obtain more information about. When doing so, a menu will appear with several options: search the web, translate or search Wikipedia. We will only have to choose the one we need at that moment and we will be able to search for the information that we need.
QUICKLY CLOSE TABS
To close a tab , it is not necessary to go to the menu where they are all, but there is a faster way to do it.
All we have to do is long press on the tabs button that we can find at the top of the Chrome search bar, where the number of tabs we have open appears. When you leave it pressed, a pop-up menu will appear that says Close tabs. Clicking on it will close more quickly than we are used to.
SAVE TIME TYPING YOUR INFORMATION
If you often fill out forms with your address, you can fill it out directly on Google so you don't have to fill it out every time. To add a new address, all you have to do is go to the browser settings and, in the Addresses and more section, write Add new address . When you have entered the data, it will be stored and filling in forms will be much easier.
SAVE A WEBSITE AS A PDF DOCUMENT
The Chrome app has a feature that allows you to save an address for later viewing offline. But it is possible that what you need is not that, but to have a copy of the page in PDF format . To do this, we will simply have to enter the options menu and press Share. In addition to the options to share the site in different applications, we will find an option called Save as PDF. By clicking on it, we will have a copy of the document in the popular format.
MUTE THE WEBSITE SO IT DOESN'T DISTURB
There are websites that play sound and video automatically, which can be annoying, especially if we are in a situation where we need silence. Luckily, there is a way to completely remove this sound. To do this, we will have to enter the Advanced Settings of Chrome and then Sound. By adding exceptions on this site, we can make certain websites not allowed to play sound. Thus, that of the videos sounding without our consent will end.