How to fix WhatsApp problems on Samsung mobiles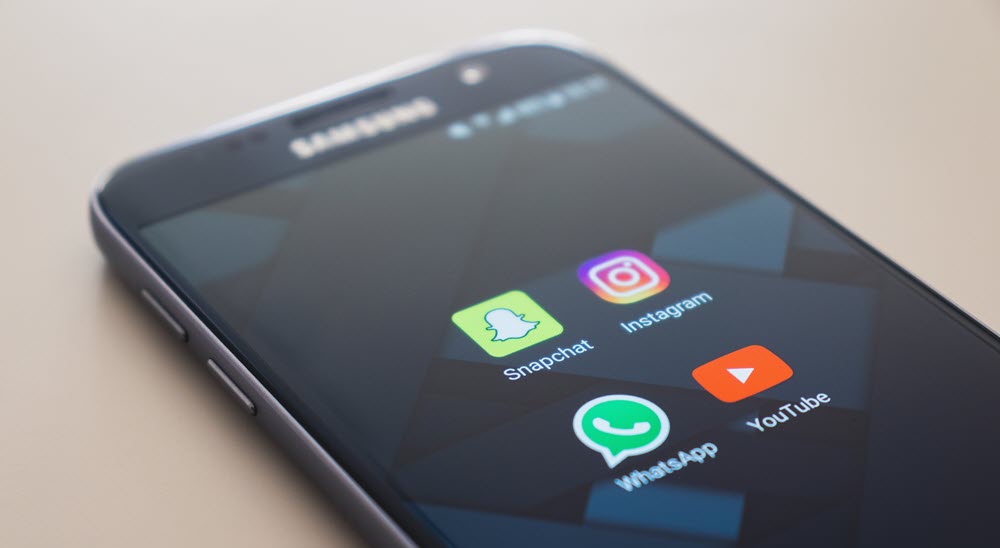 " WhatsApp photos are not saved in the gallery", "WhatsApp does not sound when mobile data is available", "WhatsApp does not ring, it just vibrates" are some of the problems reported by users who use the app from Samsung mobiles.
Some are problems caused by conflicts with other apps or recent updates, but most are solved by adjusting some configuration details.
WHATSAPP PHOTOS ARE NOT SAVED IN THE MOBILE GALLERY
If you have this problem with WhatsApp on your mobile, you can try different settings to solve it.
Disregarding that you do not have storage problems on your mobile, one of the first options that you should review is the one you will find in the WhatsApp settings. So open the app, go to Settings >> Chats >> Chat settings >> Media file visibility . Make sure this option is enabled.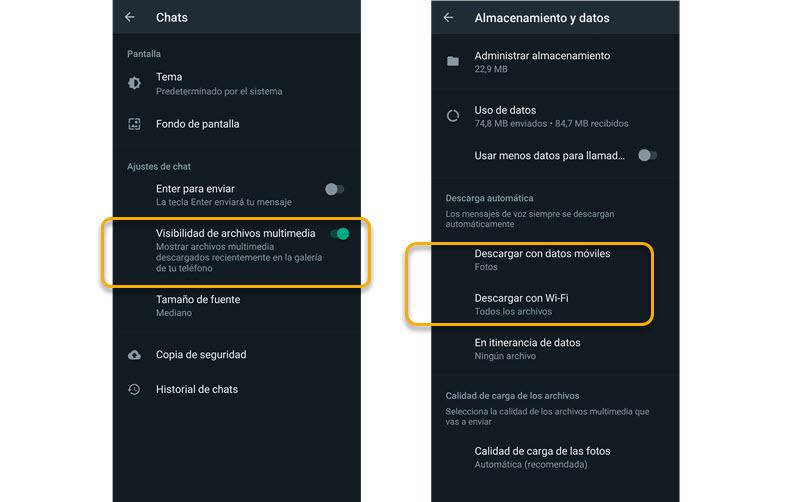 And on the other hand, check the WhatsApp storage options . To do this, go to Settings >> Storage and data >> Automatic download. Check if you have enabled the download of "Photos" with WiFi, or mobile data, depending on your preferences.
If you have these options configured correctly, and it still does not work, try clearing the WhatsApp cache and data from the settings of your Samsung mobile.
WHATSAPP CALLS DON'T RING
If you have already verified that it is not a problem with an update of the app, then start by reviewing the settings of the notifications of the app.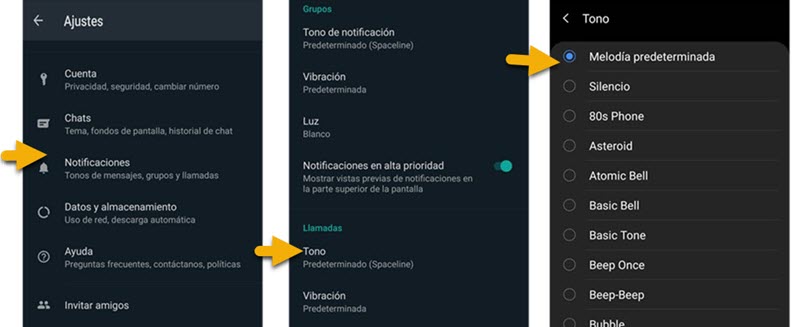 To do this, go to WhatsApp Settings and look for Notifications >> Calls >> Tone. Change the tone that you have established in the configuration for any other. Then you can choose the same shade again, don't worry. You only need to apply the change.
WHATSAPP DOES NOT RING WHEN MOBILE DATA IS THERE
If WhatsApp does not work for you when you have mobile data activated, the problem may be the data saving mode configured on your Samsung mobile.
But do not worry, if you have this option activated, you only need to set exceptions so that it does not cause problems for WhatsApp. To do this, go to Settings >> Connections >> Data usage >> Data saver.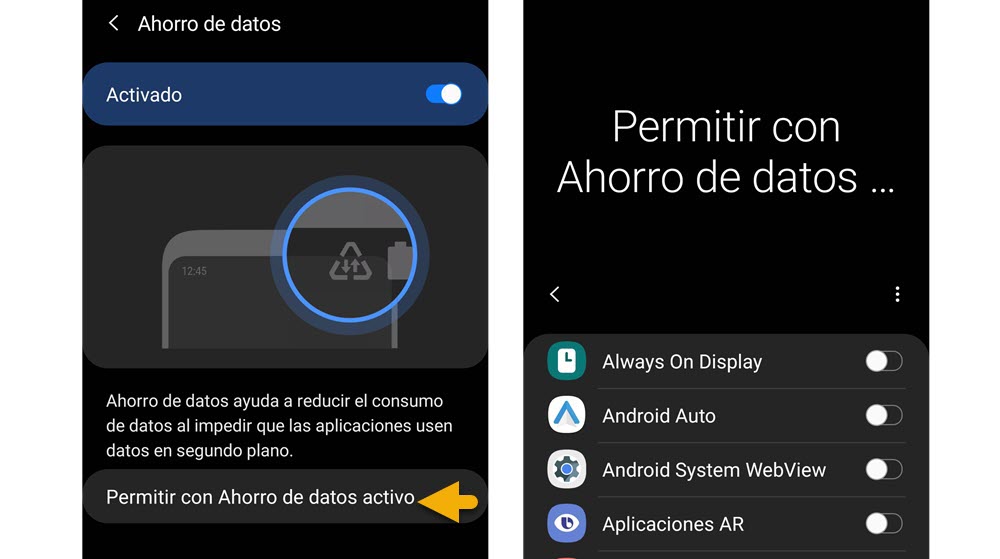 Click on the option "Permission to use data in Data Saver" and in the list of applications, search for WhatsApp. Once you give the permission to the WhatsApp app, it should no longer give you problems.
WHATSAPP DOESN'T RING, IT JUST VIBRATES
If you only have this problem with WhatsApp notifications, then you will have to review some settings in the app.
So go to Settings and go through each group of notifications to make sure you have the sound activated (under Tone), and not just the vibration. If you have everything well configured and the problem continues, then try clearing the cache and data of the application. You will find these options in Mobile Settings >> Applications >> WhatsApp >> Storage.
WHATSAPP CALLS DON'T VIBRATE
If you've already tried uninstalling the app or clearing data and cache, and it doesn't work, try these options.
Open the WhatsApp app, go to Settings >> Notifications >> Calls >> Vibration. Change the default vibration level for WhatsApp to take the change.
And now go to the Settings of your Samsung mobile: Applications >> WhatsApp >> Notifications. Once you open this section, scroll down to "Call Notifications". Click on that option and activate "Vibration".