Discover 20 keywords for TikTok and add them to your videos to be in trends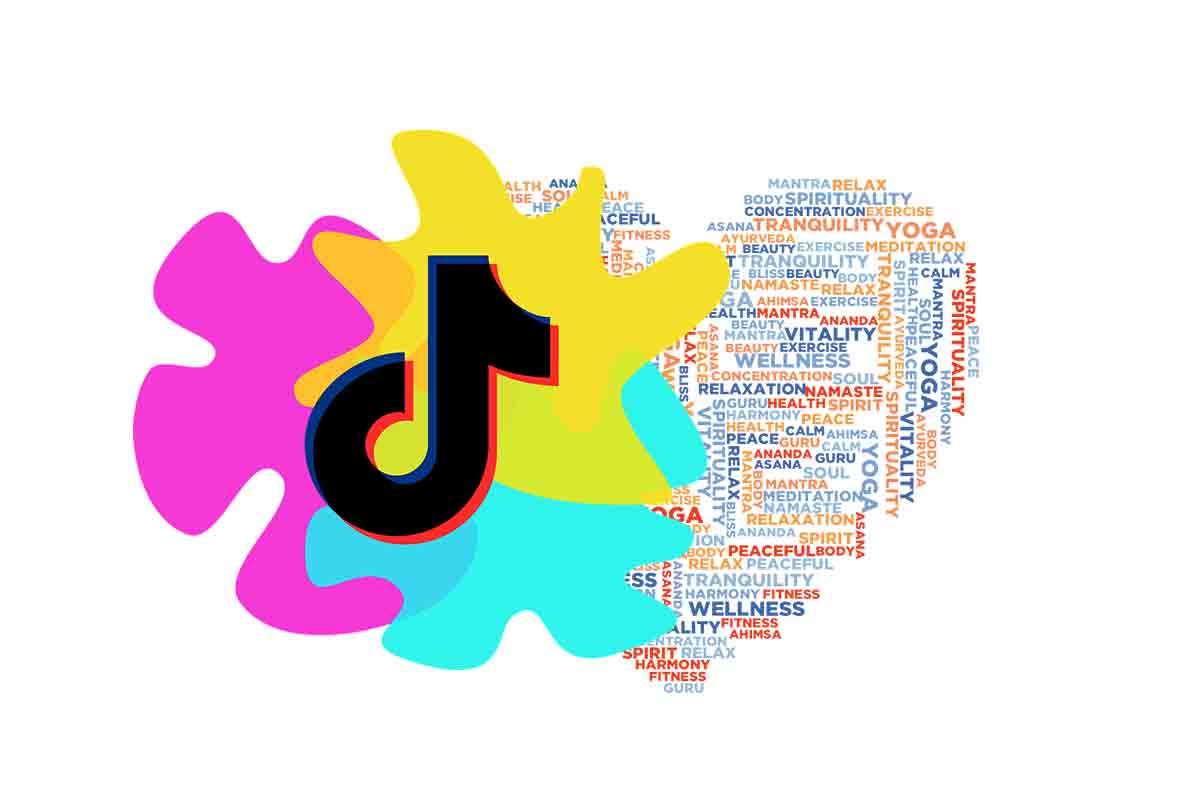 TikTok is the most popular social network in recent years. His short videos attract and delight users of this network. But how do you find the ones that are trending? Thanks to the keywords. Those that position it to make it look better. Discover the 20 most used TikTok keywords.
More than 2 billion times TikTok has been downloaded from mobile app stores. Some figures that show its magnitude. Behind the app there are more than a billion users whose main entertainment is creating videos and watching other people's videos.
But how to make the videos are seen by many people? Thanks to the keywords that are put in the description of the video. Discover 20 keywords for TikTok and reach many more users of this social network with your videos.
THE MOST USED WORDS ON TIKTOK
The 20 keywords for TikTok or most used words on TikTok that you will find in many videos are of all kinds and refer to very different things. Discover the 20 keywords for TikTok.
Cringe

RD

Clean

FYP

Challengue

IB

Duets

Pov

Viral

DC

Happy

Music

Tbt

tiktok4fun

cute

fun

repost

amazing

LOL

real
HASHTAGS FOR TIKTOK TO BE FAMOUS
In addition to keywords, any description of a video cannot be without hashtags. Among all of them there are a few that you should use if you want to be popular or famous within the platform. Discover below the hashtags for TikTok to be famous.
#funny

#Sees it

#Fashion

#humor

#comedy

#fyp

#follow

#Dancelove

#trending

#memes

#inspiration
TIKTOK WORD MEANINGS
It is just as important to know 20 keywords for TikTok as it is to know what the meaning of TikTok words is in order to use them and use them in the videos correctly. Here we leave you a few definitions so that you do not get lost in this universe of the social network.
Cringe. It has multiple meanings, but 

on TikTok it means something like "someone else's embarrassment

 . " They are videos or actions that are not quite liked or even funny.

RD. If you have seen this acronym and you have no idea what it means, we will explain it to you. 

RD is the acronym for "Desired Reality"

 , to differentiate it from its opposite that would be "active reality".

Clean

 . Its translation from English to Spanish would be "clean" but on TikTok it is used to express that something is delicate or cute.

FYP. This is one of the most commonly seen words in video descriptions. 

They are the acronym for "For You Page" and its meaning in Spanish is "for you". 

It is used so that the videos have a better chance of entering the "for you" section that is seen at the beginning of TikTok.

Challengue

 . Another of the most famous words on TikTok. This means "challenge" and has been and is widely used in famous choreographies.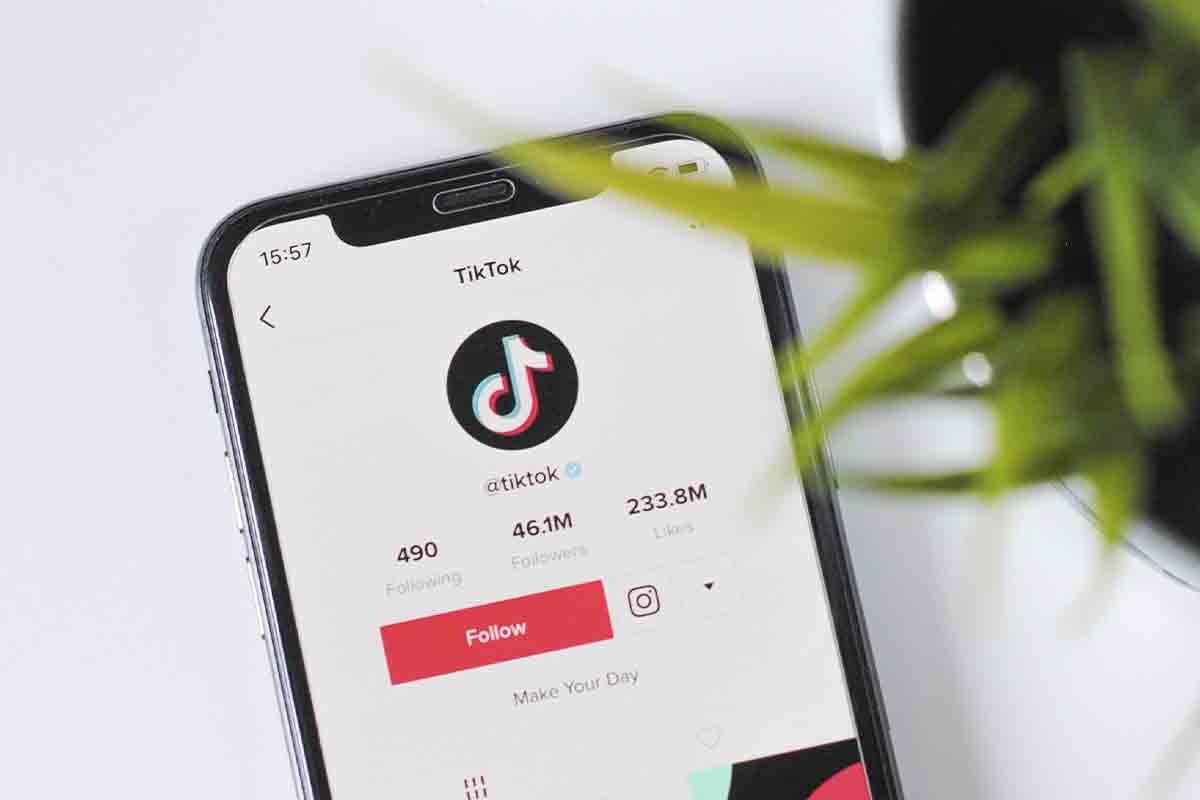 IB. "Inspired by"

 this is used to say that the video has been inspired by another created by someone else.

Duets or duets

 where users participate with each other with a split screen.

POV. More than acronyms, these mean Point Of View

 , or point of view. It is used in videos or images that have that, a point of view of something totally unusual.

Viral. 

As its name suggests, it is put into videos with the aim of making them go viral.

DC. These correspond to "Dance Credits"

 . They are used to specify that a choreography created by another user is imitated and shared.

ACE. Another acronym, these are for Adult Swim

 and it is a keyword to refer to content only aimed at an adult audience.
HOW TO GO OUT IN FOR YOU ON TIKTOK
If you already know the 20 keywords for TikTok, but in addition to using them you want to know how to appear on TikTok for you, we give you the clues you need to know to carry it out.
Leaving the "for you" section of TikTok is not easy. If you want the platform's algorithm to include your video, you must understand that there are basic things that you must do and include . Discover them below:
Create high-quality videos

 . Work well the content of the video and do it in a way that is good, think it and prepare it with patience and you will have a good job as a result.

Add music to the video

 to make it much more attractive.

Add hashtags corresponding

 to what the video is about to reach many more people.