Does your Samsung mobile have wireless charging? Discover it here.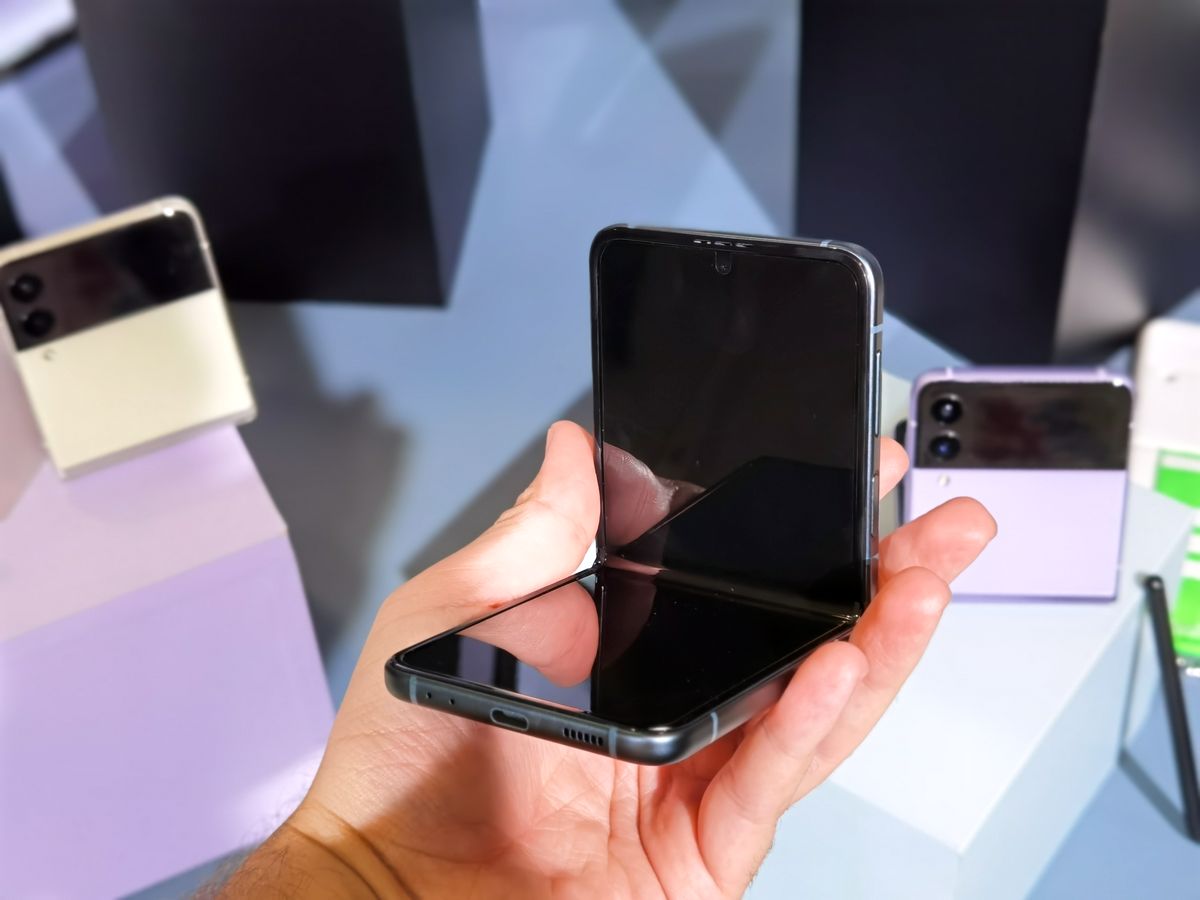 The wireless charging is one of those features that provide comfort to the use of the smartphone. The user will see how the battery life recovers just by placing the phone on the charging base. No cables, no connectors and, thanks to the latest innovations, at more than enough speed in most cases.
Samsung adopted Qi technology very early. In fact, some of the first models it launched with wireless charging date back to 2016. In this article we offer you the complete list of Samsung mobile devices that are compatible with the Qi standard.
WHAT IS THE QI STANDARD?
Simply put, Qi is a technology that recharges a battery wirelessly. The fact that it is a standard means that all mobile phone manufacturers use the same system . Therefore, it is possible to use the same Qi charger with different models, even when they do not belong to the same manufacturer.
The principle used to wirelessly charge a mobile phone is that of electromagnetic induction . The base, which is the one that must be connected by cable to the electrical network, acts as an induction source. The smartphone has a receiver coil inside. By generating a magnetic field, the base induces alternating current to the receiving device.
Despite the clear advantages of this type of load, it is necessary to deny that it has its limitations. One of them is speed. As mentioned above, this has improved over the years. However, the Qi standard is not capable of powering a battery at the same speed as wired charging.
SAMSUNG PHONES WITH WIRELESS CHARGING IN 2021
The following list shows all Samsung models that include the Qi standard . If you are the owner of one of these models you are in luck: your phone supports wireless charging.
Samsung Galaxy S6

Samsung Galaxy S6 Edge

Samsung Galaxy S7

Samsung Galaxy S7 Edge

Samsung Galaxy S8

Samsung Galaxy S8 +

Samsung Galaxy S9

Samsung Galaxy S9 +

Samsung Galaxy S10e

Samsung Galaxy S10

Samsung Galaxy S10 +

Samsung Galaxy Edge +

Samsung Galaxy Note 6

Samsung Galaxy Note 8

Samsung Galaxy Note 9

Samsung Galaxy Note 10

Samsung Galaxy Note 10+

Samsung Galaxy S20

Samsung Galaxy S20 +

Samsung Galaxy S20 Ultra

Samsung Galaxy S21

Samsung Galaxy S21 +

Samsung Galaxy S21 Ultra

Samsung Galaxy Fold

Samsung Galaxy z Fold 2

Samsung Galaxy Flip

Samsung Galaxy Z Fold3 5G

Samsung Galaxy Z Flip3 5G
WHERE TO BUY A WIRELESS CHARGER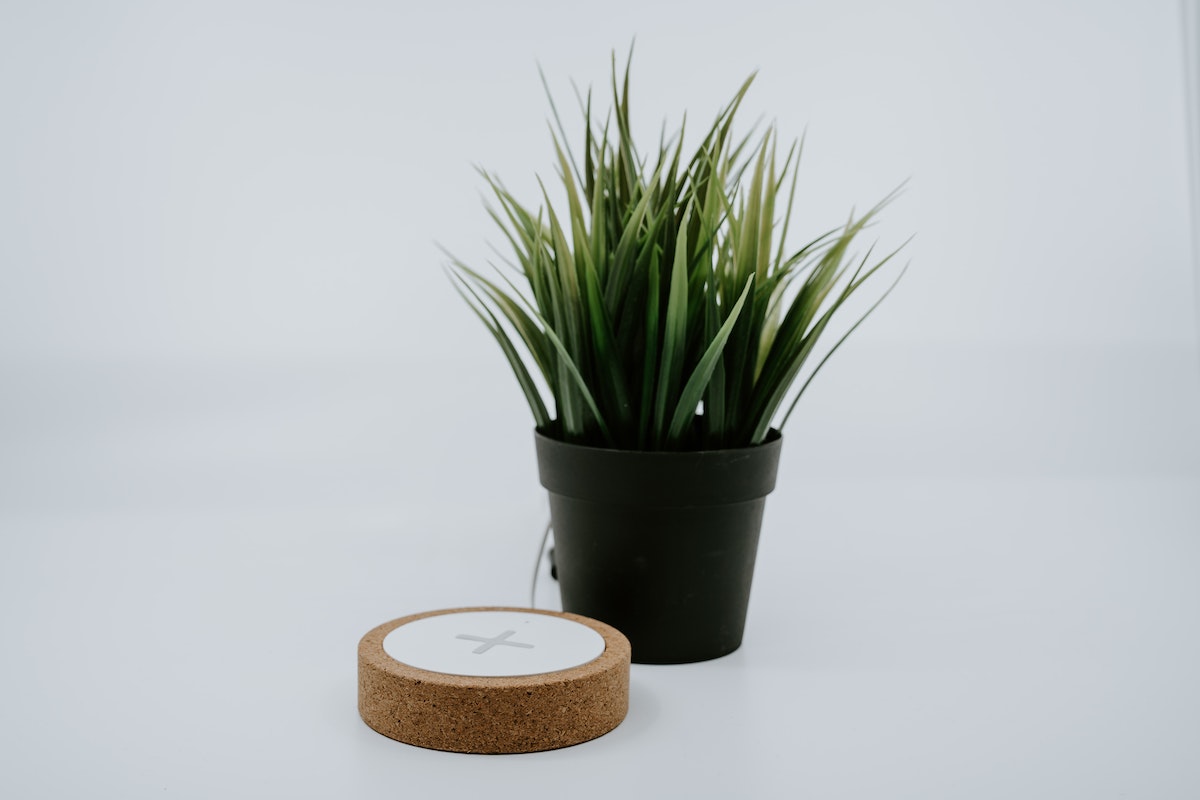 If you've found that your Samsung denies wireless charging and supports the Qi standard , it might be a good time to buy a dock. What is the most recommended place to do it? The truth is that Qi chargers are so popular that they can be purchased at virtually any electronics store. Here are some examples.
INIU FAST WIRELESS CHARGER, 15W QI
The main reason why you should value this charger is its price. For only 14 euros you will have a base with which to charge your Samsung terminal. The charging speed is 15 W. You may need to purchase a charger capable of supplying that power.
Buy | Amazon
XIAOMI MI WIRELESS CHARGING STAND 20W WIRELESS CHARGER
Xiaomi also has its own proposal. It has an attractive design, in the form of a stand, and charges your device at 20W maximum. Its price is also attractive, as it does not reach 16 euros .
Buy | PcComponents
BELKIN WIA001VFWH, 10 W, QI CHARGE
Belkin is known for its accessories. In MediaMarkt you have this Qi charger for a price of 23 euros . The set includes the transformer to charge at 10 W.
Buy | MediaMarkt
NORDMÄRKE
The Swedish furniture chain Ikea offers you a triple charger for 40 euros . Its design integrates perfectly with other products of the company. The edge is made of synthetic rubber.
Buy | Ikea